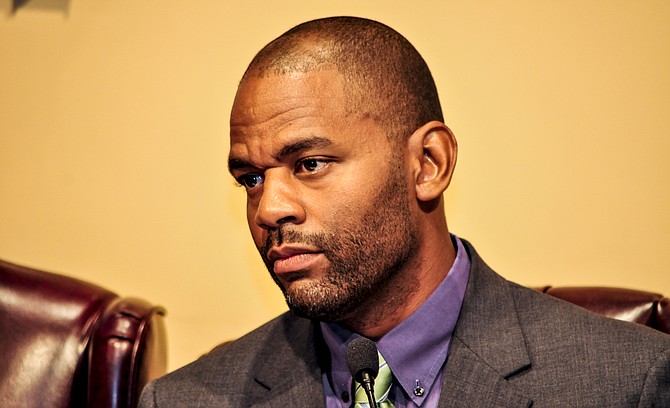 Uber, the controversy-stirring taxi-ride sharing app, launched service in Jackson this week. When addressing the negative media, including allegations of sexism on part of the company heads and personal attacks on women who share experiences with the service, Jackson City Council President D'Keither Stamps said, "You've got to keep the conversation balanced."
"I'm trying to do more due diligence so I can have good info to make decisions on what direction we need to go forward," Stamps said.
Uber Technologies Inc.'s smartphone app allows people to order rides in privately driven cars instead of taxis. Uber drivers use their personal cars and often do it for extra cash to supplement their income at other jobs.
The company said it does background checks on all its drivers, but so far, there are no regulations in place for this type of riding system in Jackson.
"We are in conversations with the mayor and (city) council president and are eager to draft a new regulatory framework that makes sense for this new option that is ride sharing," said Kaitlin Durkosh of Uber.
The announcement came Thursday in Jackson as the service began.
The company has caused some controversy in other states. Taxi companies have argued that the newer car services have an unfair advantage because they don't have to follow the same rules and regulations and can afford cheaper prices.
"We are doing the best we can as a city to safeguard citizens as always," Stamps said. "Now, the council is moving toward seeing what steps need to be taken for the actual regulations of this type of service."
The Associated Press contributed to this story.
More like this story
More stories by this author