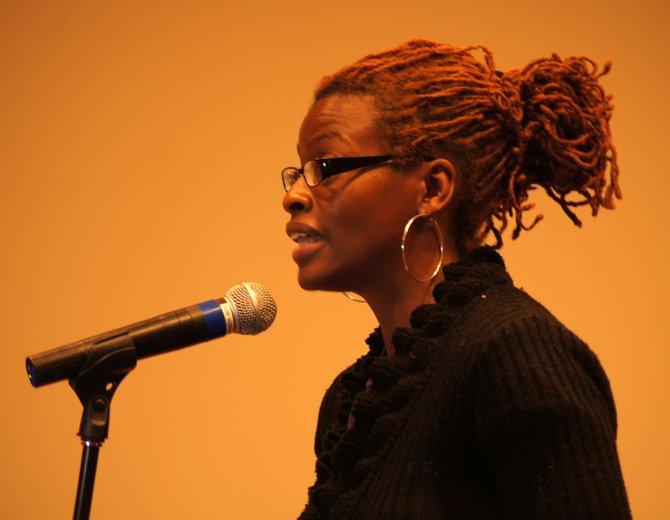 Child-care providers are asking state and federal lawmakers to intervene in their ongoing fight against a controversial new finger-scanning program.
On Nov. 29, Democratic U.S. Rep. Bennie Thompson wrote to federal Health and Human Service Secretary Kathleen Sebelius on behalf of child-care center operators requesting an audit of the Mississippi Department of Human Services.
MDHS oversees programs for low-income families, including some that are paid for with federal funds. In September, MDHS launched a pilot program at about 20 centers in the Jackson metro area requiring parents who receive child-care assistance to scan their fingers when dropping their kids off at day care.
Resistance to the program started to grow when providers complained the system was too costly to operate and raised concerns about personal-information security and privacy.
In his nine-page letter, Thompson states that his request for an MDHS review is based on complaints that the biometric scanner program violates Mississippi state regulations as well as provisions of the federal Temporary Assistance for Needy Families program. Furthermore, Thompson said the MDHS' finger-scanning policy discriminates against some low-income parents.
Information from the Mississippi Low-Income Child Care Initiative shows that 62 percent of Mississippi families have incomes low enough to qualify for child-care subsidies. However, only 17 percent of children who are eligible for the program receive assistance.
After child-care providers filed a lawsuit in Hinds County Chancery Court, MDHS put on hold plans to expand the scanner program to other providers who take certificates.
Speaking at Koinonia Coffee House, MLICC representative Cassandra Welchlin said today that the group is organizing grassroots support for legislation in the upcoming legislative session to block the program from fully going into effect.
She added that MDHS should terminate its contract with Xerox--which received $13 million from the state for the machines, software, maintenance and administration--and use the money to serve more of the approximately 8,000 children on the waiting list to receive help.
MDHS officials have said that the finger-scanning program would increase efficiency and cut down on fraud and waste, which would help the agency cut down the waiting list. In an economic impact statement about the effect of the finger scanners, MDHS stated that using the scanners could save as much as $20 million worth of fraud, something that child-care providers dispute is taking place.
UPDATED Dec. 5 to clarify the headline and correct the spelling of Cassandra Welchin's first name. The Jackson Free Press apologizes for the errors.
More like this story
More stories by this author