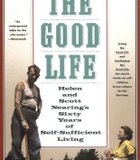 Body+Soul
If you could suggest to beginning to fairly advanced gardeners only one reference book about organic gardening, what would it be?
Home & Garden
PROVIDENCE, R.I. (AP) — Hasbro says it will soon reveal a gender-neutral Easy-Bake Oven after meeting with a New Jersey girl who started a campaign calling on the toy maker ...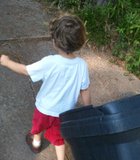 Home & Garden
Yet, in today's interconnected world, with the big problems we face, it is more essential than ever to find connections with others and help our kids care about others and ...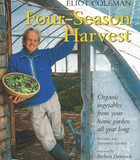 Home & Garden
Now that you are either tending or contemplating a fall garden for freshly grown, organic crops, you might consider four-season farming for year-round food.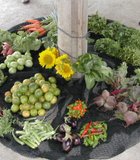 Home & Garden
Now that fall is officially here, a lot of gardeners think their work is done. Well, not quite. That is, not if you expect bountiful harvests next year.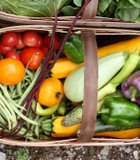 Food
One area where the Jackson area bloomed in the past 10 years--literally!--is in terms of local and organic food, foodies and gardens.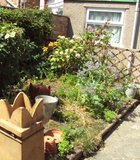 Home & Garden
Mississippi, along with the rest of the South, is blessed with a long growing season, and now is the time to plant a fall garden so that you can enjoy ...
Home & Garden
Those who practice "homesteading"-or self-sufficiency-are busy preserving or "putting up" the produce they have grown this summer.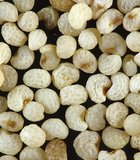 Home & Garden
As summer continues to blaze, some of our early-planted varieties will start to bolt, or produce seeds.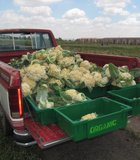 Home & Garden
If you care about food safety, human health and the environment, and if you haven't heard of California's Proposition 37, yet, please read on.
Home & Garden
It's all too easy to bring the city to the outdoors by paving over natural habitats, but recently cities are striving to bring the outdoors back to urban areas.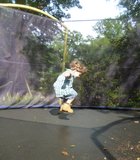 Home & Garden
Just about every other marriage these days ends in divorce. No matter the cause, it can be breathtakingly painful. And when kids are involved, it can be difficult to put ...
Home & Garden
People who jump into organic gardening without any preparation often start off on the wrong foot by overwatering or not watering properly.
Home & Garden
You don't have to have a large garden spread to grow your own organic food. In fact, you can grow plenty of food to supplement your diet in a small ...
Home & Garden
If you're interested in growing grain in your garden, a good book on the subject is "Homegrown Whole Grains" by Sara Pitzer (Storey Publishing, 2009, $14.95).
Previous Next