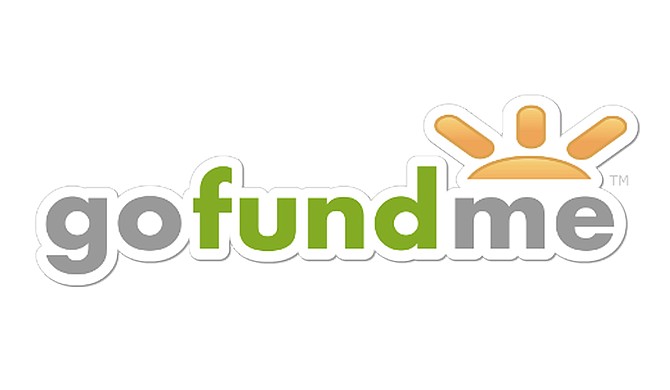 JACKSON — Scrolling through Facebook, it's almost impossible not to see a GoFundMe campaign these days. The Internet age has made generosity simple: the click of a button and a few online forms later, you can help a family pay for a child's surgery, a friend go on a service trip or a teacher buy school supplies.
Mississippians have donated $12.3 million to campaigns on the site, and the company's CEO, Rob Solomon, says the state has seen a swell in donations since 2014. The average donation from Mississippians to a campaign is $63, which Solomon says is pretty high.
"The last couple years, we've seen all this action happen in Mississippi," he said. "The campaigns are interesting."
Solomon said the majority of the campaigns are people giving to others who need help, but organizations also use the platform to get funds for disaster relief, charity benefits or campaigns.
In 2014, the "If You're Buying, We're Selling" campaign used the GoFundMe platform to raise money to send stickers to businesses, not just in the state, but around the world to respond to new laws in Mississippi and beyond that protect businesses that refuse to serve LGBT citizens . FeedJXN, a campaign that will host a dinner for 150 to 200 people at Stewpot Community Services, has raised more than $3,000 on the GoFundMe platform to make the dinner happen on Nov. 20.
Data from GoFundMe show that Jacksonians have donated $1.42 million to campaigns in the last two years alone. Solomon said the company takes responsibility for vetting campaigns and making sure they are trustworthy, using technology and accountability measures. Those who donate can file claims if they believe that recipients do not use the funds properly, and if there's a dispute, GoFundMe freezes the campaign's fund.
The platform has changed the way fundraising works. "What's unique about GoFundMe is that we democratize organization or impact," Solomon said. "In the old days, you had to be a 501(c)3 to raise money effectively."
The fundraising platform started back in 2010 but has seen exponential growth in recent years. It makes money by taking 5 percent of each donation for campaigns in the United States. Almost 8 percent of each donation goes to the company and processing fees, but the rest goes directly to the person or organization.
Email state reporter Arielle Dreher at [email protected].
More stories by this author
Support our reporting -- Follow the MFP.