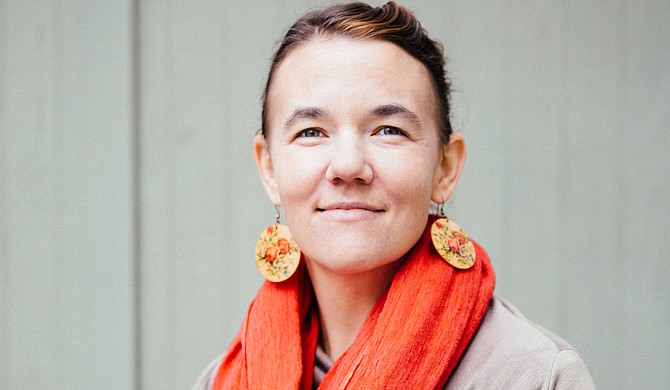 Virginia Reeves may be from Montana, but she has long had a feel for southern stories. Growing up in her hometown of Helena, Reeves started writing stories in elementary school, and after her grandparents retired to a town near Montgomery, Ala., while she was in third grade, the setting of her stories began to shift.
"I went there every summer to visit. My grandmother still lives in the same house," Reeves says. "My parents moved a lot, and I've moved around in adulthood, so this one place has been a constant 'home' during my life."
Her debut novel, "Work Like Any Other" (Scribner, 2016, $25) is a morally complicated ode to that home. Set in rural Alabama during the 1920s, the novel is a work of historical fiction that takes place in the real locale of Kilby Correctional Facility in Montgomery. While the characters are fictional with one exception—Ed Mason, an inmate and cabinet-maker who built "Yellow Mama," Alabama's first electric chair—the novel deals with many of the issues of the time period.
"The south has rich, beautiful stories, but this being Alabama, there were many racial disparities to incarceration," Reeves says. "Convict leasing primarily affected African American convicts who were leased to private companies and essentially sold as slave labor—this went on into the 1930s."
Virginia Reeves signs copies of "Work Like Any Other" at 5 p.m., Wednesday, March 16, at Lemuria Books (Banner Hall, 4465 Interstate 55 N., Suite 202). For more information, visit lemuriabooks.com.
More stories by this author
Support our reporting -- Follow the MFP.