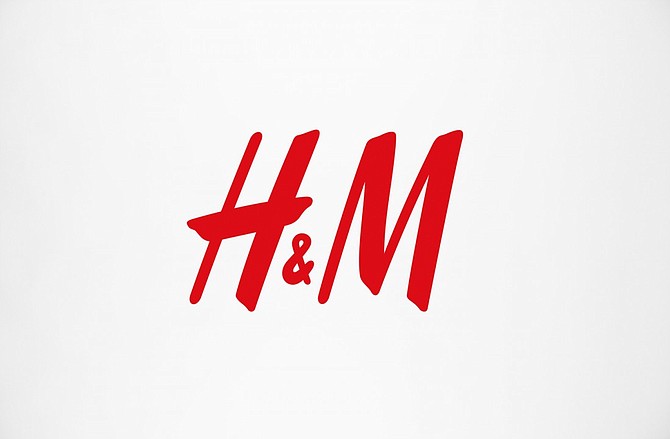 H&M Opens Northpark Location
Swedish retailer H&M will open its first Mississippi location at noon Thursday, June 5, at Northpark Mall.
The 24,000-square-foot store will offer clothing and accessories for women, men, young ladies and young men as well as H&M's children's collection.
H&M is celebrating the Jackson store's opening by offering the first 300 shoppers in line an H&M T-shirt and an "Access to Fashion Pass" valued between $10 and $300, as well as vouchers for 15 percent off customers' entire purchases for each bag of donated old and unwanted clothing.
Customers who bring in clothes to be recycled before the store opens Thursday will have the chance to win H&M gift cards valued between $50 and $100 in addition to the 15 percent off voucher.
Tulane Begins MLA Program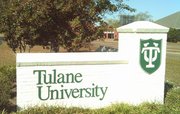 Tulane University's Madison campus recently began a Master of Liberal Arts degree program. A press release from the university states that Tulane's new program will aim to challenge students to expand their minds to new experiences and understandings of the ancient and modern-day world.
The liberal arts program at Tulane's School of Continuing Studies features a wide array of courses ranging from communication, comparative literature, history, and philosophy to political science, anthropology and sociology.
Tulane will offer two liberal arts courses this fall: a philosophy class titled Modern Political Thought and a political science course titled Political World. The program requires students to complete 10 courses, and the university offers two evening classes each semester. The maximum class size is 15 students, ensuring a direct and hands-on educational experience.
Students seeking acceptance to the program should have a minimum cumulative GPA of 3.0 and a bachelor's degree from a regionally accredited institution.
Visit Tulane University's School of Continuing Studies at 2115 Main St., call 601-605-0007, or visit www.scs.tulane.edu/campuses/madison.
MC Offers Online Business Courses
The Mississippi College School of Business will begin offering business administration bachelor-level courses online starting August 2014. Some of the Clinton college's other disciplines have already moved courses online.
The college will offer School of Business courses as hybrid programs mixing in-class and online as well as traditional lectures in Self Hall. MCSB also offers an Accelerated Degree Program format.
MC also offers digital instruction in nursing, communications, homeland security, teaching arts, health services administration, loss prevention, paralegal studies, athletic administration and higher education. For the Spring 2015 semester, MC will begin a new online master's in health informatics graduate program.
For additional information, call School of Business Dean Marcelo Eduardo at 601-925-3420 or email [email protected], or call Graduate School Dean Debbie Norris at 601-925-3260 or email [email protected].
Support our reporting -- Follow the MFP.