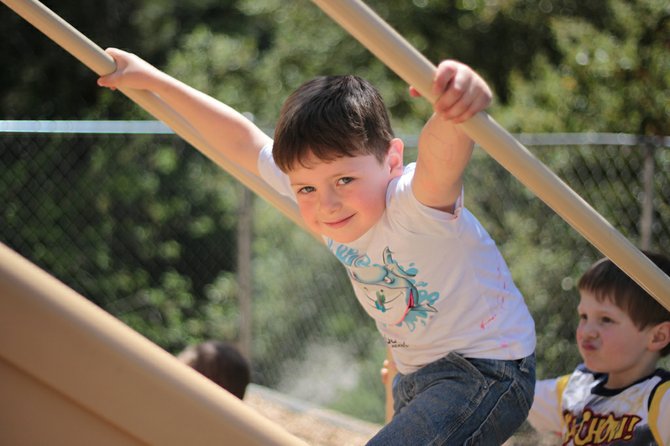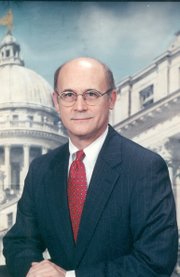 Often lost in the national conversation about violence, especially in schools, is the issue of mental health: Why are people driven to extreme acts of violence, such as the recent massacre of 6- and 7-year-olds in Newtown, Conn., and what are the steps to curbing that violence?
Yesterday, Democrats in the Mississippi Legislature began exploring that question during a public forum on mental-health and school-safety policy at the Capitol. The panel of six, moderated by Rep. Steve Holland, D-Plantersville, and Sen. Hob Bryan, D-Amory, made brief presentations outlining their concerns.
Common among the presenters was the need for an inclusive policy, one that will include stakeholders from across a spectrum of service providers--from the state Department of Health to educators and law enforcement--along with individuals affected by mental illness.
Joy Hogge, executive director of Mississippi Families as Allies, pointed out that any policy should include input from families of those with mental-health challenges.
"The best way to find out what people want is to ask them," she said. Hogge emphasized the importance of complete and accurate mental-health assessments and availability of trained psychiatrists for sufferers.
Resources and funding are huge issues for those in Mississippi working in the area of mental health. Jerry Mayo, executive director of Pine Belt Mental Healthcare Resources, pointed out that budget cuts and changes to the state's mental-health delivery systems--particularly Medicaid--have resulted in the elimination of 350 mental-health positions in rural areas of the state. He believes the situation will continue to worsen without a concerted legislative effort, and he advocated for a state mental-health plan.
Rep. David Baria, D-Bay St. Louis, questioned the panel on why the state lacked a comprehensive plan for providing mental-health care to Mississippians. Mayo indicated that it comes back to competing interests and a lack of communication between stakeholders. The Department of Mental Health has a plan, he said, but it has to compete with the needs of the Department of Education, the Department of Corrections and numerous other agencies fighting for resources from the state.
For many low-income Mississippians, Medicaid is the primary provider for health services, said Robert Smith, executive director of the Tupelo-based Northeast Mental Health/Mental Retardation Commission Region III. Fully 40 percent of state's providers decline Medicaid patients, he said, making an already difficult situation even harder.
One of those difficulties is the continued stigma people with mental-health issues face. "People with mental-health problems are not more likely to be violent than anyone else," Hogge said, adding that mental illness is as common as physical illness. "People need to be treated like anyone else."
John Damon, CEO of Mississippi Children's Home Services, pointed out that it's rarely the kids who act out in class who commit horrific acts of mass violence. Like squeaky wheels, the kids who act out are the first to get help. More likely, it's kids who have internal issues--anxiety or depression--that go undiagnosed and untreated. Damon, like Hogge, advocated for comprehensive mental-health assessments in schools, what he called "behavioral vital signs," to uncover potential problems and provide support.
MCHS has assessed Mississippi school children since 2008 in its Behavioral Vital Signs project. The project has screened kids in 50 elementary, middle, and high schools across the state for issues including bullying, violence and risky behaviors such as drug and alcohol use. Anxiety, depression and loneliness rank high among the young people surveyed, as did thoughts of suicide and self-harm.
All the panelists agreed that community involvement is key, but none so much as Marcell Jojola, who is a school-safety consultant for several districts in north Mississippi, including Rep. Holland's district. Safety plans developed for cities with large populations and big schools don't translate well into small rural towns with minimal police presence, he said. He advocated for teacher and school staff involvement to help protect children. In combination with first responders and mental-health providers, plans for rural districts must include the voices of teachers in the schools.
"We must be able to identify and respond to these issues," said Jojola, who has decades of experience in law enforcement.
Thursdays' panel at the Capitol also included Zandrea King Ware, CEO of the Mississippi Association of Community Mental Health Centers, who did not make a presentation. The Mississippi Democratic Trust, the Legislative Black Caucus and Democratic lawmakers hosted the forum.
More stories by this author
Support our reporting -- Follow the MFP.