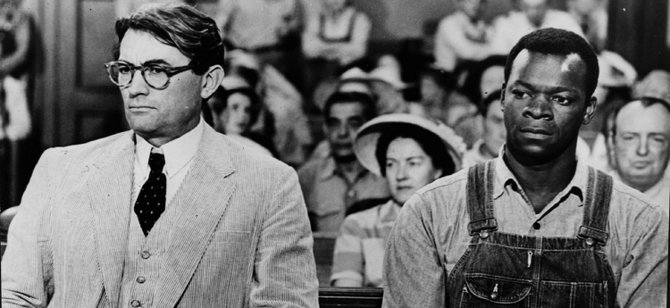 February is Black History Month, and while some debate as to whether this is a necessary distinction from other months, it's a good time to focus on and remind others of the many contributions African Americans made to this country. The "It's All About You" Film Festival is a chance to showcase filmmakers, producers and actors whose projects are for or about African Americans.
Launched by Dr. Wilma E. Mosley-Clopton, host of the local television show "It's All About You," the festival runs from Feb. 23 to March 2. Clopton is CEO of the hosting company for the festival, NMHS Unlimited Productions, which her mother founded as the Negro in Mississippi Historical Society in the '40s. The festival's purpose is three-fold: to share works that convey the African American experience, to offer networking opportunities for filmmaking industry professionals, and to provide workshops to help those within the industry sharpen their skills.
This year's movies are a collection of documentaries, short stories and major motion pictures, all showcasing Mississippi people and their stories, both fact and fiction.
Ayana Kinnel, special events coordinator for the NMHS Unlimited Film Productions, is also excited about the Filmmakers Bash, which includes a farm-to-table competition featuring local chefs Nick Wallace of the King Edward Hotel, Nate Coleman of Koinonia Coffee House and Enrika Williams.
"Farm to table means that the chefs will only use ingredients from local growers or their own personal gardens," Kinnel says. The bash is March 2 from 7-9 p.m. at the King Edward. Tickets are $50.
The short films scheduled cover a wide variety of topics. "A Quiet Strength" chronicles the everyday struggles of Jacquelynn "Jackie" Paden, a single mother in Clarksdale who works as a corrections officer at Parchman while raising three teenage daughters. "Some Day" is about four women from India who connect with the African American experience in Mississippi, while "Crossing All Boundaries" explores Mississippian's views on the presidential candidates in the 2008 primaries.
Feature films include "Standing on my Sisters' Shoulders," which tells the stories of Mississippi women who fought for Civil Rights, "To Kill a Mockingbird," Morgan Freeman's "Prom Night in Mississippi," which covers the events leading up to Charleston's first integrated prom, and "Amistad."
A workshop to aid budding filmmakers, "From Idea to Premiere," is also scheduled.
The "It's All About You" Film Festival is Feb. 23 to March 2. The main showing location is the Russell C. Davis Planetarium (201 E. Pascagoula St., 601-960-1550), although some events or films will be at Millsaps College, Jackson State University, Tougaloo College and the Mississippi Children's Museum. Admission to films is free. For more information, call 769-226-3725 or find NMHS Unlimited Film Productions on Facebook. For a full schedule, visit blackhistoryplus.weebly.com/its-about-you-film-festival.html.
More stories by this author
Support our reporting -- Follow the MFP.