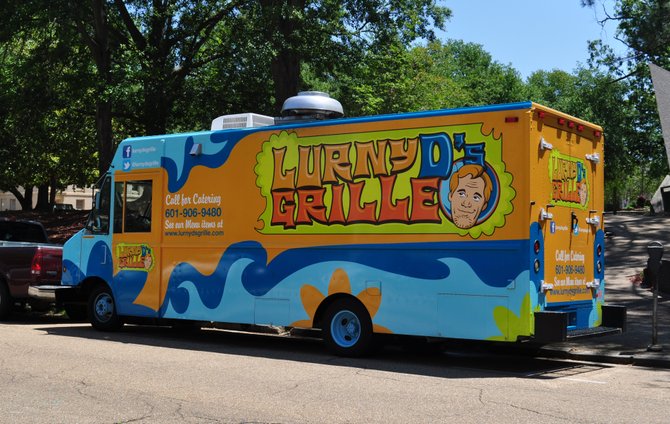 Mayor Chokwe Lumumba's Parks and Rec Transition Team compiled the following suggestions to get more residents into Jackson Parks and Recreation Department (PRD) facilities throughout the city:
• Bring arts into parks: museums, musical performances, movie screenings, art installations, theater, poetry, spoken word.
• Hold events in city parks, including festivals, cook-out competitions, fashion shows, people's assemblies by ward, voter registration drives and education.
• Make infrastructure improvements.
• Work with neighborhood groups to beautify local parks.
• Allow cafes, diners and food trucks to local inside PRD facilities.
• Make facilities compliant with Americans with Disabilities Act
• Move city service centers into facilities.
• Create more walking and biking trails.
• Add water parks and water features.
• Install shaded seating.
• Promote PRD facilities through social media, schools, retirement communities and through PSAs in local media.
• Make it easier to get insurance for events using PRD facilities.
• Add more park ranger patrols for security.
See also:
Vision 2022: A Regional Vision
Bright Idea: Conserve Energy, Create Jobs
Best Practice: Mid-South Minority Business Council Continuum
Build a Bicycle- and Pedestrian-Friendly Jackson
More like this story
More stories by this author