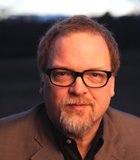 Books
In 2011, author Greg Iles was just a week away from the deadline for his next novel, a follow-up to the best-seller "The Devil's Punchbowl," when he was involved in ...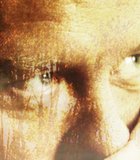 Books
John Pritchard will sign his latest book at Lemuria Nov. 7.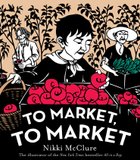 Books
In Proverbs 22:6 (NIV) it says, "Start children off on the way they should go and, even when they are old, they will not turn from it." Even if you ...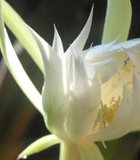 Art
Jackson writer Eudora Welty inspired the name of the Cereus Readers book club, pronounced "serious." She and her friends would come together to watch the annual night-blooming of the cereus ...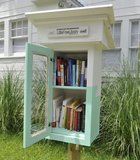 Art
The second Little Free Library in Jackson recently went up outside Fondren Muse.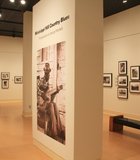 Art
The Mississippi Museum of Art is showing many of George Mitchell's historic photos in a special exhibit.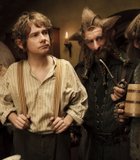 Books
My husband and I have struck a deal with our 11-year-old son, Mateo, regarding the "Harry Potter" series: To see the movie, he has to read the book.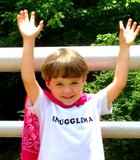 Books
There is something exhilarating about the process of filling a shopping cart full of fragrant new crayons and crisp new paper and the coolest backpack characters of the season.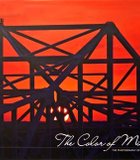 Art
Paul Smith has published his first photography book, "The Color of Mississippi" and is working on a second, "The Color of the South."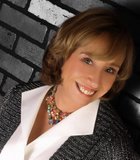 Books
When it comes to writing, Liz Stauffer has covered a lot of genres, from politics to technology. But these days, Stauffer (mother of Jackson Free Press publisher Todd Stauffer) is ...
Books
Jamil is just one of the characters in this collection of often quirky, dozen stories from Steve Yates, a Missouri native who now is assistant director/marketing director at the University ...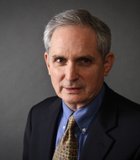 Books
Michael O'Brien spent years putting together various perspectives of the Woolworth sit-in for his book, "We Shall Not Be Moved."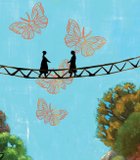 Books
In "The Kings and Queens of Roam," author Daniel Wallace illustrates the power words have to make worlds, both in the tragic whimsy of the world his words create and ...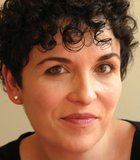 Books
When English professor and poet Steve Kistulentz joined the Millsaps College faculty in 2009, he campaigned to formalize a visiting writers series.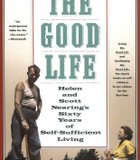 Body+Soul
If you could suggest to beginning to fairly advanced gardeners only one reference book about organic gardening, what would it be?
Previous Next