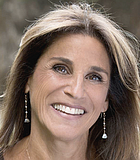 Books
When Caren Zucker learned that her son, Mickey, had autism in 1996, she was ushered into a dark, misunderstood corner of the medical world.
Books
Under most circumstances, one would be correct in assuming that life-changing movements don't begin with a puppet show.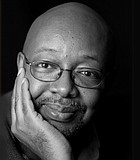 Books
Leonard Pitts Jr. will sign copies of Grant Park at Lemuria Books on Nov. 18 at 5 p.m. He recently spoke to the Jackson Free Press about race, writing and ...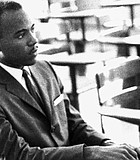 Books
When James Meredith became University of Mississippi's first African American student, a cub reporter and part-time university employee named Edwin Meek was there, photographing him every step of the way.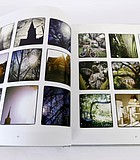 Books
As a rule, photo books have a few simple goals. Whether the focus is on nature, architecture or even a specific event, they can either provide deep and poignant reminders ...
Books
Here are a few great reads that remind us of the struggles and triumphs in the midst of one of America's costliest storms, Hurricane Katrina.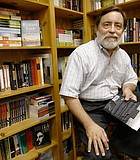 Books
When political consultant and author Jere Nash met his friend Leila Salisbury, director of the University Press of Mississippi, for lunch at Hal & Mal's in the spring of 2013, ...
Books
Author Ernest Cline has been in high demand since the release of his best-selling science-fiction tale, "Ready Player One." A bidding war and two movie deals later, he returns with ...
Books
"Go Set a Watchman," the second novel by "To Kill a Mockingbird" author Harper Lee, will finally be out July 14.
Books
Even those, like Janice Singleton, who commit white-collar crimes struggle to find gainful employment after they're released, which is one reason that prisons have so many repeat offenders, she says.
Books
When many people think of comic books, they may think of crime fighting, flapping capes and spandex. When they think of comic-book readers, the image isn't complimentary.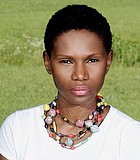 Books
Jackson-based public health practitioner and advocate Getty Israel might be a newcomer to long-form writing, but in many ways, her first book has been in the works since she was ...
Books
In 2007, Kevin Sessums' "Mississippi Sissy" (St. Martin's Press, $24.95) became a best seller. The book opened our eyes to the life of a boy touched by tragedy, feeling like ...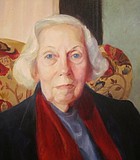 Books
A strong part of Mississippi's literary heritage rests on the legacies of Eudora Welty and Margaret Walker Alexander. The two women share a simple yet striking commonality: the gift of ...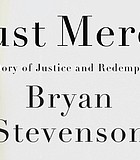 Books
The founding attorney for the Montgomery, Ala.-based Equal Justice Initiative, Bryan Stevenson works in a broken system of justice. The indigent clients EJI represents deal with issues such as mental ...
Previous Next