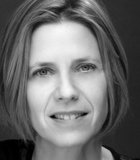 Books
Darcey Steinke spent much of her youth in the suburbs of Roanoke, Va., where she saw the effects of the '60s social movements.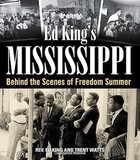 Books
Mississippi's weather is unpredictable. Thankfully, October always has plenty of great literary offerings, whether you're escaping that last bit of summer heat or relaxing indoors on a nippy autumn afternoon.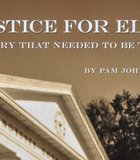 Books
Brandon resident Pam Johnson's historical nonfiction novel, "Justice for Ella" (iUniverse, 2014, $19.95), reveals Mississippi on a collision course with the Civil Rights Movement.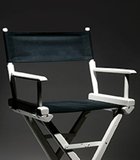 Books
"Director's Cut" (Dogwood Press, 2014; $22.95) is the fifth novel in the Oakdale series, suspense stories that share the same backdrop—a rural town in northeast Mississippi.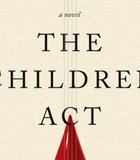 Books
Fall might mean football season to a lot of people, but the conscientious bookworm knows changing leaves mean that your favorite bookstores are changing their shelves.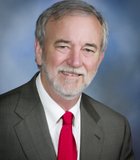 Books
The book is called "A New History of Mississippi," and a new approach is what Dennis Mitchell wanted when he wrote it.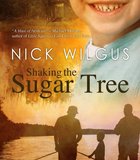 Books
"Shaking the Sugar Tree" is about a gay father raising a child on his own, which Wilgus based on a surprising fact. Mississippi has the highest percentage of same-sex couples ...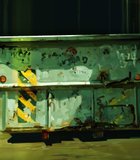 Books
In the first fiction novel for Mississippi-born author Neely Tucker, he wants to tackle the issues of race, media sensationalism and social justice in a realistic light, all under the ...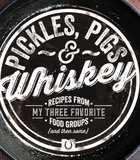 Books
Chef John Currence spells out his cooking manifesto before we get to the first recipe. It includes advice such as make your own bread, buy quality ingredients, cut the "low-fat" ...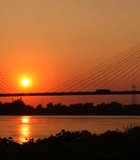 Books
Are you feeling uninspired? No challenges left? Did you read another depressing statistic about Mississippi? I have a cure for that. Read Polly Dement's "Mississippi Entrepreneurs."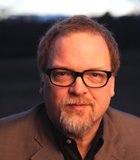 Books
In 2011, author Greg Iles was just a week away from the deadline for his next novel, a follow-up to the best-seller "The Devil's Punchbowl," when he was involved in ...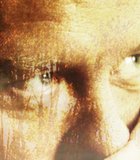 Books
John Pritchard will sign his latest book at Lemuria Nov. 7.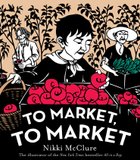 Books
In Proverbs 22:6 (NIV) it says, "Start children off on the way they should go and, even when they are old, they will not turn from it." Even if you ...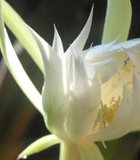 Art
Jackson writer Eudora Welty inspired the name of the Cereus Readers book club, pronounced "serious." She and her friends would come together to watch the annual night-blooming of the cereus ...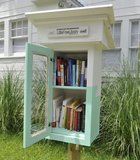 Art
The second Little Free Library in Jackson recently went up outside Fondren Muse.
Previous Next