Dance
If you were to ask Mr. or Mrs. Random Citizen to name important cities in the world of dance, he or she would probably rattle off the usual suspects: cultural ...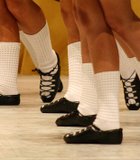 Dance
You've mostly likely seen Irish dancing in movies and TV, if not in real life.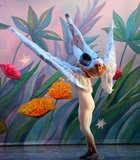 Dance
For some families in Jackson and around the world, there are five seasons in the year, the fifth being The Nutcracker Season.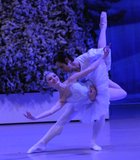 Dance
"'The Nutcracker' is a good first ballet for anyone to come see if anyone has never seen a ballet but is interested in the artform to see what it's all ...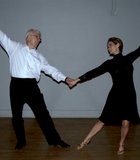 Dance
At the Magnolia Ballroom Dancers' Association, couples gather to enjoy an evening spun around the dance floor.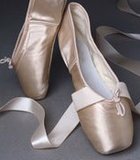 Dance
On Saturday, April 28, Ballet Mississippi presents "Collage" at the Jackson Academy Performing Arts Center. The performance is a compilation of ballet and music with works from eight composers and ...
Dance
A true rags-to-riches story, "Cinderella" has all the romance and angst perfect for ballet. The Mississippi Metropolitan Ballet presents its performance of a classic story March 3 at Jackson Academy's ...
Art
Ballet Magnificat! Marks 25 Years
As a professional ballerina, Kathy Thibodeaux began to pray about her career and her future when she became a Christian in 1979. "Should I keep dancing? Do I give up ...
Dance
When Jamie Weems was touring Europe last year, unexpected detours became some of the most memorable experiences from his trip. Those moments inspired him and his band, Strange Pilgrims, to ...