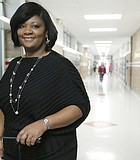 Education
Principal Laketia Marshall-Thomas believes that good behavior at Provine High School is about getting creative.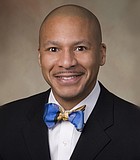 City & County
The National Alliance of Black School Educators has named Cedrick Gray of Jackson Public Schools its 2015 Joseph E. Hill Superintendent of the Year.
Education
In-state tuition at Mississippi's eight public universities is set to rise by 4.1 percent on average next fall, with the average price of tuition and fees crossing $7,000 for the ...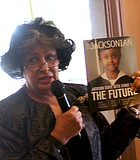 City & County
Jackson State University will have a journalism school, officials announced yesterday evening.
Cover
Anti-Initiative 42 advocates formed KidsFirst and Improve Mississippi, which were all funded, at least in part, through outside organizations and dollars.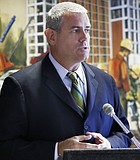 Cover
As soon as the Mississippi Legislature proposed an alternative measure to Initiative 42, a citizens' initiative to fully fund the Mississippi Adequate Education Program, its advocates cried foul, saying the ...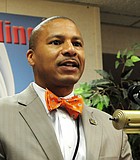 Education
I want to share some thoughts and insights about the concept of assessment and why we should remain calm and focus as we anxiously await the Partnership for Assessment and ...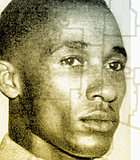 Civil Rights
The roots of the student-led movement that spurred the resignations this week of University of Missouri's president and chancellor, Tim Wolfe and R. Bowen Loftin, respectively—can be traced back to ...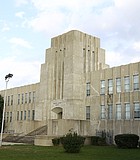 City & County
Two Jackson Public Schools middle schools outscored all other JPS middle and high schools on math assessments students took last year.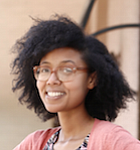 Editor's Note
Failing to pass Initiative 42 punished Mississippi's children simply because they were born into the wrong demographic.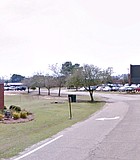 Education
Northwest Rankin High School is out of legal trouble after several weeks of back-and-forth with the American Humanist Association.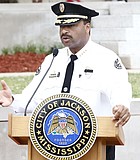 City & County
Jackson Police Chief Lee Vance wants more money—not necessarily just for more cops, gear, or squad cars, but for schools.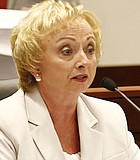 Education
Mississippi middle- and high-school students are slowly adapting to more rigorous College and Career Ready standards according to state test results released on Thursday.
Education
State Superintendent Carey Wright said standards on Mississippi's old tests were too low.
Education
JACKSON, Miss. (AP) — The Mississippi Department of Education has released the share of students in each school district that met or exceeded grade-level expectations for new tests in algebra ...
Previous Next