Education
The Associated Press has found that in at least 35 districts in 14 states, hundreds of unaccompanied minors from El Salvador, Guatemala and Honduras have been discouraged from enrolling in ...
Education
Mississippi State University is raising the goal of its current fundraising drive to $1 billion by 2020.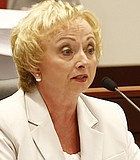 Education
Twelve thousand Mississippi students spent nearly 20 minutes unable to take their Mississippi Assessment Program tests yesterday morning.
Education
The University of Southern Mississippi has appointed Dr. Maureen Ryan as dean of the College of Arts and Letters.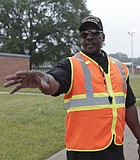 City & County
This year, Jackson Public Schools named Steve Collins Parent of the Year for his efforts. Yet, Collins is like a lot of other African American fathers: involved with their children's ...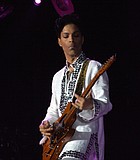 Education
Every generation faces the passing of its icons. Just this year, it's been a Hall of Fame lineup: David Bowie, Glenn Frey, Natalie Cole, Merle Haggard and now Prince.
Education
Dr. Doug Rouse will become president of Mississippi's College Board on May 8, leading trustees who oversee the state's eight public universities.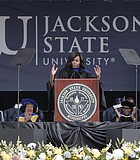 Education
First lady Michelle Obama dropped a history lesson and urged nearly 800 graduates to fight for excellence and use their power and numbers in voting to strive for progress at ...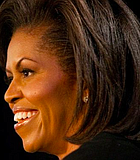 City & County
JACKSON, Miss. (AP) — View the LiveStream of Michelle Obama's commencement address to students of Jackson State University.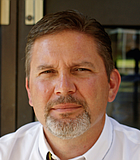 Education
A few weeks ago, students at my school participated in the Third Grade Reading Gate, also known as the day the state tells teachers they aren't trusted to do their ...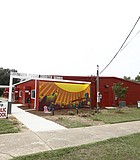 Education
The Mississippi Charter School Authorizer Board helped us factcheck some statements made in interviews about charter schools, including by Forest Thigpen in this issue and in the March 9 interview ...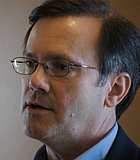 Education
Mississippi Center for Public Policy President Forest Thigpen insists that charter schools not only play fair in the state of Mississippi, but have the ability to change the game of ...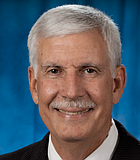 Education
Dr. Jason Scott Dean of Madison and Edward "Buddy" Bailey of Brandon both received the Senate Education Committee's blessing for their appointment to the Mississippi Board of Education this Monday.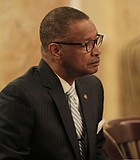 Economy
New charter schools are a money drain on Jackson Public Schools, the district's chief financial officer, Sharolyn Miller, warned Thursday.
Education
Mississippi State receiver Fred Brown has been dismissed from the university.
Previous Next