Education
Mississippi public schoolteachers can look forward to a $2,500 pay increase over the next two years on top of normal annual raises, with Gov. Phil Bryant signing a bill Tuesday ...
Education
Mississippi is reworking its rating system for school districts and high schools after federal officials demanded the ratings put more weight on high school graduation.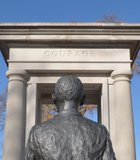 Crime
The University of Mississippi announced Thursday that the national office of Sigma Phi Epsilon, based in Richmond, Va., had closed its Ole Miss chapter.
Education
The Mississippi Department of Education appears ready to add 27 contract employees to help local schools improve teaching.
Education
The number of applicants to open Mississippi's first charter school has been narrowed to three.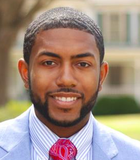 Education
To be fair, I never saw any Confederate uniforms or flags in any of the pictures I saw on social media. But the antebellum suits and dresses remind me of ...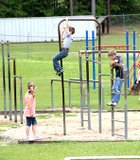 Education
A newly formed group is taking a fresh tack on school funding, albeit one that first requires a lot of votes and a constitutional amendment to provide money for cash-strapped ...
City & County
Eleven Republicans provided the margin of defeat Wednesday as the House voted 63-57 to reject a bill that would have given vouchers worth more than $6,000 to parents of some ...
City & County
When it comes to education, health, and economic opportunity, both white and black children in Mississippi are worse off than their peers in nearly every other state, a report and ...
Education
The full House and Senate passed House Bill 504, which calls for teachers to get two across-the-board pay raises worth $2,500 and then be eligible for merit payments in 2016-2017, ...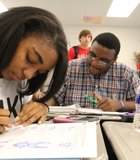 Education
When the state took control of the Hazlehurst City school district in 2008, the small rural district was in chaos and suffering from abysmal academic performance.
Education
A state board voted unanimously Monday to reopen enrollment this fall in the Mississippi Prepaid Affordable College Tuition program.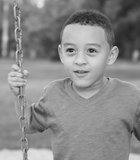 Education
Black students are more likely to be suspended from U.S. public schools—even as tiny preschoolers.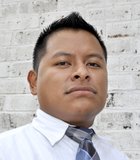 Education
Immigrant-rights advocates have been working to change the law to make college more affordable for Mississippi's growing immigrant population.
Education
Mississippi Gov. Phil Bryant hasn't decided whether to sign a bill that would erase a school calendar law he signed two years ago, a top aide said Thursday.
Previous Next