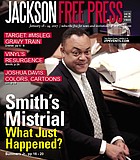 City & County
The Mississippi attorney general's prosecution of Hinds County District Attorney Robert Shuler Smith for conspiracy to hinder prosecution in order to aid or assist a defendant ended in a mistrial ...
City & County
Chokwe Antar Lumumba says that addressing crime in a comprehensive way means getting to the core systemic issues that lead to many of Jackson's problems, including poverty and a lack ...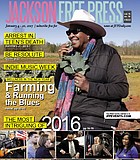 City & County
The last year was a crazy one, to say the least, but crazy often means that intriguing people came out of the woodwork. Here are some of the local people ...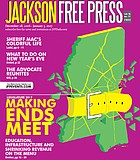 Cover
Education funding dominated headlines throughout 2016, as lawmakers worked to level-fund and not cut the amount of funding that went to the Mississippi Adequate Education Program in previous budget years, ...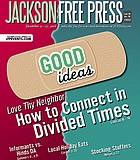 Cover
You can't sugarcoat it. In the wake of the 2016 presidential campaign, these are tough, divisive times. We're all hearing a lot about how Americans don't talk to people who ...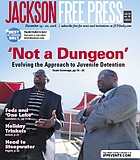 Cover
Across the pod, from inside the darkness of a cell, two shining circles stared out: the still and steady eyes of a black boy, locked up before he is even ...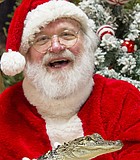 Books
For the folks at the Mississippi Museum of Natural Science, nothing says Christmas time like coming face to face with bayou critters.
Art
Myron McGowan is many things. He is a native Mississippian from rural Foxworth, Miss., who takes style influence from the '70s (no gold chains, though, he says).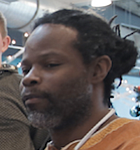 Art
Jerry Jenkins wouldn't call himself a percussionist. The owner of Jackson-based Hasan Drums does play West African drums, including the djembe, and other instruments such as the 21-stringed kora, but ...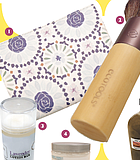 Body+Soul
This Christmas, don't forget that your loved ones should feel beautiful and pampered, too. Here are some items from local stores that can help.
Cover
Over the years, I've done plenty of interviews with local Jackson acts and nationally known recording artists, and I've been surprised at how many of the same topics of conversation ...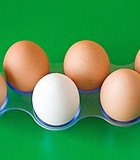 Body+Soul
While it's nice to get a facial or a blow-out sometimes, taking care of your skin or hair or nails doesn't always have to be a big deal.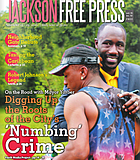 City & County
Tony Tarzel Yarber, 16, waved at his best friend, Lakenya Bolden, as he drove past him in Jackson's Subdivision 2 on Aug. 4, 1994. Bolden was driving into the "Sub" ...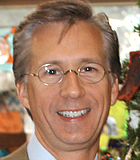 Art
The impending holiday season means stuffing our faces with tons of food and congregating with family and friends, but it also means something else: The shopping season is about to ...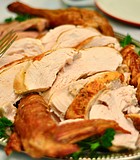 Cover
If you don't want to cook this Thanksgiving, let local businesses help you out.
Previous Next