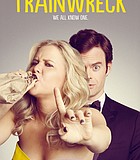 Film
Like Quentin Tarantino or Wes Anderson, if you don't enjoy one of Judd Apatow's films, there's a solid chance that you won't enjoy any of them.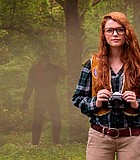 Film
Director Michael Brouphy, who moved to Brandon from New Orleans about eight years ago, began working on the script for his upcoming film, "Tsaaloh Expedition," in 2013.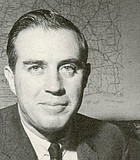 Film
If we measured marathons in years instead of miles, journalist Wilson "Bill" Minor would be 10 years away from completing his third reporting marathon in Mississippi.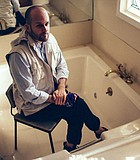 Film
A few names come up whenever Jacksonians discuss local filmmakers, but few are as common as James Alexander Warren.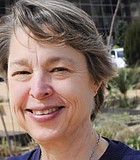 Cover
This year, the Crossroads Film Festival celebrates 16 years of providing Jacksonians with a creative, cultural and cinematic outlet. The festival, held at the Malco Grandview Cinema, features films from ...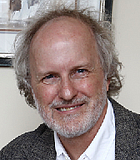 Cover
As Ward Emling walks through downtown Jackson, his daydreams transport him to 1840. The "Old" Capitol Museum on State Street is still brand new, and politicians clamor inside about the ...
Civil Rights
Common on "Selma": "This bridge was once a landmark of a divided nation but is now a symbol for change. This bridge was built on hope, welded with compassion."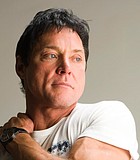 Film
While some focus only on the opportunities ahead, Edward Saint Pe', founder and director of the Mississippi International Film Festival, is paving the way for emerging moviemakers right now.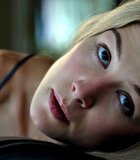 Film
With David Fincher, the man behind some of cinema's most thought-provoking thrillers such as "Seven," "Fight Club" and "Zodiac," in the driver's seat, I should have expected more from this ...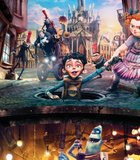 Film
"The Boxtrolls" is one of those movies for kids that actually deals with real issues.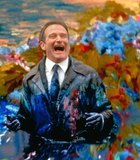 Film
When actor Robin Williams passed away at age 63, the entertainment world lost one of its sharpest wits and most diverse talents.
Cover
Though he is best known for his role as Jim Halpert on the hit NBC television series "The Office," John Krasinski has been in films such as "Away We Go," ...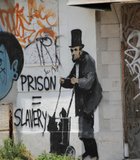 City & County
Dante encounters an inscription posted above the entrance that reads: "Abandon all hope, ye who enter here."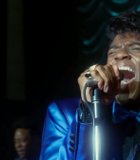 Film
The red carpet rolled out in Mississippi for Tate Taylor's new film "Get On Up," starring Chadwick Boseman as the iconic Mister James Brown.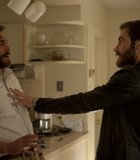 Film
Imagine for a second that, somewhere in the world, exists a person that not only vaguely resembles your appearance but looks exactly like you.
Previous Next