Civil Rights
Common on "Selma": "This bridge was once a landmark of a divided nation but is now a symbol for change. This bridge was built on hope, welded with compassion."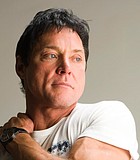 Film
While some focus only on the opportunities ahead, Edward Saint Pe', founder and director of the Mississippi International Film Festival, is paving the way for emerging moviemakers right now.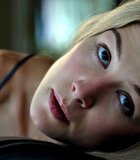 Film
With David Fincher, the man behind some of cinema's most thought-provoking thrillers such as "Seven," "Fight Club" and "Zodiac," in the driver's seat, I should have expected more from this ...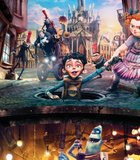 Film
"The Boxtrolls" is one of those movies for kids that actually deals with real issues.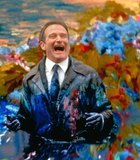 Film
When actor Robin Williams passed away at age 63, the entertainment world lost one of its sharpest wits and most diverse talents.
Cover
Though he is best known for his role as Jim Halpert on the hit NBC television series "The Office," John Krasinski has been in films such as "Away We Go," ...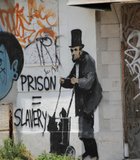 City & County
Dante encounters an inscription posted above the entrance that reads: "Abandon all hope, ye who enter here."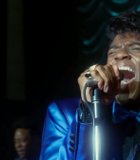 Film
The red carpet rolled out in Mississippi for Tate Taylor's new film "Get On Up," starring Chadwick Boseman as the iconic Mister James Brown.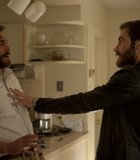 Film
Imagine for a second that, somewhere in the world, exists a person that not only vaguely resembles your appearance but looks exactly like you.
Film
"Get On Up" gets down with the competition on Aug. 1.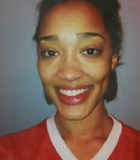 Film
In her initial Instagram post, Mea Ashley challenged girls and women to post a selfie on their social-media pages with no makeup, coiffed hair and no filters or edits to ...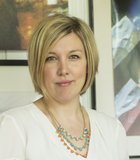 Film
"The (Dead Mothers) Club," which stated that one in nine Americans will lose a parent before age 20, focuses on three young women: a high-school senior named Jordyn, a Brazilian ...
Film
With a screenplay by the original Broadway playwrights Marshall Brickman and Rick Elice, and the directorial grandeur of Clint Eastwood, "Jersey Boys" is thoroughly entertaining, yet much darker than the ...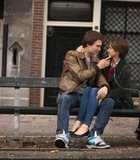 Film
Indianapolis, Ind., native John Green rewrites the script for the stereotypical young adult romance in his latest work, "The Fault in Our Stars." The movie adaptation of the 2012 novel ...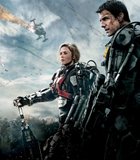 Film
After a somewhat odd movie trailer, I was skeptical and hesitant to invest time in "Edge of Tomorrow." To my surprise, the film turned out to be nothing short of ...
Previous Next