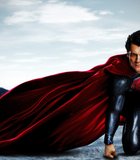 Film
Although you wouldn't know it from the wild fluctuations in hot-cold flashes of rain-sunshine forecasts, the summer blockbuster movie season has officially begun.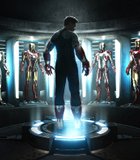 Film
Robert Downey Jr. makes the third "Iron Man" film his own.
Film
Matthew McConaughey gives an Oscar-worthy performance in "Mud."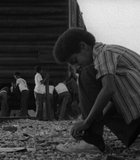 Film
Mississippi native Charles Burnett's 1978 film "Killer of Sheep" is one of several films he directed featured at this weekend's retrospective in Vicksburg.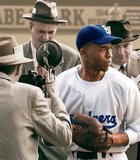 Film
"42" hit a home run at the box office this past weekend, doing better in its opening debut than "Moneyball."
Cover
The 14th Annual Crossroads Film Festival runs from Thursday, April 11, through Sunday, April 14. The festival features more than 140 films, of which many are made in Mississippi, produced ...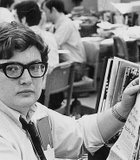 Film
Legendary film critic Roger Ebert transcended his long battle with cancer last Thursday. He died at age 70, leaving behind a world richer from his words, deeds and actions.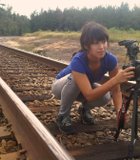 Cover
Lisa Biagiotti drove 13,000 miles, went on more than a dozen road trips and talked to upwards of 400 people across the rural South to film a documentary about the ...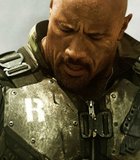 Film
Dwayne "The Rock" Johnson is Roadblock in "G.I. Joe: Retaliation."
Film
Steve Carell (front) is "The Incredible Burt Wonderstone." Steve Buscemi costars as his sidekick, Anton Marvelous.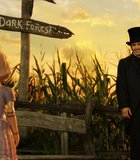 Film
James Franco is on his way to the magical kingdom in "Oz the Great and Powerful."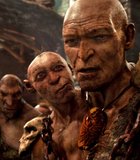 Film
"Jack the Giant Slayer" transforms a public-domain fairy tale into a Marvel-comic-styled movie.
Film
"Beautiful Creatures," the Richard LaGravenese film that sequesters acting giants Jeremy Irons, Emma Thompson and Viola Davis into the shadows, is for audiences who can lose themselves in a southern ...
Film
Just as Oscar host Seth MacFarlane set his sights on a variety of targets with a mixture of hits and misses, the motion picture academy spread the gold around to ...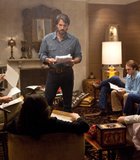 Film
If movies provide a lens into our cultural soul, what do this year's Academy Award nominees say about the past year?
Previous Next