Film
The rare talent of writer/director Wes Anderson is back at work with his latest film, "The Grand Budapest Hotel."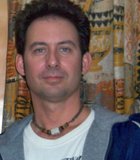 Film
On April 15, 2013, an act of terror shocked our nation. Two explosions near the finish line of the annual Boston Marathon killed three and injured hundreds.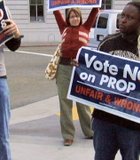 Cover
"The Campaign," directed and produced by Christie Herring, introduces us to the people working to stop California's Proposition 8, which would have eliminated the right of same-sex couples to marry ...
Cover
Trumpet and brass bands are a huge deal in Serbia. Each year, the town of Guca hosts a trumpet festival where the world's finest players and bands perform for hundreds ...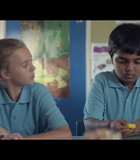 Cover
Ravi is not as carefree as your typical 10-year-old, and the reason soon becomes apparent—he and his family reside at an immigration detention center.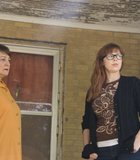 Cover
The title of Lyn Elliot's short film, "A Good Match," hints at its relationship-hinged plot, and the film's opening sequence of a revolving slot machine of faces does the same. ...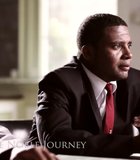 Cover
You'd be forgiven for thinking "Money 1955: The Emmett Till Murder Trial" is a documentary, given that the trial marked the start of the Civil Rights Movement.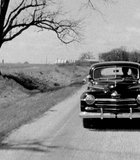 Cover
Alan Lomax's role in the preservation of American folk and blues music can never be understated. Lomax traveled around the country collecting interviews and songs for the Library of Congress ...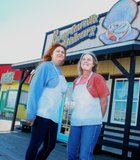 Cover
Uprooting your life and taking it to an unfamiliar place is a scary idea, but it's necessary, sometimes, to keep your sanity. That's what the ladies in "Baking Alaska" did.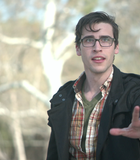 Cover
Despite the heavy nature of their film's subject matter, Marian and Givens' efforts have resulted in a delightfully frenetic film that stimulates the mind, the heart, and the funny bone ...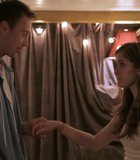 Cover
"Forev" explores the impromptu relationship of two neighbors.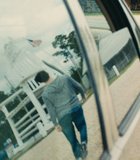 Cover
"Big Significant Things" focuses on Craig, played by English actor Harry Lloyd, and his road trip around the south.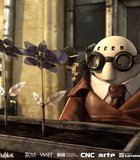 Cover
The striking film "Mr. Hublot," directed by Laurent Witz and Alexandre Espigares, is like Steampunk meets "The Jetsons"—a post-apocalyptic universe of steam-powered machines and propeller hats that allow citizens to ...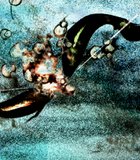 Cover
The opening of "A Tangled Tale" features dark scenes of nature, from something jumping out of water to catch a butterfly to the casting of a fisherman's line.
Previous Next