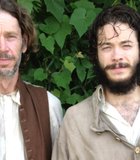 Film
Jordan Sudduth played an extra in the 2014 Best Picture winner "12 Years a Slave," an experience he found transformative.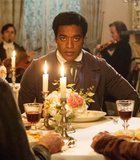 Film
Perhaps atoning for past sins, Hollywood named the brutal, unshrinking historical drama "12 Years a Slave" best picture at the 86th annual Academy Awards.
Film
It's that time of year again, so let the parties begin! Yes, Mardi Gras is raging on, but I am specifically referring to the 86th Academy Awards. The Oscars, as ...
Film
Arguably the most popular and critically acclaimed drama currently on TV, Netflix's original series "House of Cards" is back with a second season—and a vengeance.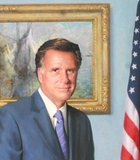 Film
After premiering the film at this year's Sundance Film Festival, Netflix released its original documentary, "Mitt," via online streaming Jan. 24.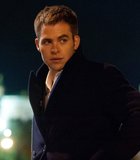 Film
Chris Pine puts on a decent performance in "Jack Ryan: Shadow Recruit," but the film falls short of captivating.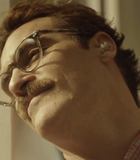 Film
The Academy Awards appear to be the three-horse race many expected they would be, with "Gravity," ''American Hustle" and "12 Years a Slave" all receiving a heap of nominations.
Film
"(Sukkot) is a handbook for how to live, breathe and act as a truly free people," says the description on the Facebook page of the film "Road to Eden: Rock ...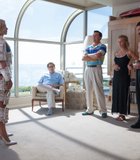 Film
"The Wolf of Wall Street," starring Leonardo DiCaprio and Jonah Hill, is a maniacal roller coaster of excess.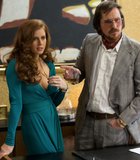 Film
Sydney Prosser (Amy Adams) and Irving Rosenfeld (Christian Bale) make a cunningly irresistible pair in "American Hustle."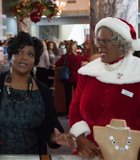 Film
Tyler Perry reprises his cross-dressing role of Madea for a silly seasonal romp in "Tyler Perry's A Madea Christmas."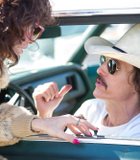 Film
Jared Leto (left) and Matthew McConaughey deliver Oscar-worthy performances as people living with AIDS in the '80s in "Dallas Buyers Club."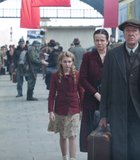 Film
"The Book Thief" anchors itself in the reality of war, where true courage can mean ordinary people who keep promises to old friends.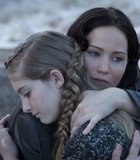 Film
In "The Hunger Games: Catching Fire," Katniss Everdeen (Jennifer Lawrence) once again finds herself fighting to save her sister Prim (Willow Shields).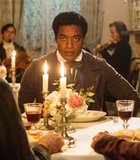 Film
In "12 Years a Slave," Chiwetel Ejiofor takes on the story of Solomon Northup.
Previous Next