Recent Stories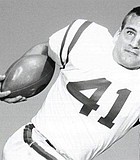 Person of the Day
Our state lost a legendary football player on Dec. 7, when former University of Mississippi fullback Charlie Flowers passed away. The Rebel great lost his fight against cancer at the ...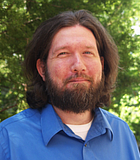 Bryan's Rant
In a year of really great college football players, the Heisman voters got it right in realizing that University of Oregon Ducks quarterback Marcus Mariota was the best player this ...
Sports
The college football bowl season starts this weekend. It leads up to the first ever college-football playoff and on Jan. 12, the national championship game.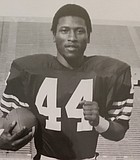 Person of the Day
On Thursday, Dec. 4, the Southwestern Athletic Conference honored Jackson State running back Jeffery Moore, a star for the Tigers from the late 1970s.
Sports
This is the final football poll until after the bowl games and the playoff games finish in mid-January. If you don't know by now, the four playoff teams are the ...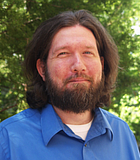 Bryan's Rant
Anyone who watches the NCAA basketball-tournament selection show knows that even with 68 teams getting in the dance, some teams always scream that they should have been in as well. ...
Sports
It was a good weekend for Mississippi college football. Alcorn State University won the SWAC Championship, and Mississippi State and Ole Miss got huge bowl invites.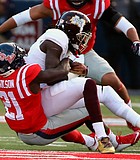 Person of the Day
College football is full of highs and lows for every player and coach, but no player knows more about perseverance and fighting through the lows than University of Mississippi senior ...
Sports
Florida State University is the last unbeaten team at the highest level of college football after University of Western Kentucky upset Marshall University. Mississippi State University falls from the playoff ...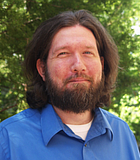 Bryan's Rant
The sports gods are a fickle bunch. It seems like a lifetime ago when the Associated Press tied Mississippi State University and the University of Mississippi were tied for third. ...