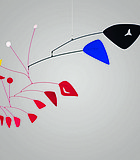 Art
Financier Roy R. Neuberger's philosophy that the contemporary world should buy the artwork of contemporary artists led him to collect the art his own generation made, from artists such as ...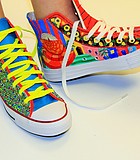 Art
While not altogether unfamiliar, Chuck Taylors are a unique medium to work with for many artists, despite being made from canvas. For Martha Ferris, the sneakers' material actually presented an ...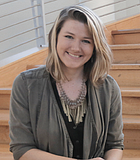 Art
At Belhaven University's Bitsy Irby Gallery, Samara Thomas, who goes by Sam, seems at home among the photographs and objects on display.
Art
In one of modern artist Leon Kroll's most famous works, "Terminal Yards," plumes of smoke travel up into the air from a train yard. Snow blankets the tracks and ground. ...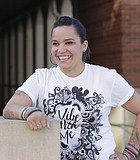 Art
Meet Chrissy Walter, Godfather of Funk George Clinton's daughter (and publicist).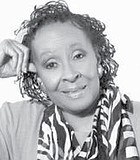 Art
For Wilma Mosley Clopton, a filmmaker and adjunct professor at Jackson State University, stories from African Americans in Mississippi are "an untapped source with much more out there to be ...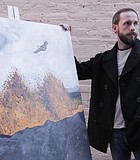 Art
Eli Childers' home is filled with artwork that may shift viewers' moods from somber to hopeful with the contrast of emotions that he presents in each piece.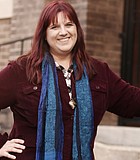 Art
Miranda Jordan's signature glass pieces, which include microbead-adorned jewelry, electric lamps and bottles that customers often buy to hold perfume or candle oil, make up the product line of her ...
Art
Virginia Reeves may be from Montana, but she has long had a feel for southern stories.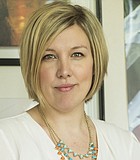 Art
Our Jackson community is full of shared traditions that bind us together and create a shared common identity.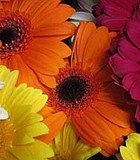 Art
Greenbrook Flowers has served Jackson with a smile since first opening in 1917, a policy that continued after the store passed to its fifth-generation owner, Janet Jacobs, in 2008.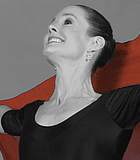 Art
Religious ministry takes many forms. The company members of Ballet Magnificat! wish to bring Christian gospel teachings to a wide range of people through "dance, dance/drama and personal witness."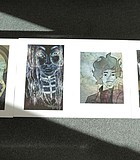 Art
Most of Justin Ransburg's artwork combines illustrations and painting, as well as graphic design and photography.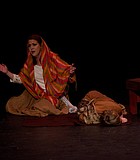 Art
This year, the Mississippi Opera will stage a production of the "Amahl and the Night Visitors" at the Madison Square Center for the Arts in Madison.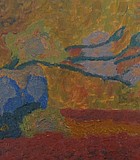 Art
"Priced to Move" is from 5 p.m. to 10 p.m., Friday, Dec. 11, and from 2 p.m. to 10 p.m., Saturday, Dec. 12, at the Russell C. Davis Planetarium.
Previous Next