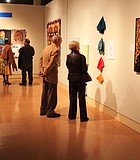 Art
Art is the most intense form of individualism the world has known," said Oscar Wilde, a man who knew a thing or two about exercises in individual expression. That phrase ...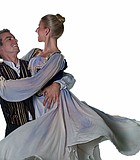 Art
Ballet Magnificat! of Jackson adds another element to your holiday accoutrements with "Most Incredible Christmas," at Thalia Mara Hall on Saturday, Dec. 20, and Sunday, Dec. 21.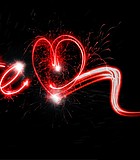 Art
The American Heart Association's Metro Jackson Heart Ball is both a fundraiser and an opportunity to promote the organization and its mission: to improve cardiovascular health and reduce deaths from ...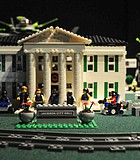 Art
Scott Crawford, the builder behind the LEGO Jackson display, began the project under his Christmas tree with a few decorations and some spare time.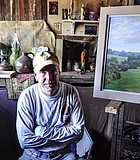 Art
Richard Kelso's two-room studio, located above Hal & Mal's Restaurant, is teeming with items befitting a seasoned artist—from supplies to miniatures for still-life studies to samples of his work.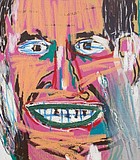 Art
A painting is probably by Jean-Michel Basquiat if a single figure or a large head dominates a painting's canvas and is surrounded by smaller drawings of body parts and other ...
Art
When I read in the St. Andrew's Cathedral newsletter about local artist William Goodman's four-week art and faith course on Wednesday evenings, I decided to give it a shot.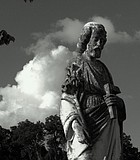 Art
For Vicksburg photographer Glynn Fought, the key to creating an interesting work of art is often as simple as finding another perspective.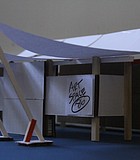 Art
Local artists Jerrod Partridge and David West created Art Space 86 with simple ideas in mind: provide a place for emerging and established artists to exhibit their work, and grow ...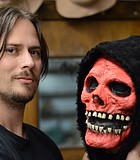 Art
Most kids get toys or ice cream as a reward or to celebrate a special occasion. When Justin Mabry was a kid, he got a new mask.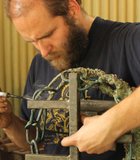 Art
Sculptor Stephen Coles will exhibit his work in "B+ (new work and investigations)" at Millsaps College Nov. 5-Dec. 17.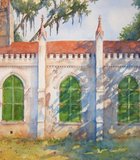 Art
David Waldrip helped organize the 2014 Grand National Watercolor Exhibition while the Mississippi Watercolor Society's executive director, Susan Wellington, was out of the country.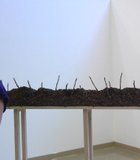 Art
Kristen Tordella-Williams has an affinity for dirt. Not the stuff that gathers under the couch, but the blacky-brown soil that gets under your nails, and the mound scraped away to ...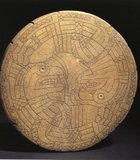 Art
If your description of Native Americans includes "primitive" or "savages," listening to retired archeologist and Jackson resident Sam Brookes will blow your mind.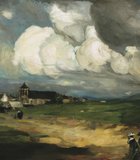 Art
The American painter and teacher Robert Henri, who taught at New York School of Art, made frequent trips to Spain that resulted in his appropriately titled "Spanish Sojourns" collection of ...
Previous Next