Recent Stories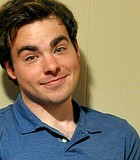 Film
Chris Wesley Moore's latest movie, a supernatural thriller titled "A Stranger Among the Living," premieres on Thursday, Sept. 12, at Malco Grandview Cinema. On Wednesday, Aug. 28, Moore spoke with ...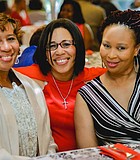 Person of the Day
Few leave as large an impact on the lives of students as do teachers. Leshundra Young of Germantown High School embodies this sentiment, as she has recently been named as ...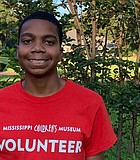 Person of the Day
While some teenagers may have spent their summer relaxing, John Wicks III spent half of his volunteering with the Mississippi Children's Museum, where he became "Volunteer of the Month" for ...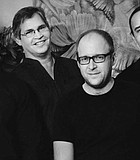 Music
Jackson has grown to be a city known for its local music scene. From metal to blues to rock 'n' roll, the diversity of Jackson's music remains prevalent. This chord ...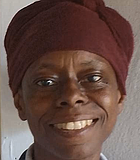 Jacksonian
Eritaj" means "inheritance" in Haitian Creole, and Felicia Bell, owner of Eritaj Cafe in the Kundi Compound, has inherited much.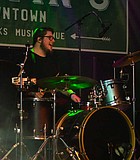 Music
The Hero and A Monster is comprised of Tyler Holden, who serves as guitarist and lead vocalist, and Ethan Mannon, the group's drummer and supporting vocalist. The two use their ...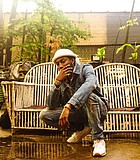 Music
When Troop Brand was 5 years old, he led an adult choir at Mt. Calvary Church in Vicksburg in front of the whole congregation. Twenty-three years later, he performs in ...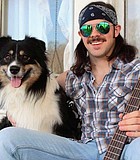 Music
Just two days after local musician Josh Journeay, 26, released his first solo album "Down the Road," on Feb. 12, 2019, the five-track EP reached No. 7 on the iTunes ...