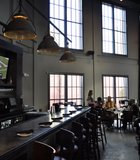 Food
For many, The Iron Horse Grill carries fond memories of house fried tortilla chips dipped into bowls of cilantro- and chili- studded salsa, sizzling platters of fajitas and a habanero ...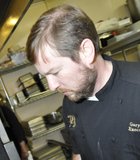 Food
Recently, the cuisine of two Mississippi chefs proved to me I should give fish more credit.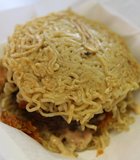 Food
Like any good businessman, Lauren Davis is constantly searching for the next thing that will have patrons lining up at his Smith Park location.
Food
How do you make mini desserts just a little more romantic and fitting for Valentine's Day? Add a little bit of chocolate.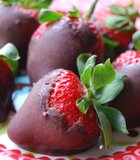 Food
We celebrate love Feb. 14—and not all of us love cooking dinner. What better way to celebrate Valentine's Day than showing your affection for your loved ones and local Jackson ...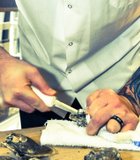 Food
Jesse Houston, Jackson's resident mad scientist chef, is ready to pull a crabbit—yes, crabbit—out of his hat. He's hard at work planning for the opening of his new eatery, an ...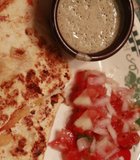 Food
The one type of "sandwich" that lends itself well to almost any ingredient or lifestyle is a quesadilla.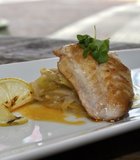 Food
Chef Tom Ramsey's first restaurant venture could have been a burger joint, but, thanks to a judicious son, he went in for an Italian restaurant in the Plaza Building at ...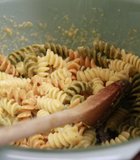 Food
This recipe continues our Wellness month feature on healthy vegetarian meals, which began in issue 17.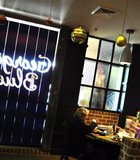 Food
Georgia Blue hangs its hat on the daily lunch special served on the iconic blue plate.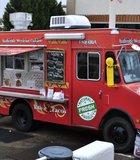 Food
Tito Gutierrez, 33-year-old entrepreneur and Mississippi Air National Guard pilot, is the owner of Tito's Taco's, Jackson's best Mexican restaurant on wheels.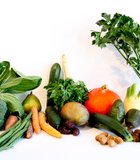 Food
The first step to being a healthy vegetarian is deciding what you do and don't want to eat. Many people don't realize the term "vegetarian" means different things to different ...
Food
Making smoothies can be a daunting task. To make it work, you have to understand how to order things.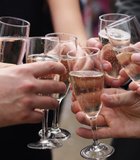 Events
New Year's Eve is a wonderful night to reflect on the last 365 days and to gear up for the 365 days ahead.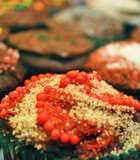 Food
While filling stockings and wrapping presents for your friends and family, don't forget to get a gift to yourself this holiday—a day off from cooking and cleaning. Plan to pick ...
Previous Next