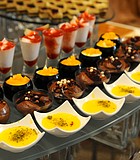 Food
If you don't want to cook this Christmas season, local restaurants can help you out.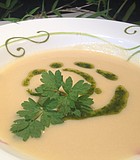 Food
When the weather begins to get cold or even if rain is in the forecast, the first thing that comes to my mind is soup.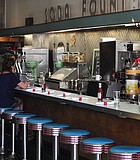 Food
They say breakfast is the most important meal of the day. But what if it's the weekend, and you sleep in? What if you want permission to have an adult ...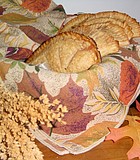 Food
My mother makes a delicious, double-crust "harvest" pie every year to usher in autumn's bounty of fresh pears and apples. It is an easy and very forgiving recipe.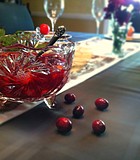 Food
As much as I loved the traditions my mother created around food, I desired to create new traditions for my family. It took me years and countless mistakes to make ...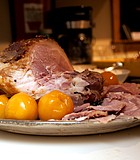 Food
The holiday season is a busy one for many people. If cooking a Thanksgiving feast isn't part of your plans, lots of local restaurants can help out. Call now.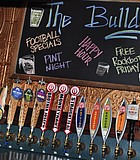 Food
Upon hearing the name The Bulldog, you may picture a loud sports bar with team signage everywhere. Maybe you even picture a bar dedicated to Mississippi State University. But The ...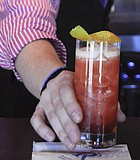 Food
Though the word "revolution" ordinarily indicates an intention to dramatically change things, Seafood R'evolution actually seeks to preserve and honor Mississippi's seafood culture and heritage.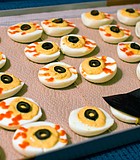 Food
This Halloween, consider an adults-only gathering. This day has so many amusing qualities that a party can go in many directions, from spooky to theatrical. Here are some ideas for ...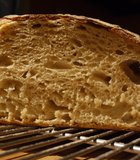 Food
There is a type of bread that lends itself well to gluten intolerance and celiac disease and isn't made with strange ingredients: Sourdough.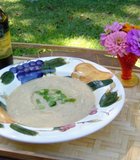 Food
Mirepoix (pronounced meer-PWAH) is a traditional mixture of onion, carrots and celery used as a base in a variety of savory French dishes.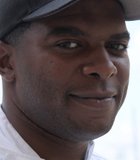 Food
If you watched Food Network a few of Sundays ago, you might have seen a familiar, local face on "Cutthroat Kitchen": Jackson chef Nick Wallace.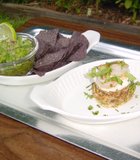 Cover
Last year, a friend gifted me with the perfect sweet purple heirloom tomato from his garden. This year, I was inspired to grow one of my own.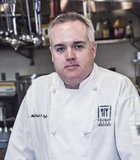 Cover
When you think of Columbus, Miss., you probably think of the Mississippi University for Women and its extensive nursing program. But did you know that MUW has one of Mississippi's ...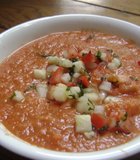 Cover
It is believed that gazpacho originates from an Arabian soup made of bread, garlic, water and olive oil. Today, it is still a staple throughout Spain and enjoyed most often ...
Previous Next