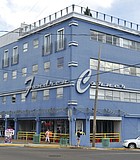 Art
The Jackson Free Press has officially been in business for 14 years this week. Yay, us! A lot has changed for the JFP since the early days in a one-bedroom ...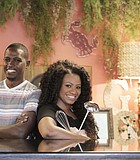 Food
In 1999, Marilyn Kithuka fed her curiosity about gumbo, making her first pot from a box of Zatarain's mix. She loved it so much that she began sharing the dish ...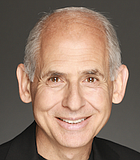 Cover
Over the years, neuroscientist and brain-imaging expert Dr. Daniel Amen has refined nine rules of brain-healthy eating.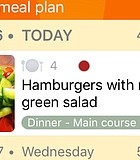 Cover
For many people, part of eating healthy means doing a lot of planning, which can seem daunting. Luckily, many apps on the market can help. Here are a few.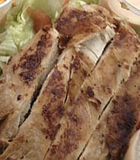 Food
Lee Williams Jr., a Jackson native, desired to create a business where he could combine two things he loved: food and sports.
Food
Raymond Kennedy and Natasha Cayson, two Jackson natives, are the co-owners of Ray's Smokehouse and Grill.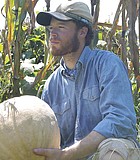 Food
Like his vegetables—mostly heirlooms but also creative hybrids of familiar things—Taylor Yowell's livelihood and life itself is one grown through cultivating a wide range of unusual experiences and bringing them ...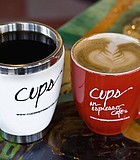 Cover
Studying in the library can get boring and tedious, so throughout the year you might need to change your study scene. Coffee shops are the perfect place to review your ...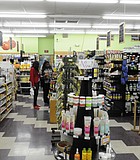 Cover
If you're worried about the Freshman 15, don't be. Some of this year's Best of Jackson winners can help you out with eating healthy.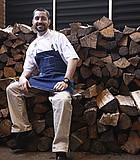 Food
Local chef Alex Eaton, who co-owns The Manship Wood Fired Kitchen, will compete on Aug. 6 in New Orleans in the Great American Seafood Cook-Off.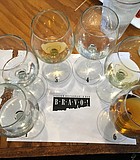 Food
In June, a group of people—some strangers, some not—gathered together at BRAVO! Italian Restaurant & Bar for drinks and fellowship. For this summer tasting, Assistant Manager and Bar Master Chris ...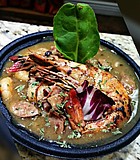 Food
Michael Mosley describes the menu at 1693 Red Zone Grill as multicultural.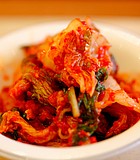 Food
We've been hearing a lot about the wonders of coconut oil, but there's a truckload of other great foods right under our noses that deliver just as much—or more—nutrition as ...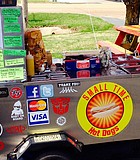 Food
When Gary Howard Jr. moved from New Orleans to Winona, Miss., he decided to bring a little bit of the culture of his home city back with him.
Education
Hundreds of Jackson-area children gathered at McWillie Elementary School today to for the opportunity to eat lunch, learn healthy habits and, time permitting, hit the Quan.
Previous Next