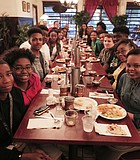 Food
Matthew Freeman, a counselor at Provine, founded the Provine Culinary Society in 2014 with the goal of exposing to students to healthy, diverse and international cuisine they could find in ...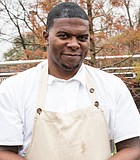 Food
This week, Chef Nick Wallace will serve up his "Chicken and the Egg" pop-up menu, featuring eggs and chicken from Mississippi, for the Mississippi Museum of Art's Museum After Hours ...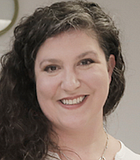 Cover
It's spring time, so that means it's time for the Jackson Free Press' second annual wine tasting.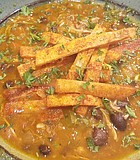 Cover
The Manship Wood Fired Kitchen sous chef Rashanna Newsome's passion in life is cooking. Recently, she gave us one of her own recipes to share with our readers.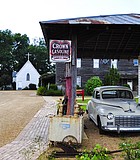 Cover
Small Town Mississippi gives Mississippi Agriculture and Forestry Museum visitors a taste of what life would have been like in the 1920s.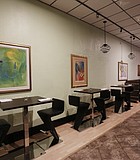 Cover
Liquid Light Cafe is Jackson's first raw-food restaurant, nestled in a space beside the Regions Plaza courtyard on Capitol Street.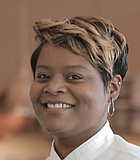 Food
As the sous chef at The Manship Wood Fired Kitchen in Belhaven, Rashanna Newsome is a female in a male-dominated profession—a fact that has never stifled her passion for the ...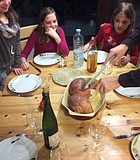 Food
My oldest daughter spent her last year of high school living with a family in a rural town in Ecuador, and it became a family joke to serve her dinner ...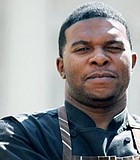 Biz Roundup
Carlyn Hicks of the group Jackson Foodies, Chef Nick Wallace of the Mississippi Museum of Art, Mangia Bene co-owner Jeff Good and other Jackson locals are teaming up to organize ...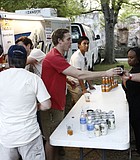 Food
Once a year, Jacksonians gather at the Jackson Zoo to socialize and eat—and drink beer—while looking at the animals.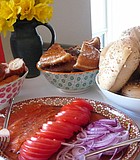 Food
The City of Jackson is hosting an Easter egg hunt for children ages 4 to 8 on Saturday, March 26, at the V.A. Legion Softball Complex.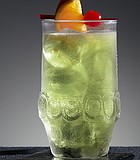 Cover
In the spirit of St. Patrick's Day, here are some cocktails you and your friends can make this weekend.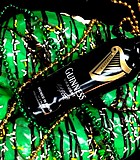 Cover
On the day of the parade, March 19, Jaco's Tacos will host the Bluz Boys from 2 to 6 p.m., followed by a dueling piano bar in which two piano ...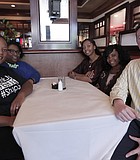 Food
JXN Foodies founder Carlyn Hicks says one day in 2015, as she was walking through Metrocenter Mall, the fact that it looked like a ghost town struck a chord with ...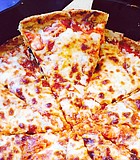 Food
Revolution's Corner is a downtown destination that's living up to its name. Located in a sunny storefront at the intersection of Roach and Pearl streets, the corner bodega with cafe ...
Previous Next