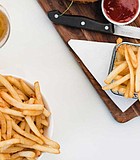 Food
Celebrate dads on June 16 with local restaurants and businesses.
Food
David Raines, owner of Dave's Triple B and The Flora Butcher, recently talked about his journey as a chef, supporting local, barbecue and more.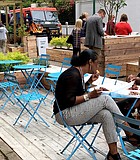 Food
On the first and fourth Friday of each month, the area around Smith Park is abuzz with activity. Downtown workers gather from the different offices, and some people outside of ...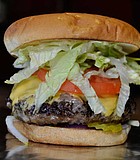 Food
Earlier this year, you told us your choices for some of the best local burgers in the Jackson metro area. While the winner and finalists have many choices, we decided ...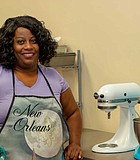 Food
Ever since Brandon native Regina Wallace opened Heavenly Sweetz Bakery inside The Hatch in midtown in October 2018, her business has expanded beyond the confines of the bakery's storefront.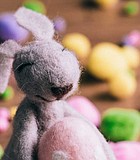 Food
This Easter, celebrate with local businesses and events.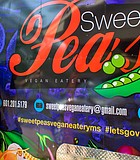 Food
When Lataurius Rodgers first went vegan, she craved hot wings and began seeking out equally satisfying solutions. Then, she found something: "wings" made out of cauliflower.
Food
I propose that we bring pleasure back into our vocabulary around food. In honor of all those dead diet resolutions, here are some ideas for making the rest of 2019 ...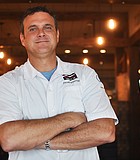 Biz Roundup
The restaurant group of Derek and Jennifer Emerson will take ownership of Seafood R'evolution on March 31 and reopen the restaurant as CAET.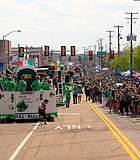 Food
Celebrate St. Patrick's Day on March 23 with local events, including the Hal's St. Paddy's Parade & Festival that day.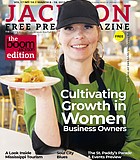 Business
Something sets Cultivation Food Hall apart: women-owned businesses. Of the nine businesses there, women have full ownership of four—Ariella's, Poke Stop, Fauna and Whisk—and co-own il Lupo and Bocca Pizzeria.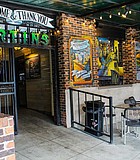 Business
Martin's Downtown, previously known as Martin's Restaurant & Bar, has long been a staple of downtown Jackson, showcasing both local and touring bands, as well as giving Jacksonians a place ...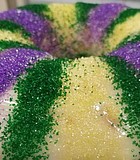 Food
If you live anywhere in or near the Gulf Coast from Louisiana to Alabama, chances are king cakes are pretty prevalent. Here is where you can enjoy some of the ...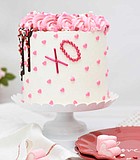 Art
This Valentine's Day, celebrate by supporting local businesses and restaurants, and attending local events.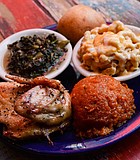 Best of Jackson
We here at the Jackson Free Press like to keep our focus on local: local people, local business, local food—you get the idea. There's nothing to us more local than ...
Previous Next