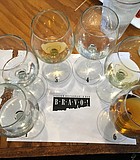 Food
In June, a group of people—some strangers, some not—gathered together at BRAVO! Italian Restaurant & Bar for drinks and fellowship. For this summer tasting, Assistant Manager and Bar Master Chris ...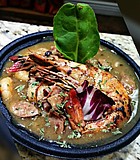 Food
Michael Mosley describes the menu at 1693 Red Zone Grill as multicultural.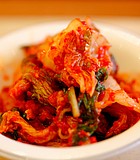 Food
We've been hearing a lot about the wonders of coconut oil, but there's a truckload of other great foods right under our noses that deliver just as much—or more—nutrition as ...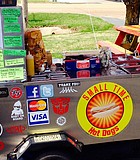 Food
When Gary Howard Jr. moved from New Orleans to Winona, Miss., he decided to bring a little bit of the culture of his home city back with him.
Education
Hundreds of Jackson-area children gathered at McWillie Elementary School today to for the opportunity to eat lunch, learn healthy habits and, time permitting, hit the Quan.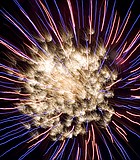 Cover
For the Fourth of July, Broad Street will have July 4-themed sugar cookies on a first-come-first-serve basis, though they can be special ordered as well. Customers must pick orders up ...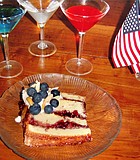 Food
There is no better time to indulge in color than the Fourth of July—specifically red, white and blue. While cookouts, games and fireworks are de rigueur, these colorful cocktails and ...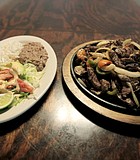 Food
Upbeat Latin music fills the dining area at El Sabor Latin Cuisine in Ridgeland. Once you open the restaurant's double-door entrance, you walk into a lofty, welcoming space adorned with ...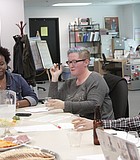 Food
We did it again. We tried six more beers in our annual beer tasting. Thanks for LD's BeerRun for supplying us with the drinks and to Craig Hendry and Raise ...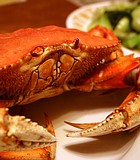 Food
While these crunchy, rich and sweet crabs are wonderful enough to serve with just a squeeze of fresh lemon, the white butter sauce creates another level of decadence and presentation.
Food
On June 28, Saltine Oyster Bar is hosting its fourth guest-chef dinner since the restaurant's opening.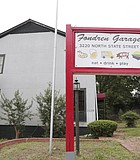 Food
At Fondren Garage, some people play vintage video games. Some sit outside and watch a movie. Some watch live entertainment, and some eat at the business' two restaurants. Fondren Garage ...
Food
If you haven't heard yet, the U.S. Food and Drug Administration is redesigning and modernizing nutrition labels. Most food manufacturers are required to use the new label by July 2018. ...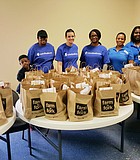 Food
United Healthcare Community Plan of Mississippi and the Alcorn State University Extension Program collaborated once again this year to offer people in the community farm-fresh produce to show Mississippians the ...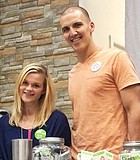 Biz Roundup
Jackson couples Adam and Katherine Martin, and Matthew and Lacey Buck partnered together two weeks ago to open Capitol Nutrition in the Regions Plaza in downtown Jackson.
Previous Next