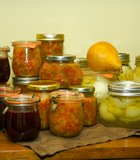 Food
Canning is not just for grandmothers, but for anyone who wants year-round access to summertime produce.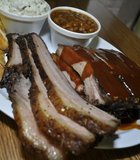 Food
So, is it bbq, bar-b-q, barbeque or barbecue? Jim Hatten, founder of the Mississippi BBQ Trail, says that it doesn't matter as long as you're there.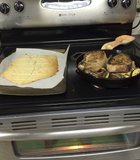 Food
If you've never heard of Paleo, the idea is to eat more like our Paleolithic ancestors—no processed foods, no dairy, no grains.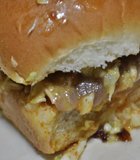 Food
Recently, Anthony Bourdain, host of "Parts Unknown" on CNN, traveled to the Mississippi Delta to learn about the state's history through food and conversation with local residents.
Food
The French Salade Niçoise (pronounced nee-swaz) traditionally consists of tuna, hard-boiled eggs, tomatoes, Niçoise olives and anchovies.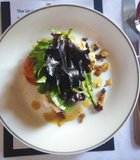 Food
Brandon Smith was teary-eyed as she stood in front of more than 20 friends, family members and fellow foodies. She couldn't believe that she had pulled it off—the first Underground ...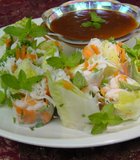 Food
Spring rolls are a popular appetizer that almost all of us have experienced in some form. Many regional cuisines feature the dish, though most notably Eastern and Southeastern Asian cuisine.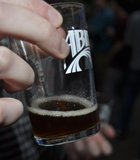 Events
Chip Matthews, owner of Mama Mia's Pizza on the Square, says several businesses are looking to relocate to Canton, and he plans to give them a taste of local culture ...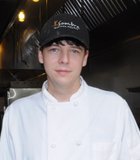 Food
Though a mere 25 years old, Chef John Michael Smith of Sombra Mexican Kitchen in Ridgeland is a seasoned veteran of restaurants.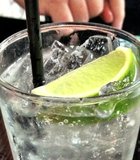 Food
At BRAVO! Italian Restaurant and Bar's recent cocktail workshop, bar manager Chris Robertson put a new spin on a classic gin and tonic.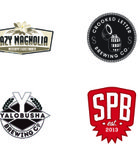 Cover
The Mississippi Brewery Trail is a new way to explore our state's burgeoning beer culture. The trail, established in 2013, currently covers eight breweries.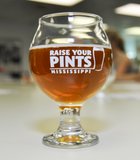 Cover
For the third year straight, we invited the folks over at Raise Your Pints to come to the Jackson Free Press offices and share their insights on great craft beer.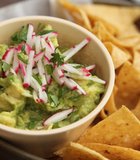 Cover
Being a vegetarian or vegan means you have to get accustomed to all kinds of awkward situations. It doesn't have to be complicated, though.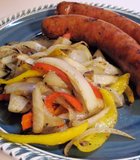 Cover
When putting together suggestions of food and beer pairings, I decided to go with seasonal beers, specifically those best for warm weather.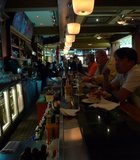 Cover
RJ La Canon, brewed by Les Brasseurs RJ in Montreal, Canada, is a German Doppelboch (double boch) that is heavy on the malt and light on bitters with a heavenly ...
Previous Next