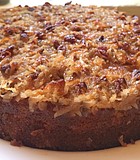 Food
Let's face it, waking up and having to entertain after a long night of festivities can be draining. To simplify brunch, I came up with five suggestions that always help ...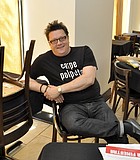 Food
Tom Ramsey, the owner of Jackson's La Finestra restaurant, recently appeared on ABC's "The Taste," which is in its third season.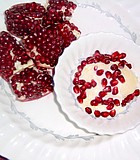 Food
This is a celebratory, enchanted time of year, and nothing conveys these gustatory emotions as happily as the appearance of pomegranates in markets across town.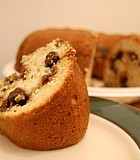 Food
It was tradition for us to have coffee cake on Christmas morning, which Mom would prep before we could unwrap a single gift.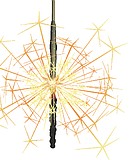 Food
On New Year's Eve, Hal & Mal's hosts its fifth annual 'Sippi the Catfish Drop. The event begins at 11:30 p.m. and is free and open to the public.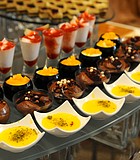 Food
If you don't want to cook this Christmas season, local restaurants can help you out.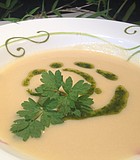 Food
When the weather begins to get cold or even if rain is in the forecast, the first thing that comes to my mind is soup.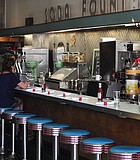 Food
They say breakfast is the most important meal of the day. But what if it's the weekend, and you sleep in? What if you want permission to have an adult ...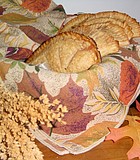 Food
My mother makes a delicious, double-crust "harvest" pie every year to usher in autumn's bounty of fresh pears and apples. It is an easy and very forgiving recipe.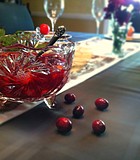 Food
As much as I loved the traditions my mother created around food, I desired to create new traditions for my family. It took me years and countless mistakes to make ...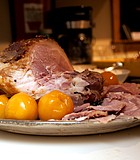 Food
The holiday season is a busy one for many people. If cooking a Thanksgiving feast isn't part of your plans, lots of local restaurants can help out. Call now.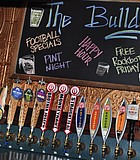 Food
Upon hearing the name The Bulldog, you may picture a loud sports bar with team signage everywhere. Maybe you even picture a bar dedicated to Mississippi State University. But The ...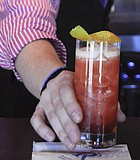 Food
Though the word "revolution" ordinarily indicates an intention to dramatically change things, Seafood R'evolution actually seeks to preserve and honor Mississippi's seafood culture and heritage.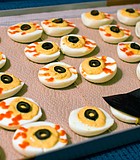 Food
This Halloween, consider an adults-only gathering. This day has so many amusing qualities that a party can go in many directions, from spooky to theatrical. Here are some ideas for ...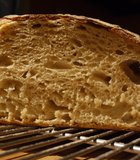 Food
There is a type of bread that lends itself well to gluten intolerance and celiac disease and isn't made with strange ingredients: Sourdough.
Previous Next