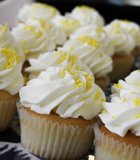 Food
What is this gluten-free diet that everyone is talking about? It isn't the latest fad diet or a weight-loss secret. Gluten is a protein found in some grains, such as ...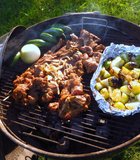 Food
Many Latinos have moved to Mississippi over the past 10 years, so it's imperative that we all at least learn what to expect in our versions of barbecue in order ...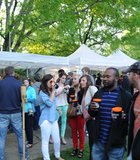 Events
One way the zoo wants to get more people to come is through an annual event that has lots of drinking and mingling—Zoo Brew.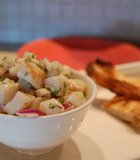 Cover
Ceviche is a very refreshing and popular Peruvian dish. The traditional ingredients are raw fish, lime, onions, cilantro and yellow chilies—although many chefs interpret the dish in new and modern ...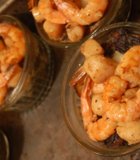 Cover
These days when I long to be back in Madrid, I pour a glass of Tempranillo or Albarino and make this dish. It is a take on the classic tapas ...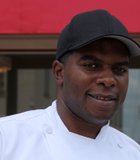 Cover
Seafood is always going to have a place on Mississippi tables, but in the wake of the BP oil spill and other environmental disasters, water quality in the Gulf has ...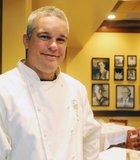 Cover
Derek George knows that most Jacksonians think of Char Restaurant as a steakhouse. But George, the executive chef at Char, is out to make it a destination for seafood lovers ...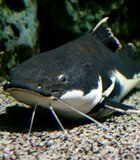 Cover
When it comes to seafood, Mississippi may not be the first state on most folks' lips, but we enjoy an abundance of seafood from both the Gulf Coast and the ...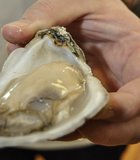 Cover
Opening an oyster bar in Fondren has given me a great opportunity to get reacquainted with an old friend.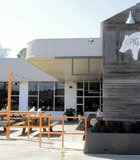 Food
Fondren's new barbecue palace is open and eager to set itself apart in the Jackson culinary world.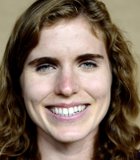 Food
For the last year, Mariel Parman, 24, has worked as a service member with Food Corps to help improve the health of Mississippi's young people by linking health disparity with ...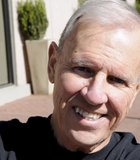 Food
Sommelier John Malanchak has a low-stress approach to teaching about wine.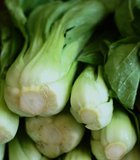 Food
For those looking to get more green vegetables, but sick of the same old thing, bok choy is a different variant on a familiar veggie.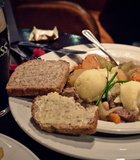 Food
Only one meal is worth ordering at O'Connor's—not because it's the only good thing on the menu, which I'm sure it isn't, but because it is so delicious and so ...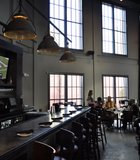 Food
For many, The Iron Horse Grill carries fond memories of house fried tortilla chips dipped into bowls of cilantro- and chili- studded salsa, sizzling platters of fajitas and a habanero ...
Previous Next