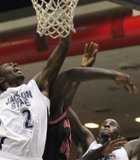 Person of the Day
A few men's basketball conference tournaments have already started, but the majority of them won't begin until next week, including the SWAC Men's Basketball Tournament in Houston, Texas.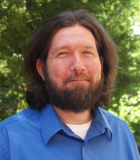 Bryan's Rant
Some call it the underwear Olympics because it involves guys running around in tight-fitting clothing, getting timed, measured and analyzed. The NFL Combine is the first chance to see the ...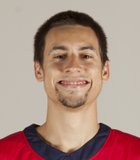 Person of the Day
C Spire and the Mississippi Sports Hall of Fame and Museum announced the finalists for the 2014 C Spire Howell and Gillom Trophies this week.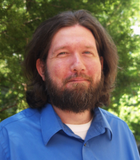 Bryan's Rant
These Winter Olympics are over and were a success for Russia. The host nation finished with the most medals (33), and nearly everything went off without much of a hitch ...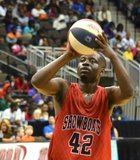 Person of the Day
In just the team's second year in existence, the Jackson Showboats have nominated a player for the American Basketball Association All-Star Game, Jim Hill High School graduate Flawaan Flaggs.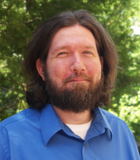 Bryan's Rant
Unless you live under a rock or in a cave, you have heard by now about Missouri Tigers defensive star Michael Sam. Last Sunday, Sam told the world he is ...
LGBT
Ole Miss coach Hugh Freeze has coached gay players before during his 20-year career. Though Freeze declined to name the two players he coached before arriving on Mississippi's campus because ...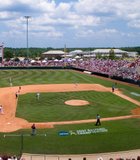 Person of the Day
One of the best stories of 2013 had to be the Mississippi State University baseball team's magical run to Omaha to play in the College World Series.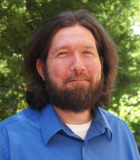 Bryan's Rant
The Super Bowl proved to be a dud after the Seattle Seahawks took the Denver Broncos behind the woodshed in a 43-8 rout.
Cover
In his first season as head coach, Jackson State University head basketball coach Wayne Brent has guided the Tigers to a 7-14 overall record and 3-6 SWAC record so far.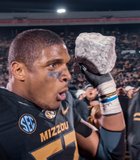 LGBT
Missouri's All-America defensive end came out to the entire country Sunday night and could become the first openly gay player in America's most popular sport.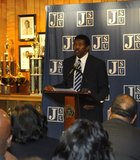 Person of the Day
Wednesday, Feb. 5, marked the first day that the new Jackson State head football coach, Harold Jackson, could begin to put his mark on the Tigers program.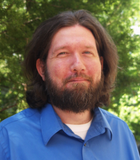 Bryan's Rant
It took way too long, but it finally happened. Southern Miss and Oakland Raider punter Ray Guy is in the Pro Football Hall of Fame.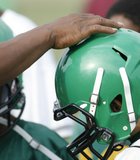 Person of the Day
During the Super Bowl this Sunday, the topic of concussions is bound to come up at some point. Contact sports have come under fire in the last few years over ...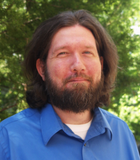 Bryan's Rant
The last time we saw the Denver Broncos in the Super Bowl, John Elway (now the team's executive vice president of football operations) was walking into the sunset with his ...
Previous Next