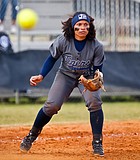 Person of the Day
Jackson State University's softball season has been mired in struggles. That doesn't mean the Tigers haven't had many bright spots this season, though, and one of those is senior infielder ...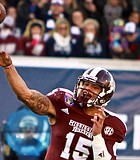 Football
The Cowboys took Mississippi State's Dak Prescott with the 135th overall pick in the fourth round of the NFL draft Saturday, two days after a failed bid to trade up ...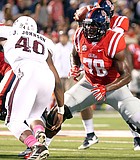 Sports
Mississippi says it will investigate former offensive lineman Laremy Tunsil's comments that he accepted money from a member of the football staff while playing at the school.
Person of the Day
Holly Reichle entered Stephen F. Austin State University in Nacogdoches, Texas, believing she wanted to be a Spanish teacher and a coach.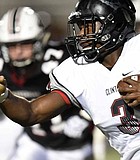 Person of the Day
College football coaches, fans and scouts will have their eyes on Clinton, Miss., this upcoming season. Everyone will want to see what the Clinton High School Arrows' sought-after star Cam ...
Education
Mississippi State receiver Fred Brown has been dismissed from the university.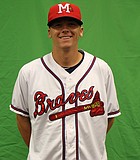 Person of the Day
Former University of Southern Mississippi pitcher Bradley Roney is working his way up the Atlanta Braves farm system. He began the season as one of the players to watch on ...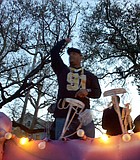 NFL
NEW ORLEANS (AP) — Former New Orleans Saints player Will Smith was shot and killed Saturday after a traffic accident. An emailed statement from New Orleans city coroner Jeffrey C. ...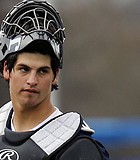 Person of the Day
If Jackson State wants to make a run at another SWAC title, it will need catcher Carlos Diaz to continue his stellar play.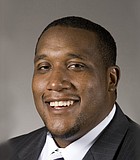 Person of the Day
Millsaps College's new athletic director, Donald Brooks, is used to working at small colleges and universities. His hiring seems to be the perfect fit for the Majors' athletic program.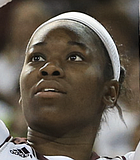 Person of the Day
Mississippi State's Breanna Richardson had made a grand total of two 3-pointers this season before catching a pass and launching a 20-footer in the most important minute of her team's ...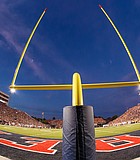 Politics
If the Ole Miss-Mississippi State rivalry extends to Capitol expenses, the University of Mississippi is winning in the department of free tickets for state lawmakers.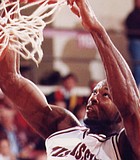 Person of the Day
Today marks the first day of the 2016 NCAA Men's Basketball Tournament, but viewers won't find any teams from our state in the Big Dance. That wasn't the case 20 ...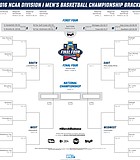 Bryan's Rant
While no college or university from the state of Mississippi made the 2016 NCAA Men's Basketball Tournament, it still could offer one of the craziest years for March Madness in ...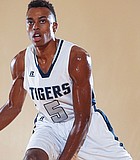 Person of the Day
If Jackson State University is going to make great strides in postseason play, the team is going to need big games from Paris Collins.
Previous Next