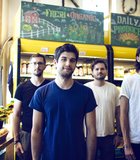 Music
Athens, Ga., has incubated plenty of important musical acts in the last 40 years. With Pylon and REM as vanguards, the city proved to be especially fertile ground for stripped-down ...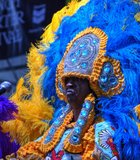 Music
New Orleans flavor is on its way to Jackson in more ways than one, as Bo Dollis Jr. and the Wild Magnolias bring Mardi Gras to the BankPlus International Gumbo ...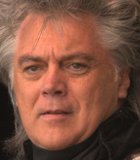 Cover
Fondren's Duling Hall transforms into a honky-tonk club when country purists Dale Watson and Marty Stuart bring their authentic southern style to its stage.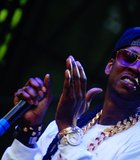 Cover
Georgia hip-hop artist Tauheed "2 Chainz" Epps visits Jackson at the peak of his popularity.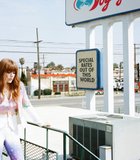 Music
If you've ever heard Jenny Lewis sing, you may be surprised that her interest in music came after hearing The Beastie Boys.
Music
The upcoming High Note Jam on Sept. 11 will combine the concert series with another recurring Mississippi Museum of Art event—Screen on the Green.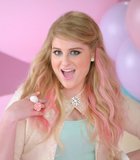 Music
The first time I heard Meghan Trainor's song "All About That Bass," I let it play on the radio merely because I was driving and didn't want to mess with ...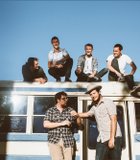 Music
Oxford, Miss., band Holy Ghost Electric Show dove into the melting pot of music to create a whole new sound—something All-American.
Music
Amanda Shires is aware of the rich musical tradition she comes from, but she is also moving forward, forging her own style and voice.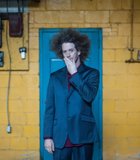 Music
Charleston, S.C., musician Curt Heiny performs about 150 shows per year as Archnemesis, and he plans to unleash a full sensory attack on Jackson at Martin's Aug. 29.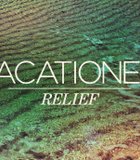 Music
Even after achieving a level of success with Vacationer's 2012 album "Gone," it's still a surprise to hear Vasoli's signature sound applied to a more tranquil type of music.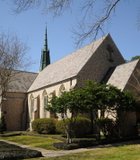 Music
Save some room on your calendar for "Saving Grace," and expect something to feed your musical tastes and your taste buds, all while lending a helping hand.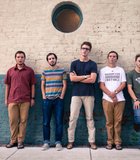 Music
If Chasing Edom's debut full-length "High Cotton," tells us one thing, it's that the Brandon, Miss., natives know their strong suits and how to use them. Despite brief bouts of ...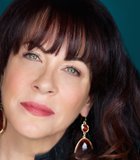 City & County
If you can't tell from her raw, powerful voice, blues-soul singer Janiva Magness doesn't take much stock in limitations.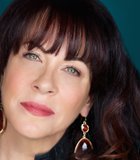 Events
From Grammy-winning greats to jaw-dropping juniors, the biggest names in soul, blues and R&B love Mississippi.
Previous Next
Music Venues
Blogs
Blogs
Video