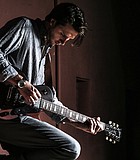 Music
Growing as a musician has been a rapid process for Seth Power. While many Jacksonians know him from performances at this year's Jackson Rhythm and Blues Festival and the American ...
Music
As objects, clouds and crayons aren't exactly an obvious combination—a few miles do separate the two, after all. For Jackson music duo Clouds & Crayons, on the other hand, collaborating ...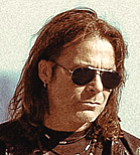 Music
From the flag-clad troubadour on its posters, to its rock-heavy lineup, to the title of the event itself, Freedompalooza is clearly going all in on its all-American theme. However, that ...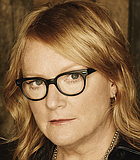 Music
For nearly three decades, folk musicians Emily Saliers and Amy Ray of the Indigo Girls have been near-household names for their work in the music industry and in activism.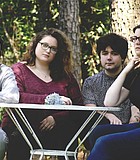 Music
If you haven't heard of Jackson's guitar-based pop quartet Lisbon Deaths yet, don't feel too bad—the band is only about six months old. However, the musicians are no strangers to ...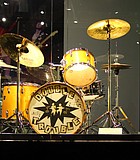 Art
Beginning June 30, the Grammy Museum Mississippi began hosting an exhibit that pays tribute to late blues and rock guitarist Stevie Ray Vaughan, which runs through Oct. 16.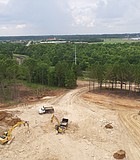 Music
A major addition to the Jackson metro's music offerings is coming in spring 2018, but this time, it won't be in Jackson. The City of Brandon held a press conference ...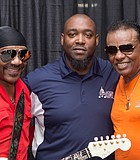 Music
While working as a music program development manager for the Mississippi Development Authority, helping to create the Mississippi Blues Trail, Jackson native Alex Thomas noticed an unfortunate trend in his ...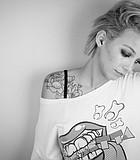 Music
Rather than going the traditional individual-release route, singer-songwriters Alex Fraser and Victoria Fortenberry decided to team up for their debut recording projects, creating "After the Fact," a split EP that ...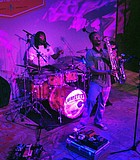 Music
New Orleans' rich musical history has long been one of the signature facets of the Crescent City and a big draw for tourists. But for saxophonist Calvin Johnson, bandleader of ...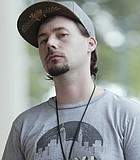 Music
Hip-hop artist Michael Norris, better known by his stage name, Mr. Fluid, has been honing his creative mind since he was a child growing up in Braxton, Miss.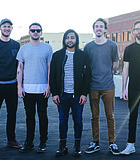 Music
What began as a group of Jackson friends jamming together as surf-rock band The Weekend Kids has turned into a music career for the members of '80s-inspired indie-pop act Dream ...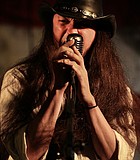 Music
Reaching the end of a long road tends to remind you of the journey as a whole. That's definitely been true for Pearl-native singer-songwriter Aaron Coker as he recorded his ...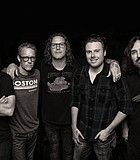 Music
The Jackson Free Press recently spoke with lead vocalist Kevin Martin about Candlebox's sixth studio album, "Disappearing in Airports," which hit stores April 22, and what's kept the group from ...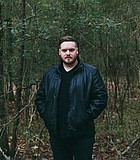 Music
While singer-songwriter Kody Gautier is somewhat new to the metro-area music scene as a solo artist, he'll undoubtedly be a familiar face for fans of Jackson-based Christian act Seeker & ...
Previous Next
[Sept. 30, 7:00 pm] various Jackson locations
Music Venues
Blogs
Blogs
Video