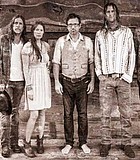 Music
Since joining forces three years ago, Americana super-band Willie Sugarcapps has taken on a life of its own for its prestigious members—vocalist and guitarist Grayson Capps, multi-instrumentalist Will Kimbrough, guitarist ...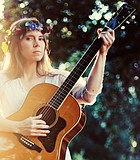 Music
Bronwynne Brent has deep ties to the Mississippi Delta, but her music goes beyond the region's famous blues sounds, pulling together multiple strands of American roots music.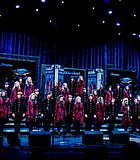 Music
The students of Clinton High School's Attache show choir quietly take their places on the multi-tiered stage of the Hard Rock Live in Orlando, Fla. It's March 14, 2015, and ...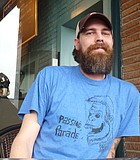 Music
Osid Riley helps manage Comic Commander in Ridgeland and assists in various capacities at Martin's Lounge, which happens to be the site of his latest venture: Free the Local Music.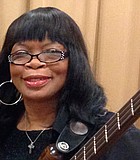 Music
As a female bassist, Nellie McInnis, known to fans of her music as Nellie Mack, gained extra attention while on a tour with a band called Sonic Funk, Inc., but ...
Music
Southern-rock jam band Gov't Mule has been a staple of the American live-music scene since forming in the early '90s, playing more than 100 shows a year.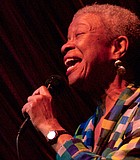 Music
When Jackson bassist Raphael Semmes and Tripp Douglas, who is the owner of Fusion Coffeehouse (1111 Highland Colony Pkwy., Suite A, Ridgeland), created the Fusion Jazz Series 10 years ago, ...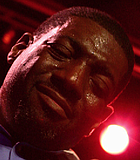 Music
Jackson-native blues and soul artist Stephen Johnson decided to clear his name—or at least to clarify it—about two years ago.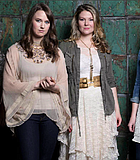 Music
Since Nashville-based folk band Della Mae started writing and performing original music in 2009, the quintet has become a woman-powered force to be reckoned with.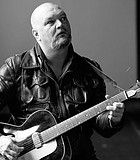 Music
Oxford, Miss., singer and guitarist Tyler Keith is best known to Jackson audiences for leading straightforward, rowdy rock-n-roll bands, including The Preacher's Kids and his current group, Tyler Keith and ...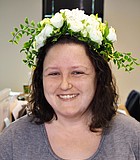 Music
Ever since I began listening to The Donnas as a 14-year-old, I grew fascinated with women in rock 'n' roll. And though bands like Paramore wouldn't survive without women like ...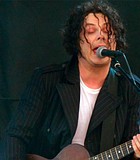 Music
Like it or not, cell phones are going to play a role in your music experience. The question is: When and how often should you use your personal device during ...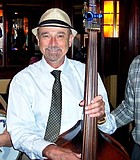 Music
While all the members of the Big Easy Three call Mississippi home, everything about their sound is a loving tribute to the Crescent City.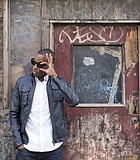 Cover
When the floats stop floating and the bead supply runs dry, Mal's St. Paddy's Parade still has more entertainment to offer. Here's a look at the bands that will wrap ...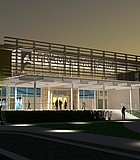 Cover
Construction of Grammy Museum® Mississippi is in full swing, and the museum is on schedule to open this fall, tentatively in September, moving quickly during the drier months of late ...
Previous Next
Music Venues
Blogs
Blogs
Video