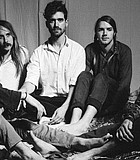 Music
When Nashville, Tenn.-based band The JAG independently released its sophomore album, "Pondermental Wonderment in Hypocricity," on Oct. 23, the band created quite a stir among fans, many of whom were ...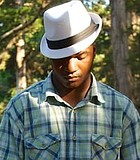 Music
In the blues world, you have families: your biological one and your blues one. Holly Springs-based musician Garry Burnside carries both with him at all times.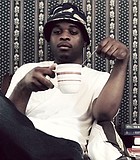 City & County
Two days before the inaugural 3rd Eye Music Festival was scheduled to take place in Fondren Park, the event is in flux following a City of Jackson decision against the ...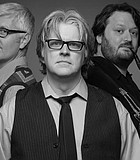 Music
Steve Deaton went back to his musical roots for his newest record—roots wrapped around loud car stereos and ZZ Top on an eight-track tape.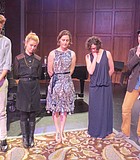 Music
Andrew Sauerwein says people often think of classical music as something in history, not realizing that there are thousands of working composers today.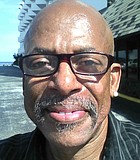 Music
Jackson-based keyboardist James Lewis died in his home on Friday, Oct. 23, following a prolonged bout with lung disease.
Music
From an early age, Stephen Brown—better known to fans as Jackson hip-hop artist 5th Child—found musical inspiration in a plethora of old-school artists, including Curtis Mayfield and Michael Jackson, while ...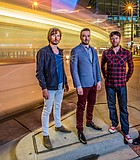 Music
Eddie Roberts, guitarist of British funk band The New Mastersounds, can attest to the fact that a lot can change in 16 years.
Music
This year's LatinFest includes a performance from Fayetteville, Ark.-based salsa outfit Calle Soul, returning after a successful debut at the 2014 LatinFest.
Music
In only two years, Hattiesburg-based four-piece band Nossiens already has proved to be complex.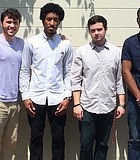 Cover
The CUT has performed in cities across the state, including in Oxford, where Atkinson attends the University of Mississippi, and Hattiesburg, where the other band members study at the University ...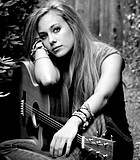 Cover
Baton Rouge native Stevie Cain is well acquainted with music. She learned to play violin at age 5, around the same time that her family relocated to Jackson, and at ...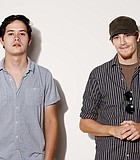 Cover
Indie-rock outfit Rafiki Grove may be new to the Jackson area, but guitarist and vocalist Daniel Norris and guitarist Cody Warren have been writing together for nearly six years.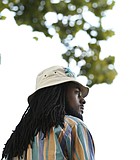 Cover
Growing up, music was a constant for Jackson-based hip-hop artist Tony Lofton, known to fans as Tlo da Champ.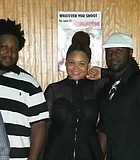 Cover
In a short time, Deez Notez has already created a solid fan base with its ever-adapting set list.
Previous Next
Music Venues
Blogs
Blogs
Video