Music
If you're feeling the pressure, a spin on the treadmill or some yoga is just what you need. Here are some holiday tracks to keep you company.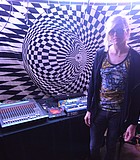 Music
Argiflex, the stage name of neo-rave electronic artist Curtis Lehr, 21, isn't about meeting expectations or making music that appeals to everyone. Quite the opposite, in fact.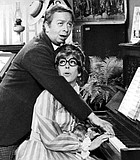 Music
I'm a Christmas music junkie. I love when this time of year rolls around because I get to dust off the collection of holiday music I've amassed through the years.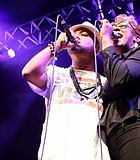 Music
Fatin Dantzler and Aja Graydon Dantzler, the powerhouse vocalists of Kindred the Family Soul, perform with Mike Burton and the Good Times Brass Band, and actor and comedian Palmer Williams ...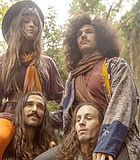 Music
Omingnome is busy kicking off "The Year of Healing," a four-stage tour that follows the transformative life cycle of a butterfly: caterpillar, cocoon, butterfly and laying her eggs.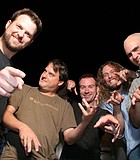 Music
From 1994 to 2003, the Kudzu Kings were Mississippi roots-rock royalty, performing with popular acts such as Widespread Panic and featuring guest musicians including Cody Dickinson of the North Mississippi ...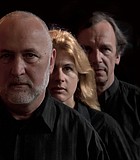 Music
You may not be a die-hard classical-music purist, but the Mississippi Academy of Ancient Music, known as MAAM, can make you feel like one.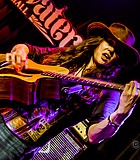 Music
Millsaps College's Arts & Lecture series is known for featuring gifted speakers and talented artists, but on Monday, Nov. 24, the series steps into new territory with a focus on ...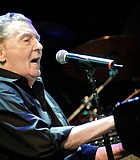 Books
By the end of 1957, the world knew Jerry Lee Lewis. "Whole Lotta Shakin' Going On" and "Great Balls of Fire" were early slices of unbridled rock 'n' roll energy. ...
Music
The first time I heard Weezer, the band was a musical guest on "Late Night with Conan O'Brien."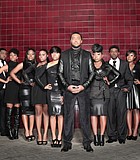 Music
Yazoo City native Brandon Mitchell has been singing as long as he can remember, but it wasn't until he took his talent to church that he realized how it could ...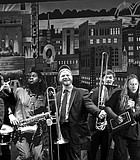 Music
When Memphis, Tenn., sextet Ghost Town Blues Band plays Underground 119 on Nov. 8 for its first official show in Jackson, it promises to bring some of Memphis with it.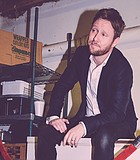 Music
Southaven native Cory Branan is coming close to home on Nov. 9 with a stop at Duling Hall in support of his newest album, "The No-Hit Wonder," his second release ...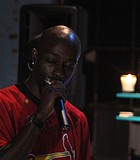 Music
Local record labels Elegant Trainwreck and Homework Town have played a big role in expanding music in Jackson.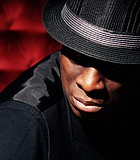 Music
On Nov. 2, Duling Hall will host the Harvest Hootenanny, featuring performances by Cicero Buck and the Double Wide House Band. All proceeds of the event go to the Pediatric ...
Previous Next
Music Venues
Blogs
Blogs
Video