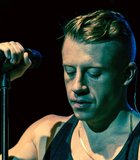 Music
The Grammys have fallen to industry-influenced promotion of artists like four-time winner Macklemore rather than representing music creators and listeners.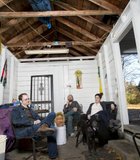 Music
The Jackson-based band Swamp Babies has been lurking in the local music scene for the past couple of years.
Music
For its 10th event, 4 the Record is back to showcase vinyl records and celebrate all things music.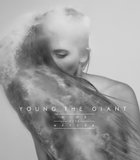 Music
The 10-song custom on a record is a sort of persisting, self-imposed limit in music.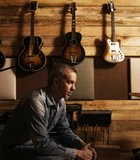 Music
Southern rock emerged as a genre in the early 1970s with the Allman Brothers Band owning the country-tinged sound, and Lynyrd Skynyrd celebrating heritage through its lyrics.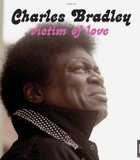 Music
My mission in 2013 was to listen to as many new releases as possible and to document them. I listened to 60 albums and ranked them; here are my top ...
Music
Here is the list of all 60 albums I listened to in 2013.
Music
Most people know the music of Syracuse, N.Y., native Martin Sexton even if they don't recognize his name.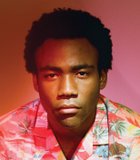 Music
It's difficult to separate the comedic television and movie roles of actor Donald Glover from his unforgiving, guiltlessly pensive persona as rapper Childish Gambino, but his most recent release "Because ...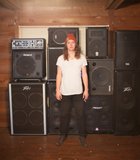 Music
Hailing from one of the South's growing music cities, Bass Drum of Death has been making a name for itself since releasing its first album, "GB City," in 2011.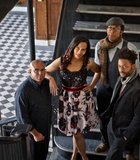 Music
A key philosophy that brings the members of Carolina Chocolate Drops together is that the older music—particularly that of black string bands—that shaped what we hear today should not be ...
Music
While the domestic life may seem like it has no place for rock 'n' roll, Gordon and Joy Garretson dig into their experiences as a couple and as parents to ...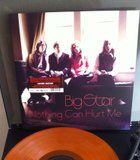 Music
My favorite release of 2013 is Jason Isbell's "Southeastern." The first time I played the album, its lyrical beauty floored me. The songs feel like short stories chock-full of characters ...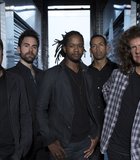 Music
Few jazz musicians' resumes can parallel that of fusion and post-bop guitarist Pat Metheny.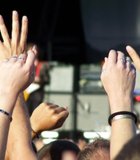 Music
As Thalia Mara Hall undergoes its facelift this winter and with the reopening of the Iron Horse Grill—along with the many great clubs and restaurants—the sky is the limit for ...
Previous Next
Music Venues
Blogs
Blogs
Video