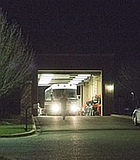 Business
Immigration and customs enforcement agents conducted raids today after a year-long criminal investigation at local Ichiban restaurants in Flowood and Pearl as well as dining establishments owned by the same ...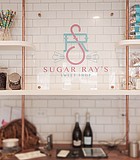 Biz Roundup
A new business called Sugar Ray's Sweet Shop opened downtown today, Tuesday, Feb. 14, in the former Cohen Brothers building at 224 W. Capitol St.
Business
The Mississippi Supreme Court says state utility regulators don't have the power to set a rule affecting rural water associations.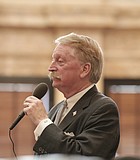 Business
The City of Jackson could receive financial support for its infrastructure this year, but how that will work varies on both ends of the statehouse. The Senate and House versions ...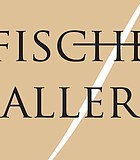 Biz Roundup
Fischer Galleries is hosting its annual Valentine's event, Art Lovers' Soiree, on Thursday, Feb. 9, from 5 p.m. to 8 p.m.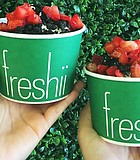 Biz Roundup
Freshii, a restaurant franchise dedicated to using entirely fresh ingredients with nothing fried or frozen, is one of several businesses opening new locations at The District at Eastover.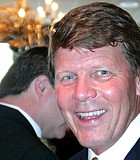 Business
Whether Downtown Jackson Partners is public or private, governmental or nonprofit, is a pivotal issue in the case against indicted DJP President Ben Allen.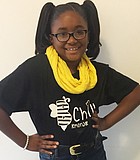 Biz Roundup
Kinyah Braddock, an 8-year-old Jackson resident, got into the lemonade business last week, but not in the form of a local lemonade stand as one may expect.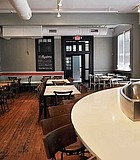 Biz Roundup
Sous chef Nicole Medrano recently accepted a promotion to become the new executive chef of Saltine Oyster Bar.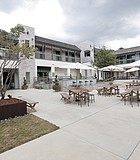 Biz Roundup
Last week, Highland Village announced the arrival of popular jewelry designer Kendra Scott to the shopping center, with the store's opening slated for summer 2017.

Business
Continental Tire spent $228,300 in November, a spending report from the German-based corporation shows. The tire plant, opening just off Interstate 20 in Hinds County outside Clinton, will eventually hire ...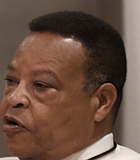 Business
President Barack Obama will appoint Carl Newman, the CEO of the Jackson Municipal Airport Authority, to the National Infrastructure Advisory Council.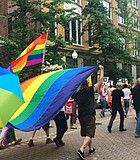 Business
Mississippi business leaders, corporations, lawyers and locals denounced House Bill 1523 in eight legal briefs filed just before Christmas, supporting plaintiffs that want the 5th U.S. Circuit Court of Appeals ...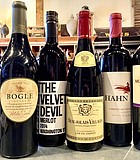 Biz Roundup
Every season, wine and spirits store Livingston Cellars holds a wine-tasting event. For this season, Mitchell Earrey, the store's general manager and resident sommelier, planned a special New Year's Eve-themed ...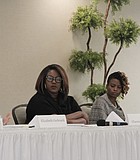 Business
Child care, wages, domestic violence, pay equity and paid family and sick leave are at the top of the Mississippi Women's Economic Security Initiative's agenda for the upcoming legislative session.
Previous Next