Business
Family Dollar is rebuffing Dollar General's takeover bid, citing antitrust issues. The discounter's board supports its existing merger with Dollar Tree.
Business
The government has reached a $16.65 billion settlement with Bank of America over its role in the sale of mortgage-backed securities in the run-up to the financial crisis, the Justice ...
Biz Roundup
NUTS (Neat Used Things for Sale), a fundraising store for the Good Samaritan Center located at 114 Millsaps Ave., sustained massive flood damage when more than a foot and a ...
Business
Dollar General isn't about to be left out in the cold. The discounter is starting a bidding war for Family Dollar with an approximately $8.95 billion offer as it attempts ...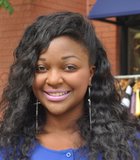 Biz Roundup
Marissa Simms, Mississippi's SBA Entrepreneur of the Year and the owner of Royal Bleau Boutique (1100 JR Lynch St., Suite 8), founded the Bleau Print Project to help cultivate entrepreneurship.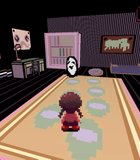 Style
About 10 years ago, a little game called "Yume Nikki" showed up on Japan's largest message board, 2channel.
Business
Utility regulators are again delaying hearings on whether Mississippi Power Co. should be able to get customers to pay for its Kemper County power plant.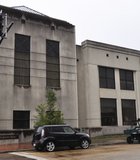 Biz Roundup
Gannett Co. Inc., parent company of The Clarion-Ledger and many other media outlets, announced today that the company will split into two separate publicly traded companies, with one controlling Gannett's ...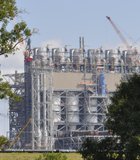 Business
Six years of legal wrangling over the Kemper County coal-fired power plant, now under construction in eastern Mississippi, drew to an end today with the announcement of a settlement between ...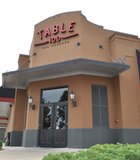 Biz Roundup
Recently, Wine Spectator honored a number of restaurants in Mississippi with its 2014 Restaurant Awards, which highlight the eateries around the globe that offer the best wine selections.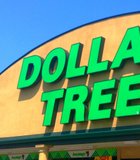 Business
Dollar Tree said Monday it is buying rival discounter Family Dollar for $8.5 billion, significantly broadening its reach as it looks to fend off Wal-Mart, which has been stepping up ...
Business
President Barack Obama is tapping into growing misgivings about tax-driven overseas mergers by U.S. corporations, issuing a new call to end the practice quickly and questioning the patriotism and citizenship ...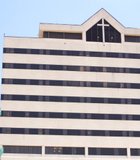 Biz Roundup
UMMC was one of four medical centers in Mississippi to be recognized as "Most Wired" in the study. Others included St. Dominic Hospital in Jackson and North Mississippi Health Services ...
Business
Mississippi's unemployment rate rose to worst in the nation at 7.9 percent in June, as the state's economic recovery lags behind others.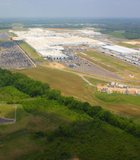 Business
Officials with Nissan North America's Canton assembly plant said that part of a supplier park, which the company broke ground on in 2013, is scheduled to be completed by the ...
Previous Next