Business
Mississippi should seize an opportunity to compete for energy-thirsty economic development, economist David Dismukes suggested Thursday at the Governor's Energy Summit.
Business
Southwest Airlines Co. said Thursday that it will end service in June to Key West, Fla.; Jackson, Miss.; and Branson, Mo., because it can't make money serving the smaller markets.
Business
Fast-food workers and labor organizers marched, waved signs and chanted in cities across the country on Thursday in a push for higher wages.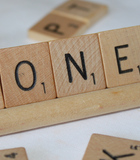 Business
Sallie Mae and other large student-loan servicers—the companies that act as a go-between for borrowers and lenders—will soon be getting some regular oversight from the Consumer Financial Protection Bureau.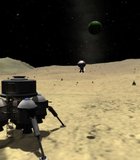 Style
The concept of "Kerbal Space Program" is decidedly simple and open-ended like many of the best indie titles.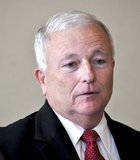 Business
Steve Renfroe, the newest member of the Mississippi Public Service Commission, is the man in the middle on the question of the controversial Kemper County power plant, now under construction.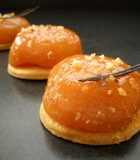 Biz Roundup
Originally from Rosario, Argentina, Sprouts and Lazzari have traveled across Europe and South America throughout their lives, inspiring them to fuse different cultures through pastries.
Business
Jury selection began Monday for the Justice Department's case against a former BP drilling engineer charged with deleting text messages and voicemails about the company's response to its massive 2010 ...
Business
Target, Macy's and other retailers offered holiday discounts in early November and opened stores on Thanksgiving Day. It was an effort to attract shoppers before Black Friday, the day after ...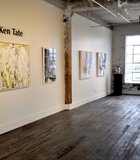 Biz Roundup
Fischer Galleries is one of many local businesses that will be open for Small Business Saturday Nov. 30.
Business
The Mississippi Supreme Court has upheld an order from the secretary of state's office that alleges a Pearl securities firm operated illegally.
National
Federal regulators say rules against making cellphone calls during airline flights are "outdated," and it's time to change them.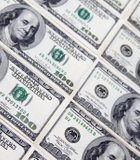 Business
Crossroads Grassroots Policy Strategies is in the crosshairs of campaign finance watchdogs, who have criticized social welfare nonprofits for exploiting loopholes in tax and election rules to be able to ...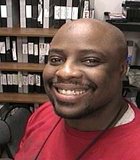 Business
Brother Hustle: "It's time for the Hustle family's Compensatory Investment Request Support Group Holiday Season New Entrepreneur Workshop at Clubb Chicken Wing's Multi-Complex. The objective is to help and encourage ...
Business
New information from account-management service Manilla.com, a subsidiary of media conglomerate Hearst Corp., shows that Jackson is among the cities with the highest average student-loan debt.
Previous Next