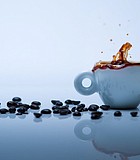 Biz Roundup
Raymond native Julie Durr gets to fulfill a life-long dream as the owner of Filter Coffee House (128 Port Gibson St., Raymond, 601-857-8102), which opened Dec. 19.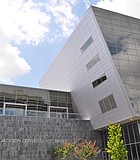 Biz Roundup
The publishers and editors of ConventionSouth, a national multimedia resource for planning events in the South, recently presented the Jackson Convention Complex with a 2014 Readers' Choice Award.
Business
The price of a barrel of oil has fallen by more than half over the past six months because the globe, experts say, is awash in oil. So, where did ...
Business
After eight months in office, Mayor Tony Yarber points to his office's listening tours, which travel around the city and give citizens an opportunity to air their grievances, as one ...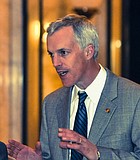 Business
A Mississippi advocacy group wants some state agencies to give closer consideration to people with disabilities when it comes to hiring decisions.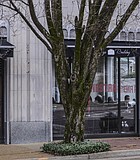 Business
Tom Ramsey points to the slow pace of the Capitol Street two-waying project and what seems like the omnipresence of city meter readers during the lunch hour on Congress Street ...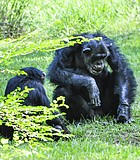 Biz Roundup
The Jackson Zoo recently received a $5,000 contribution from the Entergy Charitable Foundation that will underwrite the cost of admission and transportation to the zoo for students in the zoo's ...
Business
MetLife is challenging its U.S. designation as a company that is "too big to fail," a tag given to corporations that the government believes could pose a risk to the ...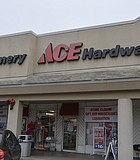 Biz Roundup
Montgomery Ace Hardware, in Maywood Mart Shopping Center, will close its doors Jan. 17.
Biz Roundup
Jackson's premier vinyl convention, 4 the Record, looks to be skipping next year after a number of larger vendors cancelled to attend the Alabama Record Collector's Association CD & Record ...
Business
Topre America's robots, tended by 165 employees, are now welding together support frames for trucks inside a Mississippi facility that's a long walk from where Nissan assembles them.
State
The ride-sharing app, Uber, has plans to change the transportation game forever. The company included Jackson in those plans as it expanded into the city with its UberX program, beginning ...
Business
After banking with Trustmark for at least three decades, the City of Jackson is looking to make a change.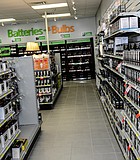 Biz Roundup
Chad Langley, local franchise owner for Batteries Plus Bulbs, recently announced the opening of a new store, located at 1060 E. County Line. Rd. in Ridgeland.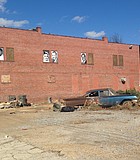 Business
Mississippi is famous for things such as blues music and its civil-rights history, but the state's burgeoning film industry may be the next big thing for the Magnolia State.
Previous Next