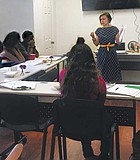 Business
Refill Cafe will soon serve lunch weekly to the surrounding Jackson community. The restaurant will also act as a job training site for members enrolled in the program.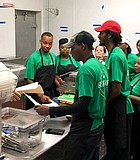 Biz Roundup
Refill Cafe, a nonprofit workforce development cafe located inside the space that once housed Koinonia Coffee House in west Jackson, will open to the public on Tuesday, Aug. 27. The ...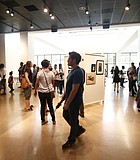 Biz Roundup
The Mississippi Museum of Art will hold a back-to-school-themed edition of its Museum After Hours event on Thursday, Aug. 15, from 5:30 p.m. to 8 p.m.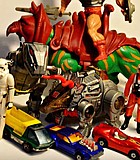 Biz Roundup
Mom's Trash Can, a Jackson-based group that holds swap meets for vintage toys, will host the Mom's Trash Can Toy & Collectibles Super Show on Saturday, Aug. 17, from 10 ...
Biz Roundup
Hunter Evans, head chef at Lou's Full-Serv in Jackson, will travel to Louisiana to take part in the 16th-annual Great American Seafood Cook-Off on Saturday, Aug. 3.
Development
Right now, though, just over 30% of the state does not have access to high-speed broadband service at all and remains limited to relying on slower options, like dial-up, to ...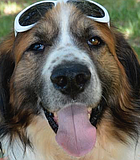 Biz Roundup
Community Animal Rescue & Adoption, a nonprofit "no-kill" animal rescue group in Jackson, will host its 12th annual Dog Days of Summer fundraiser on Saturday, Aug. 24, from 10 a.m. ...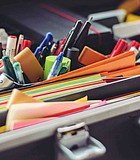 Business
News outlets report school supplies are officially on the tax exemption list for the holiday, which is on July 26 and 27. All clothing, footwear and school supplies under $100 ...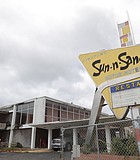 Biz Roundup
The Mississippi Department of Finance and Administration recently purchased the Sun-n-Sand Motor Hotel and the Wright & Ferguson Funeral Home in downtown Jackson, and plans to raze the Sun-n-Sand.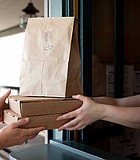 Biz Roundup
BRAVO! Italian Restaurant & Bar launched a new online ordering platform on Monday, July 1, which allows customers to order all currently available lunch and dinner items, including vegan menu ...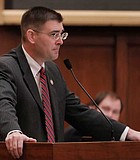 Business
A federal lawsuit says Mississippi is violating free-speech rights by banning makers of plant-based foods from using terms such as "meatless meatballs" and "vegan bacon."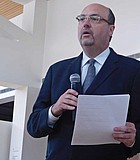 Business
Pieter Teeuwissen and Anthony R. Simon are representing six city residents in a lawsuit against the City of Jackson. The defendants named in the case have water bills ranging from ...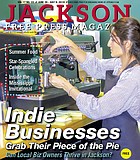 Business
The American Independent Business Alliance says on its website that shopping local helps build community, shapes a neighborhood's character, gives people access to expertise on a product; and creates a ...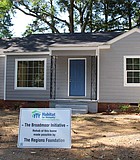 Biz Roundup
Habitat for Humanity Mississippi Capital Area will announce the launch of a five-year initiative to revitalize the historic Broadmoor neighborhood in north Jackson during a ceremony on Avalon Street at ...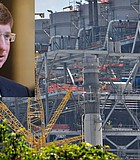 Business
Mississippi Power's gambit to build a first-of-its kind "clean coal" plant in one of the poorest counties in Mississippi failed, but not before state ratepayers helped finance its construction to ...
Previous Next