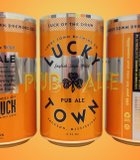 Biz Roundup
On Friday, Nov. 7, locally owned and operated craft microbrewery Lucky Town Brewing will open the doors to their new brewing facility in Jackson for a weekend-long grand-opening celebration.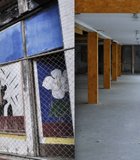 Business
The U.S. Department of Housing and Urban Development has lost faith that any progress will be made with the Farish Street revitalization project that it wants the city of Jackson ...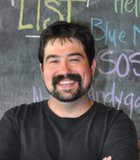 Biz Roundup
Nathan Glenn, owner of Jackson restaurants Rooster's and Basil's, will bring a new establishment to the city in early October.
Business
The government's auto safety agency should have discovered General Motors' faulty ignition switches seven years before the company recalled 2.6 million cars to fix the deadly problem, a House committee ...
Business
Major brand sponsors are watching closely to make sure the National Football League doesn't fumble the investigation into how its executives handled evidence in the Ray Rice domestic violence case.
Business
In looking to relocate to the Jackson area, Costco is not making an altruistic overture, bestowing a gift on the people of the capital city and expecting nothing in return.
Business
Dollar General is going hostile with its $9.1 billion bid for Family Dollar after its rival repeatedly rejected previous offers.
Technology
CUPERTINO, Calif. (AP) — For the first time in years, Apple's iPhones weren't the star of the show. Apple unveiled a smartwatch on Tuesday, a wearable device that marks the ...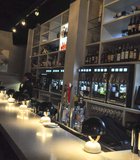 Biz Roundup
Derek Emerson, award-winning chef and owner of Walker's Drive-In and Local 463, has opened a new business in Miso's former location.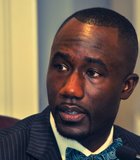 Business
After losing a fight at the city planning board on Aug. 27 to rezone 50 acres of land near Lakeland Drive and Interstate 55, Jackson Mayor Tony Yarber plans to ...
Business
BP could be looking at close to $18 billion in additional fines over the nation's worst offshore oil spill after a federal judge ruled Thursday that the company acted with ...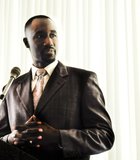 Business
Mayor Tony Yarber simultaneously caused excitement about jobs in Jackson and consternation from some who question its location when he made public plans for the big-box retailer to locate on ...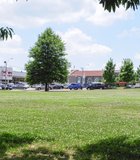 Biz Roundup
Plans call for a 100-room, four-story urban boutique-style Hampton Inn with an underground parking garage to be built at the corner of Duling Avenue and Old Canton Road, which is ...
Business
Construction on a hotel in Fondren needs approval from state officials, but could commence before the end of the year, according to the developer.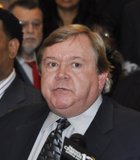 Business
The Mississippi Department of Human Services is rolling out a pilot program in 17 southwest Mississippi counties to privatize its child-support enforcement program.
Previous Next