Business
After banking with Trustmark for at least three decades, the City of Jackson is looking to make a change.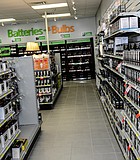 Biz Roundup
Chad Langley, local franchise owner for Batteries Plus Bulbs, recently announced the opening of a new store, located at 1060 E. County Line. Rd. in Ridgeland.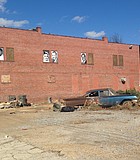 Business
Mississippi is famous for things such as blues music and its civil-rights history, but the state's burgeoning film industry may be the next big thing for the Magnolia State.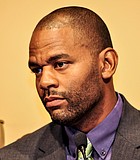 City & County
Uber, the controversy-stirring taxi-ride sharing app, launched service in Jackson this week.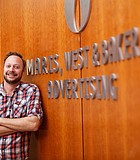 Business
Mississippians are looking for ways to solve the state's "brain drain" issue—the exodus of college graduates due to a perceived lack of jobs and little incentive to stay.
Biz Roundup
The Rotary Club District 6820 recently approved a $7,500 grant for the Jackson Zoological Park to purchase technology equipment for the zoo's Wild Learning program, according to a release from ...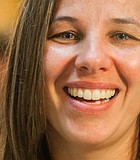 Business
Today the U.S. Supreme Court will hold oral arguments in yet another blockbuster case at the intersection of sex discrimination, workplace law and reproductive justice.
Business
The developer of a hotel slated for Fondren has withdrawn the project.
Business
Today, the campaign for $15 has spread to 150 cities and 33 countries. City councils in Seattle and San Francisco have raised the minimum wage to $15 in those cities.
Biz Roundup
This holiday season at the historic King Edward Hotel, the Hilton Garden Inn Jackson Downtown will host a series of Teddy Bear Teas for kids of all ages.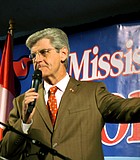 Business
Bryant first floated the proposal earlier this month while speaking at Nissan Motor Co. in Canton and repeated it Monday when he made his proposal for the 2015 budget.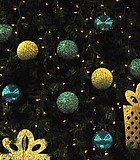 Biz Roundup
With the holiday season approaching, the Outlets of Mississippi (200 Bass Pro Drive, Pearl) is preparing a number of events to celebrate the season beginning this weekend.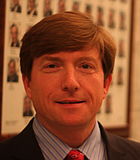 Business
A Democratic lawmaker wants the Legislature to look deeper into the allegations of corruption that have ensnared longtime Mississippi Department of Corrections Commissioner Christopher Epps.
Business
Monsanto Co. says it will pay $2.4 million to settle a dispute with farmers in the Pacific Northwest over genetically modified wheat.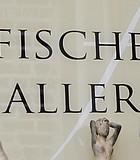 Biz Roundup
Beginning Thursday, Nov. 13, Fischer Galleries (736 N. State St.) will display a new gallery of works by Mississippi artists Cathy Hegman and Stacey Johnson.
Previous Next