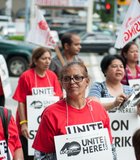 Business
Yesterday, the Mississippi House of Representatives advanced several bills that would restrict labor unionizing and picketing activities, which Chandler called an "attack on the democracy."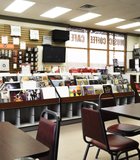 Biz Roundup
A number of Jackson restaurants have big plans in store for the near future.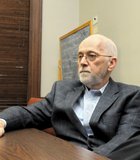 Business
The city of Greenwood and one of its major employers, Viking Range LLC, seem like a lesson in contrasts.
Economy
One of the world's largest bitcoin exchanges has seemingly disappeared, delivering a severe blow to the virtual currency as it struggles to gain legitimacy.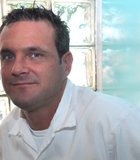 Biz Roundup
Jackson chef Derek Emerson, owner of Walker's Drive-in Fondren and Local 463 in Madison, is one of this year's nominees for the James Beard Award for Best Chef.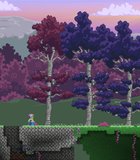 Style
If you're familiar with the newer features of entertainment technology and software company Valve's digital gaming distribution system Steam, you probably know that it's a pretty good time to be ...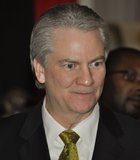 Business
Businesses across the state have emails in their inboxes from the Mississippi Department of Revenue about accounting for the capital city's 1-percent sales tax beginning March 1.
Business
A report by Congress' nonpartisan budget analysts seems to have thrown Democrats onto the defensive after it concluded that the party's drive to boost the federal minimum wage could cost ...
Business
Boosting the federal minimum wage as President Barack Obama and congressional Democrats are proposing would increase earnings for more than 16.5 million people by 2016 but also cut employment by ...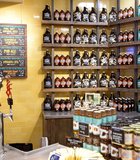 Biz Roundup
Quite a bit is afoot in Jackson's craft beer scene, starting with the growler station available at the recently opened Whole Foods branch.
Business
A Sampling of Long-time Downtown Businesses
Business
Comcast Corp. will buy Time Warner Cable Inc. for about $45.2 billion in a deal that would combine the nation's top two cable TV companies and create a dominant force ...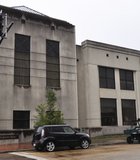 Business
One month ago, five Clarion-Ledger's newsroom staff members, "armed" with $200 in one-dollar bills, spent a Sunday afternoon at the Flowood Walmart "to celebrate and promote the new, expanded" version ...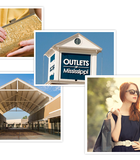 Biz Roundup
Beginning Friday, Feb. 14, through Monday, Feb 17, more than 80 leading designer and name-brand stores at Outlets of Mississippi will treat shoppers to additional savings beyond the up to ...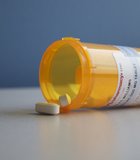 Business
Dr. Elizabeth Perry and other health professionals are concerned about a new "benefit" that Blue Cross & Blue Shield of Mississippi has added to its plans this year to end ...
Previous Next