Person of the Day
Jason Necaise has lofty goals and a resume of solid accomplishments onto which he can rely to help him achieve them.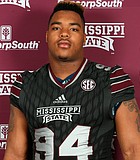 Person of the Day
Mississippi State salvaged what looked like a non-descript recruiting class by adding a pair of homegrown defensive linemen.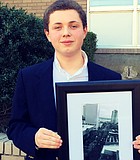 Person of the Day
Adam Noone, a 14-year-old Belhaven resident and a student at the Education Center School, was spending Thanksgiving 2015 with his father, Chris Noone, in New Orleans when he took a ...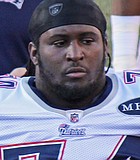 Person of the Day
A couple of seasons ago, it might have seen a long shot for Panthers defensive tackle Kyle Love to even be in the league much less about to play in ...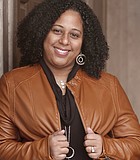 Jacksonian
Civil justice, public relations and communications are Zakiya Summers' life.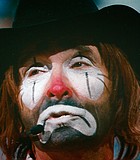 Person of the Day
What inspires a young man to climb on the back of an ill-tempered, 1,500-pound Brahman bull? For veteran rodeo clown Lecile Harris, it was watching the bull riders at an ...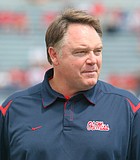 Person of the Day
Some of the allegations regarding the University of Mississippi's football program date back to previous coach Houston Nutt, but others involve current coach Hugh Freeze's tenure.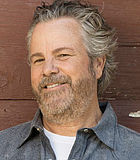 Music
Over the course of his career, Houston-native singer-songwriter Robert Earl Keen has built a fan base that follows him no matter which genre he's taking on.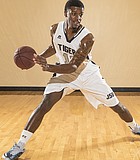 Person of the Day
Raeford Worsham has been on a tear since late December, when he scored in double figures for seven straight games.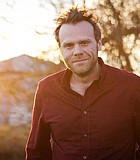 Jacksonian
The city's tight-knit music community brought Clinton native and photographer J.B. Lawrence back to Jackson about a year and a half ago.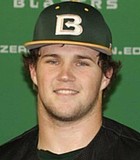 Person of the Day
Mississippi Highway Patrol spokesman Brandon Fortenberry tells local media outlets 21-year-old Devin McCann was southbound on I-55 just north of Brookhaven when his 2015 Toyota ran off the road.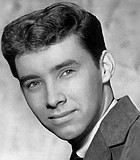 Music
Rock-and-roll vocalist Gary Wayne Schelton, who rose to fame in the '60s under the stage name Troy Shondell, died Thursday, Jan. 7, at a nursing facility in Picayune, Miss., from ...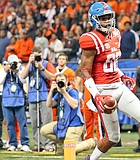 Person of the Day
The East-West Shrine Game will be a chance for former University of Mississippi wide receiver Cody Core to raise his draft stock.
Jacksonian
John Tierre, an Omaha, Neb., native and owner of Farish Street restaurant Johnny T's Bistro & Bar, knew that, even as a child, he wanted to be an entrepreneur.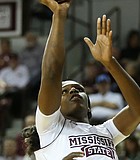 Person of the Day
Mississippi State's 6-foot-7 Teaira McCowan flashed across the lane, reaching a huge hand up and swatting the ball out of bounds. The crowd roared its approval. McCowan couldn't help but ...
Previous Next