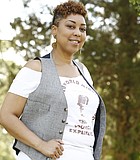 Jacksonian
Erika Iguobadia, 35, believes in challenging her seventh-grade students at Northwest Middle School in Jackson.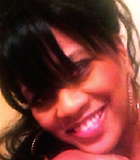 Person of the Day
In 2010, Deborah Hunter walked into her new home in Terry, and her beautiful kitchen instantly inspired her. Hunter uttered one simple prayer: "Lord, please teach me how to cook."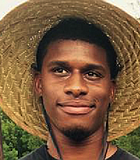 Person of the Day
In the summer of 2012, Andrew Campbell took a bus up to South Dakota. He was going to spend the summer interning with an organic farm that raised crops for ...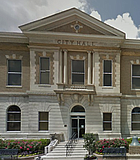 Person of the Day
Columbus has joined the list of Mississippi cities no longer flying the state flag because the design includes a Confederate battle emblem.
Person of the Day
Former Mississippi State University running back Nick Griffin represented Mississippi in this year's International Federation of American Football Championship.
Cover
Vicki Slater spoke with the Jackson Free Press in early July about why she believes she would make a better governor than the incumbent Phil Bryant.
Jacksonian
For William Walker, it was the soundtracks of movies such as "Star Wars" and "Indiana Jones"—not their big-budget action sequences and explosions—that enamored him.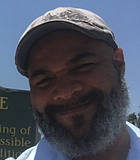 Art
As a child, Tim Fielder was a fan of science-fiction staples such as "Star Wars" and "Star Trek," but he noticed that African Americans didn't have much representation in intergalactic ...
Music
Durham, N.C., sextet Delta Rae is eager to meet more of the South and share its patented blend of blues, rock and Americana while touring for its second studio album, ...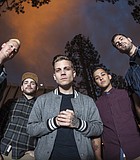 Music
Before Broadside of Richmond, Va., became one of Alternative Press' "100 Artists You Need to Know in 2015," the band consisted only of drummer and Musicians Institute alumnus Andrew Dunton ...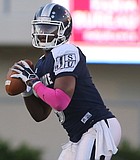 Person of the Day
This season, if the Tigers are going to climb back on top of the SWAC, a big reason will be quarterback LaMontiez Ivy's play. The highly recruited quarterback finally got ...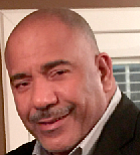 JFP Interviews
This year, David Archie is back on the campaign trail hoping that the votes—at least those that don't prove too apathetic—line up in his favor.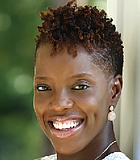 chickball
As the executive director of Springboard to Opportunities, Jackson native Aisha Nyandoro's days at work are a hustle and bustle of working around the office, handling administrative business or working ...
Music
Mississippi music legend Patrice Moncell, 52, died the morning of Monday, July 13, following her hospitalization in Georgia three days earlier.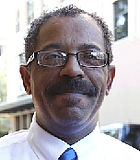 Person of the Day
A photo of David's Cole's niece, Jessica Harvery, who was deployed in the U.S. Army in Iraq in 2006, inspired him to create the Cole Tempera Helmet and Vest.
Previous Next