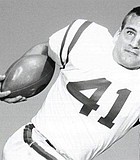 Person of the Day
Our state lost a legendary football player on Dec. 7, when former University of Mississippi fullback Charlie Flowers passed away. The Rebel great lost his fight against cancer at the ...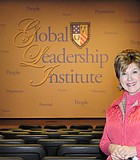 Jacksonian
At 9 in the morning on school days, you can find Cindy Townsend with her class of seventh graders at Jackson Preparatory School. As director of the school's Global Leadership ...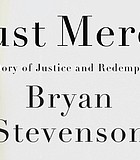 Books
The founding attorney for the Montgomery, Ala.-based Equal Justice Initiative, Bryan Stevenson works in a broken system of justice. The indigent clients EJI represents deal with issues such as mental ...
Person of the Day
Rose Clayton Cochran—who became a focal point in the re-election campaign of her husband, Sen. Thad Cochran, when a man was accused of taking bedridden photos of her to use ...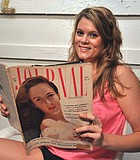 Person of the Day
Attempting to condense a whole community into a single coffee-table book is an ambitious goal, but Jackson native Nell Knox seems prepared for the task.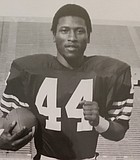 Person of the Day
On Thursday, Dec. 4, the Southwestern Athletic Conference honored Jackson State running back Jeffery Moore, a star for the Tigers from the late 1970s.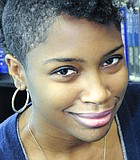 Jacksonian
Filmmaker Astin Sullivan, 24, is proof that passions lead to interesting places.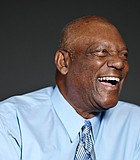 Person of the Day
The Southwestern Athletic Conference Alumni Association awarded JSU alumni Willie Richardson with the Lifetime Achievement Award Dec. 6.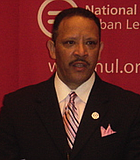 Person of the Day
Former New Orleans mayor Marc H. Morial is the featured speaker for the Jackson State University's winter commencement.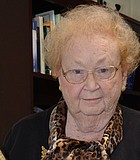 Person of the Day
Bettye Quinn, a professor of elementary education and psychology at Belhaven University, has been attending the university's Singing Christmas Tree event for 77 years.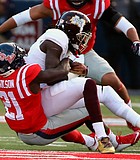 Person of the Day
College football is full of highs and lows for every player and coach, but no player knows more about perseverance and fighting through the lows than University of Mississippi senior ...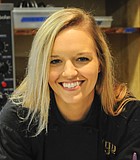 Jacksonian
Corey Ellison doesn't have a background in cooking, and she never thought it would be something she would do as a career. Yet, what started as an entry-level job waiting ...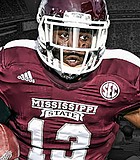 Person of the Day
It took time, but the spotlight finally found MSU running back Josh Robinson. His story to just get to this point is amazing, and it took a whole community to ...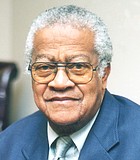 Person of the Day
Dr. Aaron Shirley, who broke racial barriers at the University of Mississippi Medical Center and founded the Jackson Medical Mall, has died. He was 81.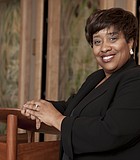 Person of the Day
The word pastoral has several meanings. In one sense, the word means to give spiritual or religious guidance. In another way, it evokes the shepherding of grazing animals. Doris Whitaker, ...
Previous Next