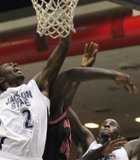 Person of the Day
A few men's basketball conference tournaments have already started, but the majority of them won't begin until next week, including the SWAC Men's Basketball Tournament in Houston, Texas.
Jacksonian
Familiar with hard times and a witness to his mother's sacrifices, Dr. Justin Turner wanted to make his mom, Janice Armstrong, proud.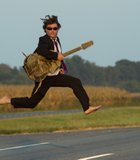 Person of the Day
If there's one word to describe musician Keller Williams, it might be "energy." The self-taught 44-year-old performer can play multiple instruments and has been dubbed a one-man jam band by ...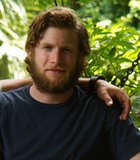 Person of the Day
New York filmmaker Bryan Reisberg recently launched a Kickstarter campaign to put the finishing touches on his debut movie, "Big Significant Things," the majority of which he filmed in Mississippi.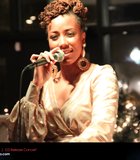 Person of the Day
Being a lover of all good music, it would be hard to ignore the captivatingly soulful sounds of local gospel artist Laurie Walker.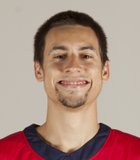 Person of the Day
C Spire and the Mississippi Sports Hall of Fame and Museum announced the finalists for the 2014 C Spire Howell and Gillom Trophies this week.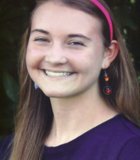 Jacksonian
Most story ideas come to Corey Davis when she's bored and allows her mind to wander. One such daydream gave shape to the 16-year-old Clinton native's debut novel, targeted to ...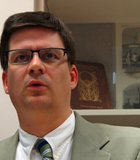 Person of the Day
Dr. Stuart Rockoff, the executive director of the Mississippi Humanities Council, says that about 3,000 Jewish soldiers fought for the Confederacy in the Civil War.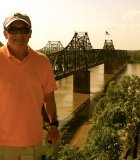 Person of the Day
People never seem to appreciate a good newspaperman until he's gone. Friends, loved ones and longtime readers say Orley Hood was one of the best.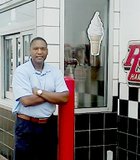 Person of the Day
Jackson resident Randy Hayes is celebrating his 20th anniversary as a business owner, and his 30th year in the restaurant industry.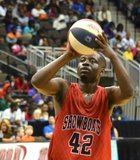 Person of the Day
In just the team's second year in existence, the Jackson Showboats have nominated a player for the American Basketball Association All-Star Game, Jim Hill High School graduate Flawaan Flaggs.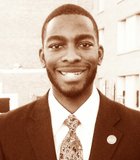 Jacksonian
Kiyadh Burt attributes his interest in community involvement to his mother, who instilled in him a drive and desire to do better for himself and his family.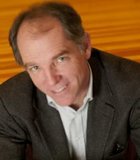 Person of the Day
Tom Rankin has spent nearly 20 years documenting and interpreting the culture of the American South.
Person of the Day
Since Snoop (nee Calvin Broadus) rapped his first verse on the song "Deep Cover," for the 1992 soundtrack of a film by the same name, fans have crept with him ...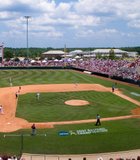 Person of the Day
One of the best stories of 2013 had to be the Mississippi State University baseball team's magical run to Omaha to play in the College World Series.
Previous Next