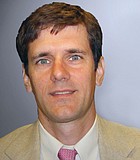 Person of the Day
The Mississippi State Department of Health has a new leader. The department says in a news release Thursday that the Board of Health is naming Dr. Thomas Dobbs as the ...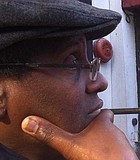 Person of the Day
Frank Mickens Jr., a longtime Jackson resident who founded engineering and construction firm Encon, Inc., died on Nov. 17 at age 67.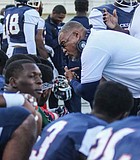 Person of the Day
Jackson State University did not have to look far to find its 20th head football coach. The team took the interim tag off John Hendrick in November and will keep ...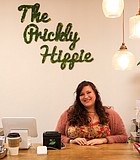 City & County
The first thing people might see when they walk into The Prickly Hippie is not the titular "prickly" cacti, but instead a bevy of soft sweets in the dessert case.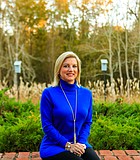 Chicks We Love
Amanda Fontaine first encountered her passion of working with victims of burn injuries through volunteer work with Junior Auxillary. She started out volunteering with the organization at Delta Regional's burn ...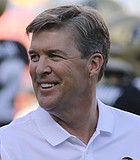 Person of the Day
University of Mississippi has hired former Colorado head coach Mike MacIntyre to be its new defensive coordinator.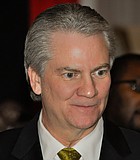 Person of the Day
Duane O'Neill, who has served as president and chief executive officer of the Greater Jackson Chamber Partnership for 25 years, stepped down from his position on Nov. 2.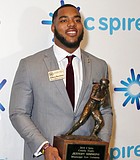 Person of the Day
People had high expectations for Jeffery Simmons as a five-star recruit out of Noxubee County High School.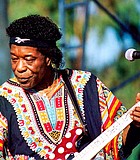 Music
Baton Rouge, La., will honor blues legend and Louisiana native Buddy Guy during a ceremony on Saturday, Dec. 8.
Person of the Day
Blair Everett Batson, namesake and first chairman of pediatrics at University of Mississippi Medical Center's Batson Children's Hospital, died on Nov. 26 at age 98.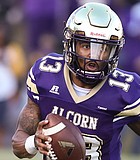 Person of the Day
Noah Johnson, a redshirt junior quarterback from Tampa, Fla., led the ASU squad down the field at the start of the third quarter with a touchdown.
Jacksonian
Daisy Carter, executive director of the National Council on Alcoholism and Drug Dependence of the Central Mississippi Area, says that when her family was dealing with an addiction when she ...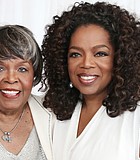 People
Oprah Winfrey's mother, Vernita Lee, has died at the age of 83.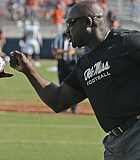 People
Mississippi has announced that defensive coordinator Wesley McGriff will not return to the coaching staff next year, one day after the Rebels finished the season on five-game losing streak.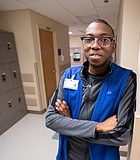 Person of the Day
When University of Mississippi Medical Center named Trenton Johnson as one of its Volunteers of the Year at an Oct. 19 banquet, the 23-year-old Jackson State University senior says it ...