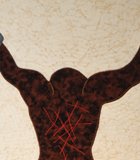 Art
Gwendolyn Magee, who died in 2011, drew international acclaim for her striking quilts, which elevated an African and African American folk tradition to fine art.
Film
The rare talent of writer/director Wes Anderson is back at work with his latest film, "The Grand Budapest Hotel."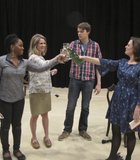 Theater
The Miss Firecracker Contest serves as the backdrop in Jackson native Beth Henley's play of the same name.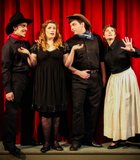 Style
The Unframed series at New Stage Theatre offers quirkier, more controversial or offbeat modern fare to balance the selections in the Main Stage season, such as the recent "Musical of ...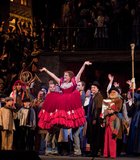 Events
"La Boheme" will show at 11:55 a.m. April 5 at Tinseltown movie theater, with an encore presentation at 6:30 p.m. April 9.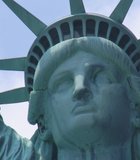 Art
Remember Forever will host five fun and interactive photography workshops in April. Amazon and B & H Camera store are supporting the weekend event as part of Remember Forever's Photographing ...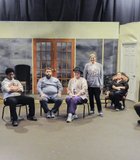 Theater
"And Then There Were None," a play based on the best-selling 1939 Agatha Christie novel "Ten Little Indians," is the newest offering from Brandon's Black Rose Theatre.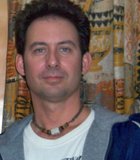 Film
On April 15, 2013, an act of terror shocked our nation. Two explosions near the finish line of the annual Boston Marathon killed three and injured hundreds.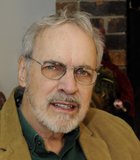 Theater
From his portrayal of William Faulkner in "Oh, Mr. Faulkner, Do you Write?" to his southern interpretation of the biblical character St. Peter in "Fish Tales," John Maxwell is a ...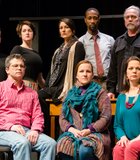 Theater
"The Laramie Project" is based on a community's reaction to the 1998 murder of 21-year-old college student Matthew Shepard.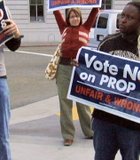 Cover
"The Campaign," directed and produced by Christie Herring, introduces us to the people working to stop California's Proposition 8, which would have eliminated the right of same-sex couples to marry ...
Cover
Trumpet and brass bands are a huge deal in Serbia. Each year, the town of Guca hosts a trumpet festival where the world's finest players and bands perform for hundreds ...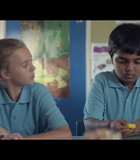 Cover
Ravi is not as carefree as your typical 10-year-old, and the reason soon becomes apparent—he and his family reside at an immigration detention center.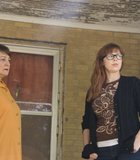 Cover
The title of Lyn Elliot's short film, "A Good Match," hints at its relationship-hinged plot, and the film's opening sequence of a revolving slot machine of faces does the same. ...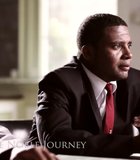 Cover
You'd be forgiven for thinking "Money 1955: The Emmett Till Murder Trial" is a documentary, given that the trial marked the start of the Civil Rights Movement.
Previous Next
Video