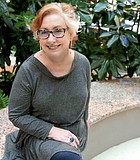 Books
Jackson native Susan Marquez's commitment to writing tends to keep her busy, whether it's her freelance work for various Mississippi publications, editing books for other authors or writing her own.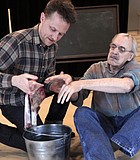 Theater
On the second day of rehearsal for "Red," John Logan's Tony Award-winning play about modern artist Mark Rothko, energies at New Stage Theatre are high.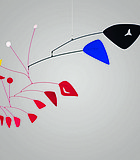 Art
Financier Roy R. Neuberger's philosophy that the contemporary world should buy the artwork of contemporary artists led him to collect the art his own generation made, from artists such as ...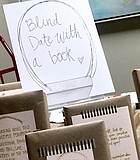 Books
Little Free Libraries are just what the name says—free book exchanges. Folks build a little house, essentially, in their yard. If you have a book to share, you leave one; ...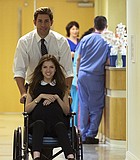 Cover
Crossroads Film Festival celebrates 17 years this year. The 2016 festival features films from filmmakers right here at home and all the way to Japan and beyond.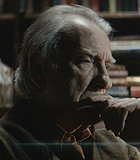 Cover
London-based filmmaker Mark Lobatto has made some impressive strides in his movie career thus far, and not only because he has worked as the personal assistant to major Hollywood directors, ...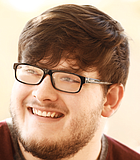 Editor's Note
Even with the many methods we have for viewing films, being a modern moviegoer can be hard, and it's not because the price of popcorn operates on its own inflation ...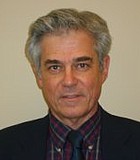 Business
Mississippi and its local communities benefit when the cameras roll here, whether they're big studio Hollywood cameras or those of independent filmmakers.
Film
Johanna Richter was not looking for awards with her documentary; she was looking to bring about actual, tangible change in a country she could not quite call her own.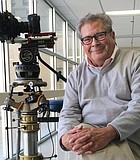 Film
On Thursday, March 16, Jim Dollarhide's home near Lake Cavalier in Madison went up in flames, and on Wednesday, March 23, Madison County Coroner Alex Breeland confirmed that they found ...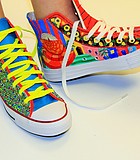 Art
While not altogether unfamiliar, Chuck Taylors are a unique medium to work with for many artists, despite being made from canvas. For Martha Ferris, the sneakers' material actually presented an ...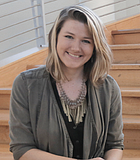 Art
At Belhaven University's Bitsy Irby Gallery, Samara Thomas, who goes by Sam, seems at home among the photographs and objects on display.
Art
In one of modern artist Leon Kroll's most famous works, "Terminal Yards," plumes of smoke travel up into the air from a train yard. Snow blankets the tracks and ground. ...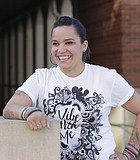 Art
Meet Chrissy Walter, Godfather of Funk George Clinton's daughter (and publicist).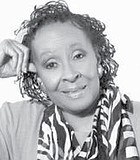 Art
For Wilma Mosley Clopton, a filmmaker and adjunct professor at Jackson State University, stories from African Americans in Mississippi are "an untapped source with much more out there to be ...
Previous Next