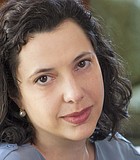 Books
It's rare for a new author to make as big of waves as Auburn University professor Anton DiSclafani did with her debut novel, "The Yonahlossee Riding Camp for Girls," published ...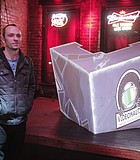 Art
Steven Pergande is the founder and CEO of Videonauts, a video projection-mapping company that transforms concert venue stages into 3-D psychedelic light shows.
Film
What superhero fatigue? Disney and Marvel's "Captain America: Civil War," the 13th film in the Marvel Cinematic Universe, has strong-armed its way to becoming the fifth-highest domestic opening ever according ...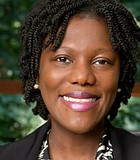 Books
Author Crystal R. Sanders says she feels like Mississippi has become a second home for her, despite the fact that she was born and raised in North Carolina.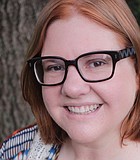 Film
When Gov. Phil Bryant signed the controversial "Religious Freedom Bill," HB 1523, into law Tuesday, April 5, many individuals, organizations and businesses made their objections to the bill known. For ...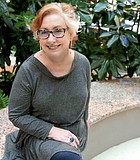 Books
Jackson native Susan Marquez's commitment to writing tends to keep her busy, whether it's her freelance work for various Mississippi publications, editing books for other authors or writing her own.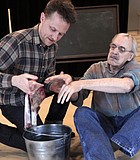 Theater
On the second day of rehearsal for "Red," John Logan's Tony Award-winning play about modern artist Mark Rothko, energies at New Stage Theatre are high.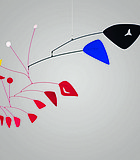 Art
Financier Roy R. Neuberger's philosophy that the contemporary world should buy the artwork of contemporary artists led him to collect the art his own generation made, from artists such as ...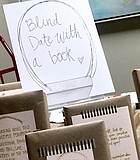 Books
Little Free Libraries are just what the name says—free book exchanges. Folks build a little house, essentially, in their yard. If you have a book to share, you leave one; ...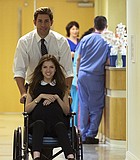 Cover
Crossroads Film Festival celebrates 17 years this year. The 2016 festival features films from filmmakers right here at home and all the way to Japan and beyond.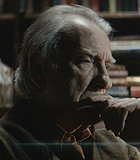 Cover
London-based filmmaker Mark Lobatto has made some impressive strides in his movie career thus far, and not only because he has worked as the personal assistant to major Hollywood directors, ...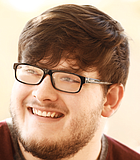 Editor's Note
Even with the many methods we have for viewing films, being a modern moviegoer can be hard, and it's not because the price of popcorn operates on its own inflation ...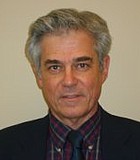 Business
Mississippi and its local communities benefit when the cameras roll here, whether they're big studio Hollywood cameras or those of independent filmmakers.
Film
Johanna Richter was not looking for awards with her documentary; she was looking to bring about actual, tangible change in a country she could not quite call her own.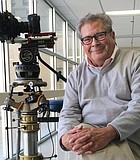 Film
On Thursday, March 16, Jim Dollarhide's home near Lake Cavalier in Madison went up in flames, and on Wednesday, March 23, Madison County Coroner Alex Breeland confirmed that they found ...
Previous Next