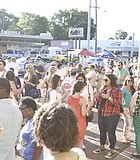 Art
There's Fondren's First Thursday, and there's Third Thursday at the Mississippi Museum of Art. Now, the midtown neighborhood has joined in the fray with its ongoing monthly arts and business ...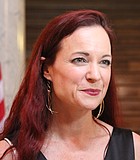 Art
Mary Anna Malich, who lives in Chicago, and her daughter, Beth Ann Fennelly, a resident of Oxford, Miss., had recently driven into Jackson from Memphis. Then Malich sat on a ...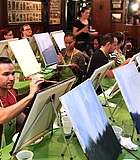 Art
Beer is good, painting is good, and Jacksonians love both. Soon, we'll be able to combine the two with Paint Nite Jackson's new event series, Paint & Pint Nite, which ...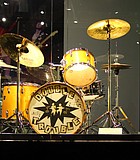 Art
Beginning June 30, the Grammy Museum Mississippi began hosting an exhibit that pays tribute to late blues and rock guitarist Stevie Ray Vaughan, which runs through Oct. 16.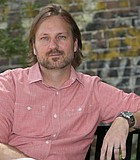 Books
For the second year in a row, the Mississippi Book Festival will be at the Mississippi State Capitol on Saturday, Aug. 20.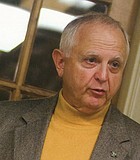 Books
Author Oren Renick, a professor at Texas State University in San Marcos, is an exhibitor at this year's Mississippi Book Festival, which takes place Saturday, Aug. 20, from 9 a.m. ...
Art
The idea for the film "Bare Knuckle" came from actor Joshua Powell's mustache.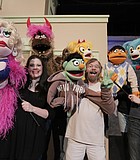 Theater
A puzzled puppet bounces down a New York City street—one that isn't quite up to the "Sesame" code. His name is Princeton, and he's looking for his purpose, though a ...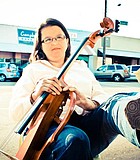 Art
Susan McGee wets a sheet of watercolor paper and drops paint on the surface, the color spreading and creating marks on the wet canvas.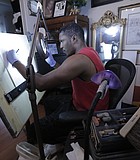 Art
Roger Leonard Long has a talent for making his subjects come to life. Some of his subjects such as Prince or even someone's pet look like they're about to jump ...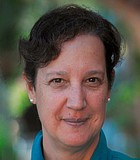 Books
About a year after Jackson-based author Teresa Nicholas released her first book, "Buryin' Daddy: Putting My Lebanese, Catholic, Southern Baptist Childhood to Rest," she decided to take on another challenge ...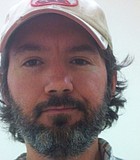 Art
For the June edition of Museum After Hours at the Mississippi Museum of Art, the theme, "Dreamscapes and Dragons," will focus on the surreal and fantastical forms of self-expression of ...
Art
The idea for the watercolor and mindfulness workshop, Mindful Watercolor Workshop, came about when Dr. Megan Clapton started her solo therapy practice, Mindful Therapy, in October 2015 and felt a ...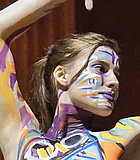 Art
Art in Flesh is the brainchild of artist Robeka Steam. The Boynton Beach, Fla., native says she started doing special-effects makeup after graduating from the Tom Savini's special-effects makeup program ...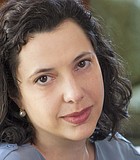 Books
It's rare for a new author to make as big of waves as Auburn University professor Anton DiSclafani did with her debut novel, "The Yonahlossee Riding Camp for Girls," published ...
Previous Next