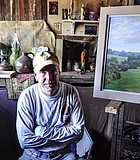 Art
Richard Kelso's two-room studio, located above Hal & Mal's Restaurant, is teeming with items befitting a seasoned artist—from supplies to miniatures for still-life studies to samples of his work.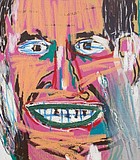 Art
A painting is probably by Jean-Michel Basquiat if a single figure or a large head dominates a painting's canvas and is surrounded by smaller drawings of body parts and other ...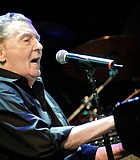 Books
By the end of 1957, the world knew Jerry Lee Lewis. "Whole Lotta Shakin' Going On" and "Great Balls of Fire" were early slices of unbridled rock 'n' roll energy. ...
Art
When I read in the St. Andrew's Cathedral newsletter about local artist William Goodman's four-week art and faith course on Wednesday evenings, I decided to give it a shot.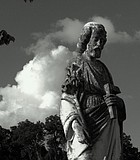 Art
For Vicksburg photographer Glynn Fought, the key to creating an interesting work of art is often as simple as finding another perspective.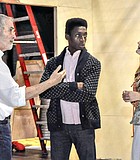 Theater
Moliere, the stage name of Jean-Baptiste Poquelin, made a career out of writing plays that poked fun at the ills of the French high bourgeoisie—greed, hypochondria, philandering, pretension. "Tartuffe" takes ...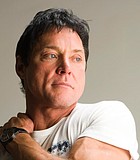 Film
While some focus only on the opportunities ahead, Edward Saint Pe', founder and director of the Mississippi International Film Festival, is paving the way for emerging moviemakers right now.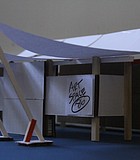 Art
Local artists Jerrod Partridge and David West created Art Space 86 with simple ideas in mind: provide a place for emerging and established artists to exhibit their work, and grow ...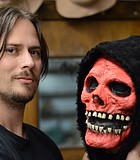 Art
Most kids get toys or ice cream as a reward or to celebrate a special occasion. When Justin Mabry was a kid, he got a new mask.
Books
Since 1989, the Eudora Welty Writer's Symposium has hosted southern authors at the Mississippi University for Women in Columbus. The symposium provides a platform for authors specializing in southern fiction ...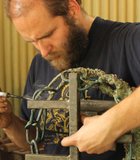 Art
Sculptor Stephen Coles will exhibit his work in "B+ (new work and investigations)" at Millsaps College Nov. 5-Dec. 17.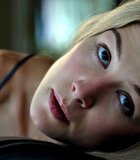 Film
With David Fincher, the man behind some of cinema's most thought-provoking thrillers such as "Seven," "Fight Club" and "Zodiac," in the driver's seat, I should have expected more from this ...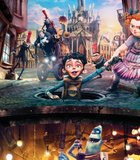 Film
"The Boxtrolls" is one of those movies for kids that actually deals with real issues.
Theater
Francine Thomas Reynolds, artistic director for New Stage, felt it was important to secure the rights to "All the Way" no matter how difficult the task, because Mississippi played a ...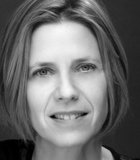 Books
Darcey Steinke spent much of her youth in the suburbs of Roanoke, Va., where she saw the effects of the '60s social movements.
Previous Next