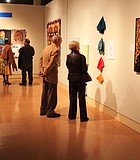 Art
Art is the most intense form of individualism the world has known," said Oscar Wilde, a man who knew a thing or two about exercises in individual expression. That phrase ...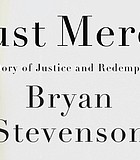 Books
The founding attorney for the Montgomery, Ala.-based Equal Justice Initiative, Bryan Stevenson works in a broken system of justice. The indigent clients EJI represents deal with issues such as mental ...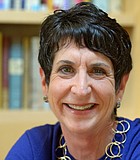 Books
In "The Edible South: The Power of Food and the Making of an American Region (University of North Carolina Press, 2014, $35), Marcie Cohen Ferris uses the lens of food ...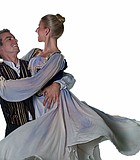 Art
Ballet Magnificat! of Jackson adds another element to your holiday accoutrements with "Most Incredible Christmas," at Thalia Mara Hall on Saturday, Dec. 20, and Sunday, Dec. 21.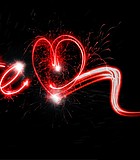 Art
The American Heart Association's Metro Jackson Heart Ball is both a fundraiser and an opportunity to promote the organization and its mission: to improve cardiovascular health and reduce deaths from ...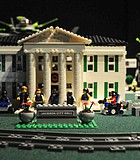 Art
Scott Crawford, the builder behind the LEGO Jackson display, began the project under his Christmas tree with a few decorations and some spare time.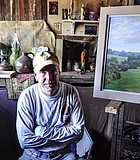 Art
Richard Kelso's two-room studio, located above Hal & Mal's Restaurant, is teeming with items befitting a seasoned artist—from supplies to miniatures for still-life studies to samples of his work.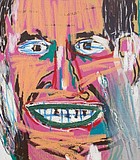 Art
A painting is probably by Jean-Michel Basquiat if a single figure or a large head dominates a painting's canvas and is surrounded by smaller drawings of body parts and other ...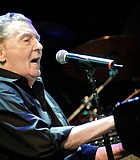 Books
By the end of 1957, the world knew Jerry Lee Lewis. "Whole Lotta Shakin' Going On" and "Great Balls of Fire" were early slices of unbridled rock 'n' roll energy. ...
Art
When I read in the St. Andrew's Cathedral newsletter about local artist William Goodman's four-week art and faith course on Wednesday evenings, I decided to give it a shot.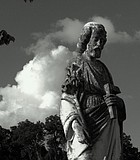 Art
For Vicksburg photographer Glynn Fought, the key to creating an interesting work of art is often as simple as finding another perspective.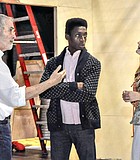 Theater
Moliere, the stage name of Jean-Baptiste Poquelin, made a career out of writing plays that poked fun at the ills of the French high bourgeoisie—greed, hypochondria, philandering, pretension. "Tartuffe" takes ...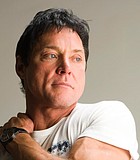 Film
While some focus only on the opportunities ahead, Edward Saint Pe', founder and director of the Mississippi International Film Festival, is paving the way for emerging moviemakers right now.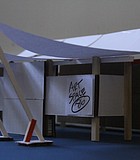 Art
Local artists Jerrod Partridge and David West created Art Space 86 with simple ideas in mind: provide a place for emerging and established artists to exhibit their work, and grow ...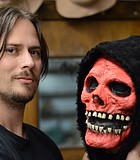 Art
Most kids get toys or ice cream as a reward or to celebrate a special occasion. When Justin Mabry was a kid, he got a new mask.
Previous Next