Art
A large geometric shield sits in a corner, the word "SUBMIND" projected on it. Local artist daniel johnson, who does not capitalize his name, stands in front of a crowd ...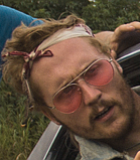 Film
Actor, writer and film producer Ben Matheny isn't shy about his pride for his Mississippi roots.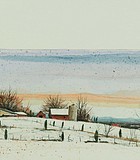 Art
"The purpose is for people to come and interact with the museum, and interact with each other. (They) might feel empowered to make their own art, (and) leave feeling more ...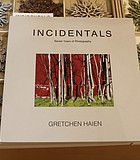 Art
'Tis the season for giving gifts, so why not shop local during this holiday season? Here are some fun ideas from local businesses.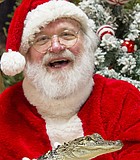 Books
For the folks at the Mississippi Museum of Natural Science, nothing says Christmas time like coming face to face with bayou critters.
Art
Myron McGowan is many things. He is a native Mississippian from rural Foxworth, Miss., who takes style influence from the '70s (no gold chains, though, he says).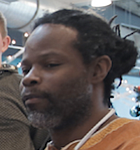 Art
Jerry Jenkins wouldn't call himself a percussionist. The owner of Jackson-based Hasan Drums does play West African drums, including the djembe, and other instruments such as the 21-stringed kora, but ...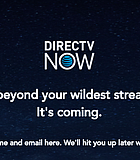 Film
NEW YORK (AP) — There are already a few online services that aim to replace cable, but they haven't attracted many users yet. AT&T's DirecTV hopes to change that with ...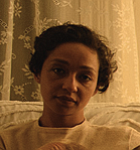 Film
"Loving" tells the story of Richard and Mildred Loving, whose battle against discrimination and racism led to the U.S. Supreme Court decision that invalidated laws prohibiting interracial marriage.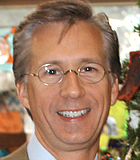 Art
The impending holiday season means stuffing our faces with tons of food and congregating with family and friends, but it also means something else: The shopping season is about to ...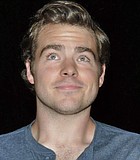 Film
Chris Moore, 26, has been making movies for more than a decade. His admiration for the horror genre began when his dad introduced him to the 1953 film "House of ...
Art
It's Halloween, and you know what that means: trick-or-treating and going to parties and celebrations, probably dressed either as Hillary Clinton, Donald Trump or Ken Bone. Here's what's happening in ...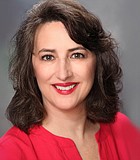 Art
New Stage Theatre may be closing in on the end of its 50th year in business, but Artistic Director Francine Reynolds says she has something special in store for Jackson ...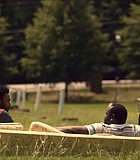 Art
"'Atlanta' doesn't just like to make you feel; it also likes to make you think."
Art
The Jackson City Council moved funding back to the Greater Jackson Arts Council on Oct. 4, but it was not up to the level of last year—nor did it come ...
Previous Next