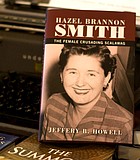 Art
Durant native and author Jeff Howell recalls his 13-year-old self discovering African American basketball player Walt Frazier in his library's red, white and blue 1976 edition of the "World Book."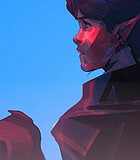 Art
Lyndsay Simpson traces her love of drawing and art back to one of the more vivid memories from her childhood: When she was younger, her grandmother would take her grocery ...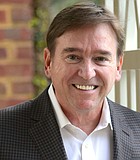 Books
Jackson author Darden North was at a literary conference when the phrase "five manners of death," in reference to natural causes, accident, suicide, undetermined and homicide, truly stuck with him.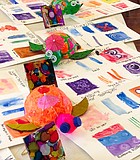 Art
With canvases, brushes, papier mache, bottle caps—and sometimes balloons—the instructor for the city's annual Allison Wells Summer Arts Camp, Cindy Presley, focuses on creating pieces that inspire participants to create ...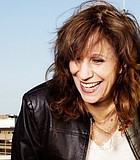 Art
When writer, producer and comedian Lizz Winstead visited Jackson in 2015, she wasn't in town for a stand-up show or filming a segment for "The Daily Show," which she co-created, ...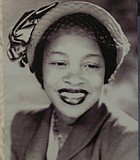 Art
Margaret Walker Center Director Robert Luckett says that it is remarkable that author and poet Margaret Walker, who was an African American woman, chose to live her life in Jackson, ...
Cover
The Tony Award-winning musical "Million Dollar Quartet" comes to New Stage Theatre on May 30 to present a piece of rock history.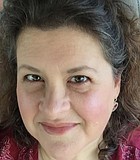 Person of the Day
After graduating from Mississippi State University with her bachelor's degree in liberal arts, Diana Howell, then Diana Palmerton, and her soon-to-be husband, John Howell, moved to Jackson In 1991 and ...
Theater
With the Mississippi Murder Mysteries' production of "Murder is Golden," the acting company brings together two concepts that one would not expect to hear in the same sentence: murder mystery ...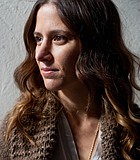 Film
In June 2012, Maisie Crow came across a story on the website Jezebel about Mississippi's House Bill 1390, which newly elected Gov. Phil Bryant had signed into law that April.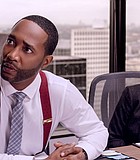 Theater
For actor Yohance Myles, "confidence in your faith and dreams" are the winning factors, he says, and not location.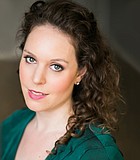 Art
The latest production from the Mississippi Opera, "Rigoletto," may be a recognizable name even for people who aren't versed in the classics.
Theater
William "Peppy" Biddy, a Mississippi University for Women theater professor, is the guest director for New Stage Theatre's regional premiere of Durang's 2013 Tony Award-winning comedy "Vanya and Sonia and ...
Film
The 2017 Crossroads Film Festival honored winning films, including several by Mississippi filmmakers.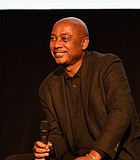 Film
Haitian native Raoul Peck has amassed a variety of careers in his 63 years, including stints as the minister of culture for the Haitian government, a New York City taxi ...