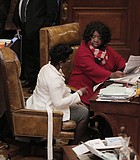 Business
In honor of Women's Equality Day last Friday, WalletHub released its "Best and Worst States for Women's Equality" study, which looked at education, workplace and political environments for women in ...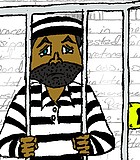 Crime
Hinds County District Attorney Robert Shuler Smith is hanging his defense to state charges and a bar complaint around what he alleges is a set-up of Christopher Butler, the man ...
8 hours, 14 minutes ago ...

Politics
The Republican presidential nominee, Donald J. Trump, visited the capital of the Magnolia State on Wednesday night—first for a private fundraiser at the convention center, then for a rally at ...
Education
In a small room in the Jackson office of the Southern Poverty Law Center, challengers to the state's funding portion of the charter-school law spoke out about the negative impact ...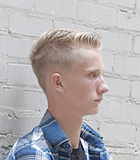 City & County
We power up each step. We rise higher and higher. We feel our legs become heavy. We make one last push to the top. We reach the top of the ...
Editorial
The U.S. Department of Veterans Affairs has taken a step, albeit a small one, in the right direction. They've admitted they have a problem, specifically with wait times for military ...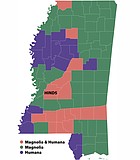 Health Care
Mississippians using the federal health marketplace, also known as "Obamacare, "will have fewer options than last year—largely due to United Healthcare's exit from the state's system, which takes effect Jan. ...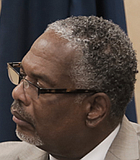 Health Care
Darryl Brady, Jackson's regional benefit office director for the Veterans Administration, said his office is doing everything they can to reach out to military vets in all 82 counties in ...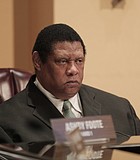 City & County
As the City of Jackson continues to mull over the next year's budget and its myriad cuts, the talk from recent city-council meetings about possible legal action against Siemens for ...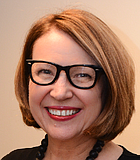 Editor's Note
I love that the 23-year-old tells anyone who will listen that his success so far is about how hard he works on his craft. It's almost like he is intentionally ...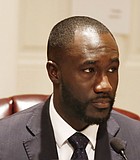 Business
Last week, Mayor Tony Yarber presented his proposed 403-page budget to the Jackson City Council for review, which the members did through a four-day gauntlet of meetings with the various ...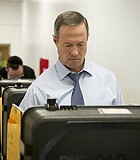 Politics
Residents in Hinds and Madison counties that live in District 72 have the opportunity to elect a new representative to the Mississippi House of Representatives today.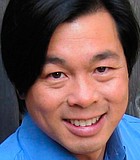 Civil Rights
I recently spent three days in St. Louis with 10 brilliant people from the Within Our Lifetime Network strategizing on how to end racism. While we had planned this gathering ...
Crime
With so much knowledge at our disposal, we are running out of excuses not to fix juvenile justice in Hinds County.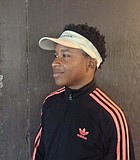 City & County
One thing I've always liked about the world is its beauty. The skies are blue and pink. The palm trees, the landmarks, everything I notice about the world are beautiful ...
Previous Next