Editorial
It is time to stop pandering to voters who don't care about the people in our state. Let's change the narrative to one that makes a lick of sense.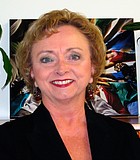 Education
Last year's corruption scandal involving longtime state Corrections Commissioner Chris Epps might have resulted in improvements to the state contracting process, but thanks to the Mississippi Senate, holes remain.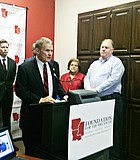 Crime
Re-entry has to come into focus recently as the number of people let out of prison in Mississippi, which has one of the nation's highest imprisonment rates, is on the ...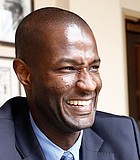 Politics
Zack Wallace has never held elected political office, but he has the power of incumbency on his side.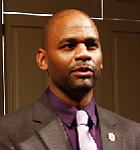 City & County
The City of Jackson is hemorrhaging cash at its Water and Sewer Business Administration. Detailed in a report completed by an independent consulting firm hired last fall, the losses are ...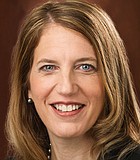 Health Care
The uninsured rate in Mississippi and other states that have resisted expanding health-care access is falling slower compared to states that have expanded Medicaid, a new report from the U.S. ...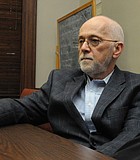 Education
A controversial bill that would use taxpayer funds to send students with disabilities to private schools advanced in the Mississippi legislature Wednesday.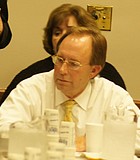 Education
Mississippi became the latest state that could replace the controversial Common Core State Standards after the Mississippi House passed a bill Wednesday that will assemble a commission to examine the ...
Politics
On the Feb. 3 bill deadline in the Mississippi Legislature, committee chairmen—like the katana-wielding Uma Thurman—swiftly killed several bills aimed at helping educate Mississippi children, creating a music industry in ...
Cover
Even an abbreviated history shows that millions of Americans were once deemed ineligible for full Fourteenth Amendment protection.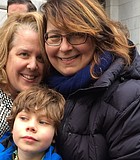 Cover
Like many LGBTQ couples, New York attorney Roberta Kaplan and her wife, Rachel Lavine, have enjoyed federal marriage rights since the U.S. Supreme Court overturned federal restrictions against same-sex marriage ...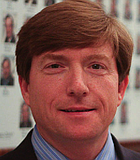 Education
When the parents of 10-year-old Flannery Smith noticed their daughter's learning difficulty, they took immediate action. Through legal help from the Mississippi Center for Justice, the family compelled the school ...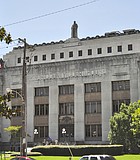 Politics
The filing deadline for state and county offices has passed, and we have our first glimpse of the battle lines for the Aug. 4 party primaries and the November general ...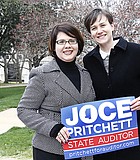 LGBT
The civil engineer and businesswoman helping to spearhead the fight for marriage equality in Mississippi is running for state auditor and hopes to bring transparency to the office that holds ...
National
The House has cleared the way for passage of a short-term bill to fund the Department of Homeland Security and avert a partial agency shutdown.
Previous Next