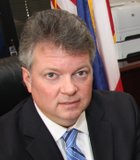 City & County
While the Jackson City Council Rules Committee is still mulling its revised concealed-carry gun ordinance, Mississippi Attorney General Jim Hood issued an opinion outlining places where Mississippi statutes authorize enhanced ...
Politics
The family of former Mississippi Gov. William "Bill" Allain, who died Dec. 2 at age 85, wants him to be remembered as someone who explicitly fought for Mississippians who historically ...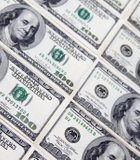 Business
Crossroads Grassroots Policy Strategies is in the crosshairs of campaign finance watchdogs, who have criticized social welfare nonprofits for exploiting loopholes in tax and election rules to be able to ...
Editorial
As City Reporter Tyler Cleveland frustratedly reports in this issue and in previous weeks, the quasi-public yet clandestine Jackson Redevelopment Authority has a tendency to recess into executive session when ...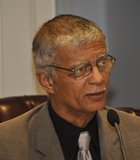 City & County
Chokwe Lumumba espouses a view of regionalism that is quite different from the Hinds-Madison-Rankin model, one that aligns with the Jackson-Kush plan.
City & County
Cedric Willis, who was arrested in 1994 and charged with murder, rape, armed robbery and aggravated assault, and was exonerated 12 years later, doesn't buy the argument that law-enforcement officials ...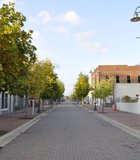 City & County
In recent years, Watkins has taken credit for several successful renovation projects—the King Edward Hotel, the Standard Life Building and Retro Metro, which renovated a large chunk of Metrocenter Mall.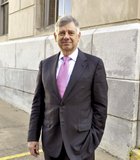 City & County
Jackson developer David Watkins is fighting his political foes on two fronts these days.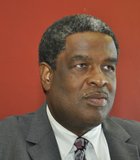 City & County
Darrel McQuirter and Tony Greer's walloping of their opponents for two seats on the Hinds County Board of Supervisors could be a game changer for the county.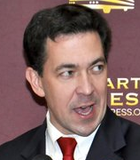 National
The California-based Tea Party Express came to the Mississippi Capitol this morning to announce that it is endorsing state Sen. Chris McDaniel, a Republican from Jones County, to replace Republican ...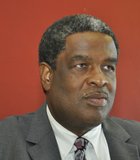 City & County
In the contest for Hinds County District 2 supervisor, the Jackson Free Press endorses Darrel McQuirter—and for all the reasons we gave him our endorsement in the Democratic primary.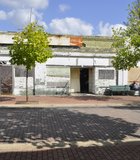 City & County
Hope for a compromise between the Jackson Redevelopment Authority and the latest Farish Street developer took a hit last week, when JRA filed a lawsuit against the Farish Street Group ...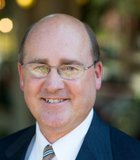 City & County
A quick scan of Tony Greer's campaign Facebook page gives a strong sense of where he's coming from, ideologically speaking.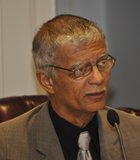 City & County
The Hinds County Board of Supervisors' election is Nov. 5, but Jacksonians shouldn't be ready to put away their votin' shoes just yet.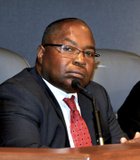 City & County
When Hinds County voters go to the polls Tuesday, Nov. 5, they will not simply select some guys to fill a pair of empty seats on the board of supervisors—they ...
Previous Next
From the Wire
Blogs
Blogs
Video