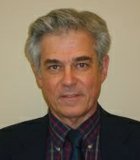 Politics
A lot is changing in my home state, and the change here says much about the South today.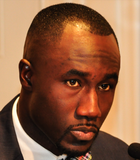 City & County
The Jackson City Council held its nose and passed Mayor Tony Yarber's $390 million budget proposal Monday night. But the vote comes with strings attached, council members warned and could ...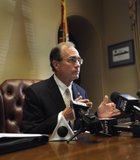 Politics
Mississippi Secretary of State Delbert Hosemann said he plans to push in the 2015 Legislature to remove voters' birth dates from poll books, saying they are sensitive information that's no ...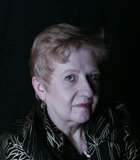 Politics
At last July's Neshoba County Fair, Secretary of State Delbert Hosemann upped the ante on the usual GOP talking points of "business good, government bad"; state's rights; Obama's failures.
Editorial
Once again, Mississippi Public Broadcasting—which receives public dollars—has initiated a form of censorship to keep certain controversial content away from a Mississippi audience.
City & County
Mississippi domestic-violence victims can now overcome a major hurdle to starting a new life away from their abusers.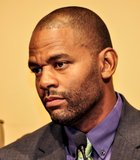 City & County
Since late last year, Ward 4 Councilman De'Keither Stamps, who also presides over the city council, has been tossing the idea around of requiring gun-owners to report their firearms stolen ...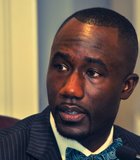 Business
After losing a fight at the city planning board on Aug. 27 to rezone 50 acres of land near Lakeland Drive and Interstate 55, Jackson Mayor Tony Yarber plans to ...
Politics
Mississippi House Speaker Philip Gunn will travel the state in late September to gather ideas for the 2015 legislative session, and he said he'd like to hear possible ways to ...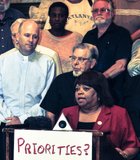 LGBT
From the rolling back of abortion rights to extolling the virtues of teen abstinence and one-man-one-woman marriage to protecting religious freedom, Mississippi's elected leaders say they are all about spreading ...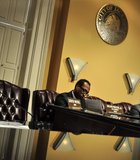 City & County
Mayor Tony Yarber said his first budget proposal, presented Wednesday to the city council, "mixes aspiration with reality, hope with hard truth and inspiration with intractable assessments of yet another ...
Politics
Last week the Internet poked fun at state Sen. Chris McDaniel's challenge to the election results of the U.S. Senate race due to one piece of evidence included in the ...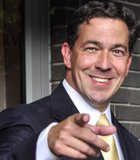 Politics
Party primaries in Mississippi are considered "open," even though the state's election code states that "no person shall be eligible to participate in any primary election unless he intends to ...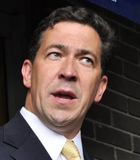 Politics
State Sen. Chris McDaniel says the election process should be more restrictive, calling for a closed party primary at a press conference today.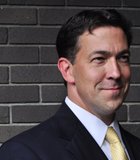 Politics
The two-inch-thick "Election Integrity Challenge" binder, compiled and released by the U.S. Senate campaign of state Sen. Chris McDaniel, documents everything from alleged vote-buying schemes to illegal crossover voters to ...
Previous Next