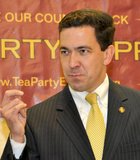 National
If one lesson that came out of the recent showdown over opening the federal government and paying the nation's bills, it's that deep fissures persist within the Republican Party.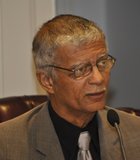 City & County
Mayor Chokwe Lumumba brushed off concerns from Jackson City Council members at Monday's work session about the 1-percent sales tax, which Jacksonians would have to pass by referendum.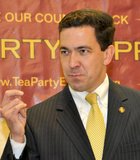 Politics
Sen. Chris McDaniel's announcement yesterday that he will run for U.S. Congress in 2014 was more or a less a formality.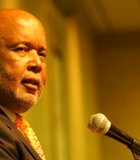 Politics
Democrats are taking the advice of one of their own, former White House Chief of Staff Rahm Emmanuel, and not letting the recent debt-ceiling crisis go to waste.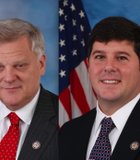 Politics
Reps. Alan Nunnelee and Steven Palazzo voted against House Bill 2775, which was the bi-partisan compromise in the Senate to reopen the government and raise the debt ceiling in order ...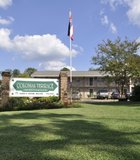 Business
The city of Pearl is turning into a case study in ever-changing and ever-more-restrictive rental ordinances, which have some folks mad as hell.
National
House Speaker John Boehner planned to ask fractious Republican lawmakers on Thursday to support a six-week extension of the government's ability to borrow money, even as Treasury Secretary Jacob Lew ...
Editorial
The Republican members of the U.S. Congress, including the Mississippi coalition, are trying to blame the government shutdown on anyone but themselves.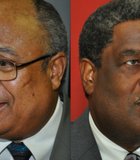 City & County
The results are in: Democrats Darrel McQuirter and James "Lap" Baker make it into the November general election for Hinds County supervisor.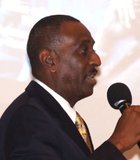 Candidate
In the absence of serious Republican opposition in most corners of Hinds County, Democratic primary battles can often get nasty and divisive. The contest for the safely Democratic District 2 ...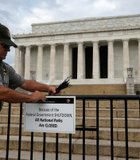 National
We've been here before: The U.S. government has shut down due to lack of funding 18 times in its history.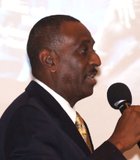 Politics
One might expect Willie Earl Robinson to be riding high and ready to shout from the rooftops after landing several big endorsements in the Hinds County Democratic primary for District ...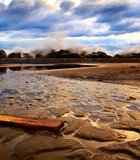 Environment
What John Droz Jr. is doing, say experts on public policy and climate science, is successfully sowing doubt in lawmakers and the public alike.
City & County
Local officials expressed their full-throated supported for Hinds County District 2 contender Willie Robinson of Bolton.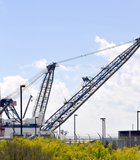 Business
Barbara Correro's house sits just off an unpaved road of sandy, bright-red clay and under a canopy of shortleaf and southern yellow pine, sweetgum, oak, flowering dogwood, elm and hickory ...
From the Wire
Blogs
Blogs
Video