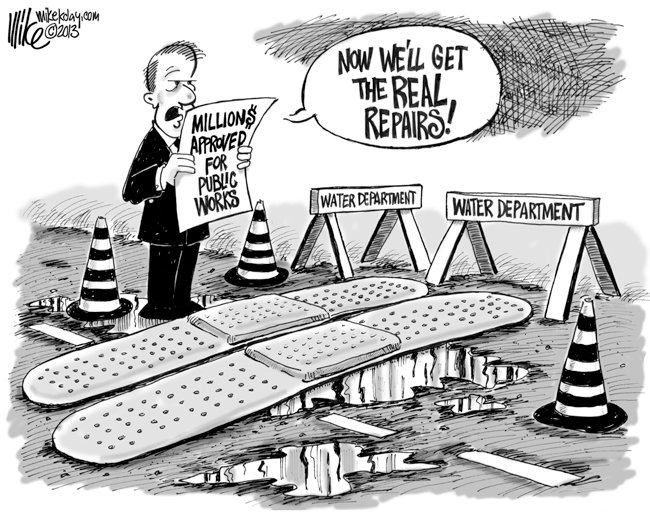 Sept. 18
All Editorial Cartoons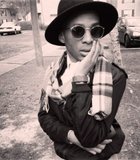 By reading Nelson Mandela's story, I saw what the best of humanity looked like. I saw that no matter how much oppression and humiliation one group may inflict upon another, ...
Editorial
Both the DA and Jackson police seem to be assuming that the killing would fall under the state's Castle Doctrine, but it is entirely unclear whether a grand jury would ...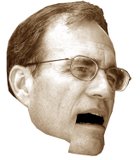 Hosemann likes to play coy, saying that he is but a humble civil servant following the will of the Legislature and the people, who approved voter ID by referendum in ...
Economy
As many people come off the high of the Thanksgiving holiday and the shopping experiences of Black Friday and Cyber Monday, I am spending my time contemplating if all the ...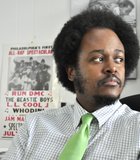 Editor's Note
Even freedom fighters need warmth.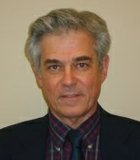 Mariachi guitarist Johnny Mora's bout with drugs was years in his past, but the legacy of jail time it led to is as much a companion as his guitar when ...
Editorial
A Mississippi judge won't let Hernando resident Lauren Beth Czekala-Chatham get a divorce from the woman she married in San Francisco in 2008, nor is she getting any help from ...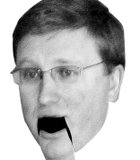 Since capturing control of the Mississippi Legislature, and therefore the budgeting process, Republican lawmakers have boasted about putting aside about $100 million per year into reserves, or what is colloquially ...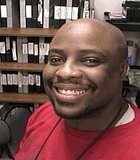 Smokey "Robinson" McBride: "A lot of my working-poor constituents were too broke to shop on Black Friday. They spent most of their time negotiating past-due payments with bill collectors and ...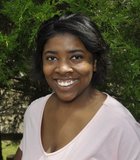 Editor's Note
Our goal remains the same: to highlight and acknowledge locals who are the best at what they do.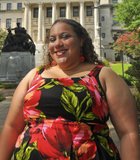 We in the Jackson area have been rocked recently by some horrific murders. My thoughts are with the families and friends of the victims.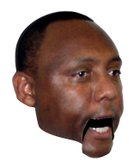 To say that Walnut Grove has had some problems in the past would be an understatement.
Editorial
On the national scene, news of a so-called knockout game where teenagers go around attacking innocent strangers started out on conservative websites but has since been picked up by mainstream ...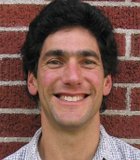 Your local independent businesses help employ many more people than you'll see on the sales floor.
Editor's Note
Thank you for being so engaged in the city's progress.
Previous Next