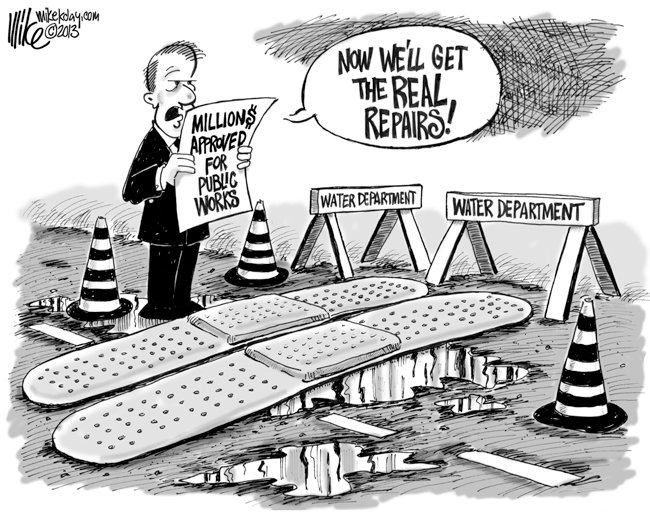 Sept. 18
All Editorial Cartoons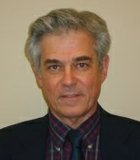 Mariachi guitarist Johnny Mora's bout with drugs was years in his past, but the legacy of jail time it led to is as much a companion as his guitar when ...
Editorial
A Mississippi judge won't let Hernando resident Lauren Beth Czekala-Chatham get a divorce from the woman she married in San Francisco in 2008, nor is she getting any help from ...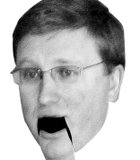 Since capturing control of the Mississippi Legislature, and therefore the budgeting process, Republican lawmakers have boasted about putting aside about $100 million per year into reserves, or what is colloquially ...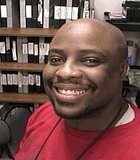 Smokey "Robinson" McBride: "A lot of my working-poor constituents were too broke to shop on Black Friday. They spent most of their time negotiating past-due payments with bill collectors and ...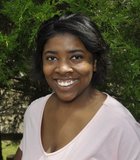 Editor's Note
Our goal remains the same: to highlight and acknowledge locals who are the best at what they do.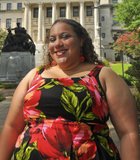 We in the Jackson area have been rocked recently by some horrific murders. My thoughts are with the families and friends of the victims.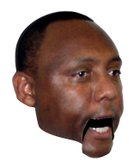 To say that Walnut Grove has had some problems in the past would be an understatement.
Editorial
On the national scene, news of a so-called knockout game where teenagers go around attacking innocent strangers started out on conservative websites but has since been picked up by mainstream ...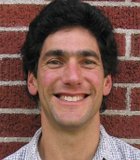 Your local independent businesses help employ many more people than you'll see on the sales floor.
Editor's Note
Thank you for being so engaged in the city's progress.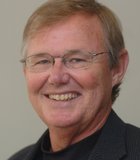 My late, ineffable friend Willie Morris, gone from us for more than 14 years now, would turn 79 next week. I miss him. Safe to say, everyone who knew Willie ...
Editorial
Ward 6 Jackson City Councilman Tony Yarber made a good point at the council work session Monday night.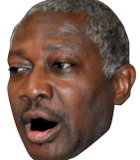 The hypocrisy of whining about crime and then being arrested for committing a rather serious crime is so thick and heavy that this space is too small to adequately address ...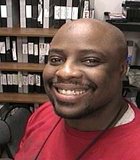 Business
Brother Hustle: "It's time for the Hustle family's Compensatory Investment Request Support Group Holiday Season New Entrepreneur Workshop at Clubb Chicken Wing's Multi-Complex. The objective is to help and encourage ...
Editor's Note
If I'm ever going to win the battle for my health, I have to make a drastic change.
Previous Next