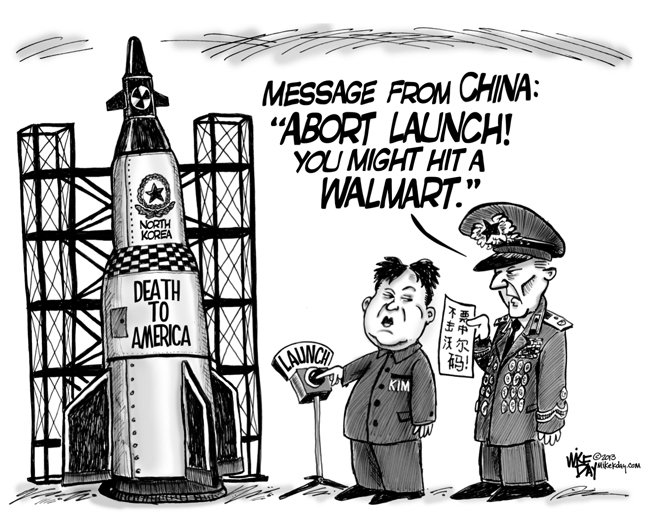 April 17
All Editorial Cartoons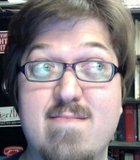 If we really love Jackson, we need to trust Jackson to make its own decisions.
Editorial
Jackson is a city of around 100,000 registered voters, and roughly 30,000 voted in the primaries on May 7.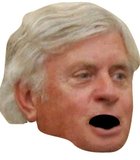 The Mississippi Supreme Court granted Willie Jerome Manning a stay of execution after the Federal Bureau of Investigation twice admitted that investigators overstated the scientific significance of evidence during Manning's ...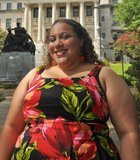 City & County
As we move forward as a city and a state, it's time we discussed the difference between blame and accountability.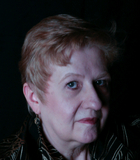 Editor's Note
Voters have an interesting choice as they head to polls for the second time May 21 to cast ballots for the Democratic Party runoffs.
My old friend Ray Smithhart would have loved the irony of union-fighting manufacturer Nissan making a gift of $100,000 to the Medgar and Myrlie Evers Institute.
Editorial
Jackson city elections are not our city at its best. Inevitably, one or more candidates wage scorched-earth campaigns that make our city look like a hellhole.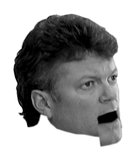 An Oktibbeha County jury voted to execute Willie Jerome Manning for the 1992 murders of two Mississippi State University students based mostly on circumstantial evidence.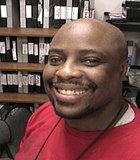 Big Roscoe: "Customers, staff, Lil' Momma Roscoe and I enjoyed last week's Hot Wing Happy Hour at Clubb Chicken Wing. We had an around-the-bar discussion regarding history, politics, society, entertainment, ...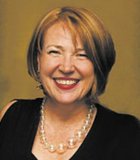 Editor's Note
We have an amazing staff. And I don't just say because they work for me at the Jackson Free Press; I say it because of what they have to weather ...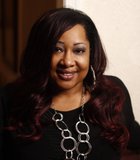 Keeping an eye and spirit open for universal signs of life has become like taking deep breaths for me. I started recognizing that nothing is by chance, and all things ...
Editorial
In the middle of crazy campaign coverage over the last week, we saw this quote posted on Facebook: "Journalism is printing what someone else does not want printed. Everything else ...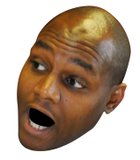 First, if a person deigns to run for office—putting themselves in the public realm—that person should expect scrutiny in all aspects of their lives.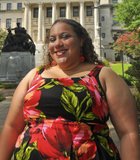 City & County
When I became a feminist activist and a visible advocate for a woman's right to choose, I knew that I might lose a few friends in the process. Abortion has ...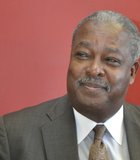 Candidate
We liked the idea of new blood in city government in 2013. We are, therefore, both excited and encouraged by the prospect of a number of new, younger city council ...
Previous Next