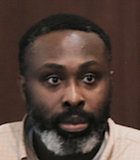 Crime
Another trial tangentially related to District Attorney Robert Shuler Smith has ended in a mistrial. The man the district attorney went to trial late last year for trying to protect ...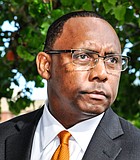 Crime
Christopher Epps once called himself the "tallest hog at the trough," but he was cut down to size Wednesday when a judge sentenced Mississippi's former corrections commissioner to nearly 20 ...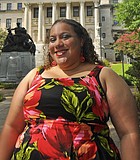 City & County
I can't speak for Kingston Frazier's mama, but I know what it's like to be a black single mama who's judged because your child was a victim of a crime.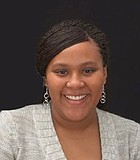 City & County
Dear Ebony, I don't know you, but I know you. You are me. You are my sister, my aunt, my friend. You are every woman, every mother who just wanted ...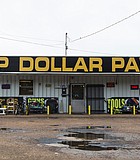 Business
Tramaury Barnes walked into Top Dollar Pawn on West Street at about 10 a.m. on April 24, 2017, to retrieve his AR-12 he had pawned.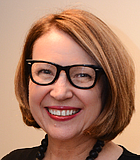 Civil Rights
Little Kingston Frazier is our mirror. The brutal murder of this 6-year-old in Jackson last week reflected the absolute best and the abhorrent worst of our community.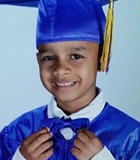 City & County
Four families were distraught today as Judge Bruce McKinley denied bond to Byron McBride Jr.; Dwan Wakefield and D'Allen Washington, charging them with capital murder for the kidnapping and murder ...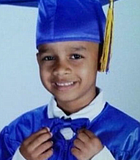 City & County
Hinds County Sheriff Victor Mason is addressing the rampant rumors around the murder of 6-year-old Kingston Frazier last week, which were fueled by an early report that the baby wasn't ...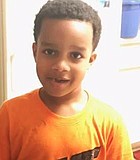 Crime
Three young Mississippi men were arrested hours after a 6-year-old boy was found shot dead in his mother's stolen car and the suspects will be charged with capital murder, authorities ...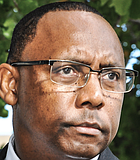 Crime
A company that made drug testing cups involved in Mississippi's prison bribery scandal will pay the state $2 million.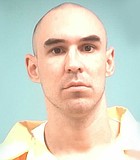 Civil Rights
A Mississippi man received a 49-year prison sentence Monday for the first-ever conviction on federal hate crime charges arising from the murder of a transgender woman.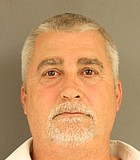 Civil Rights
Wayne Parish, the man a Hinds County grand jury indicted for the killing of 17-year-old Charles McDonald Jr. last winter, is denying that he shot the teenage.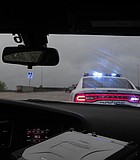 Civil Rights
Discriminatory policing has always been a reality in Mississippi, where too many cops have long enforced deeply held racial stereotypes. The excuse from many people is that, well, more black ...
Civil Rights
A new study from the Sentencing Project found that inmates serving life or virtual life (50-plus years) sentences in the United States are predominantly and disproportionately African Americans. Mississippi's prison ...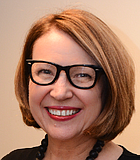 City & County
As I type, the polls for the mayoral primaries are still open, and the outcome is uncertain. What I do know is that Jackson must adopt a new attitude when ...
Previous Next