Crime
A Mississippi sheriff says a man was beaten and shot two weeks after calling authorities to report a cross burning in his yard, and investigators are trying to determine whether ...
Crime
News Editor R.L. Nave headed to Ferguson, Missouri, this weekend to report on the continuing protests that followed the shooting by police of
Justice
A suburban St. Louis police chief on Friday identified the officer whose fatal shooting of an unarmed black teenager ignited days of heated protests, and released documents alleging the teen ...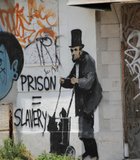 City & County
Dante encounters an inscription posted above the entrance that reads: "Abandon all hope, ye who enter here."
Crime
A Mississippi death row inmate is asking the full 5th U.S. Circuit Court of Appeals to hear an appeal.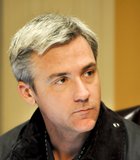 City & County
Crime Down as Leadership Shifts
Jackson Ward 1 Councilman Quentin Whitwell will retire this fall, WLBT reports.
Crime
DETROIT (AP) — A suburban Detroit man who insisted he killed an unarmed woman on his porch in self-defense was convicted of second-degree murder Thursday after the jury rejected his ...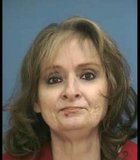 Justice
Months after the Mississippi Supreme Court reversed Michelle Byrom's death sentence, Byrom is finally off death row and back in the custody of Tishomingo County.
Crime
Medical professionals from coast to coast have pointed out problems at the VA, only to suffer retaliation from supervisors and other high-ranking officials, according to a report Monday by a ...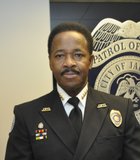 City & County
Lindsey Horton, one of Mayor Chokwe Lumumba's first and most popular appointments last year, is stepping down from his post as Jackson's police chief, effective immediately.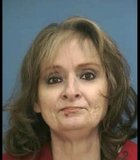 Justice
Death row inmate Michelle Byrom has been moved to the Tishomingo County jail where she will await a new trial.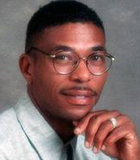 City & County
Federal prosecutors announced today that a federal grand jury has indicted the following people for allegedly participating in the a conspiracy to commit federal hate crimes against African-Americans in Jackson: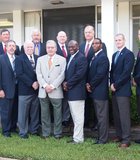 chickball
In the summer of 2013, Ron Crew, instructor and coordinator at the Mississippi Law Enforcement Officers Training Academy, went on a mission trip to Thailand, where his eyes were opened ...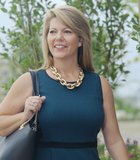 chickball
In the spring of 1986, a young Mississippi University for Women sophomore was in the upstairs sitting area of the Mississippi Senate gallery looking down on the floor, where she ...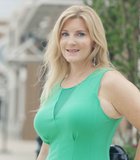 chickball
Sarah Reynolds doesn't fit the stereotype that many people associate with domestic-violence victims.
Previous Next