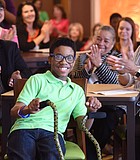 Crime
Despite ongoing controversy over his role in Hinds County criminal case, Mississippi Attorney General Jim Hood is bragging this week after several local court wins, including sending a Jackson man ...
Crime
In the rural Mississippi community they served, two nuns found slain in their home "would do anything for anybody," friends said.
10 hours, 22 minutes ago ...
Crime
Authorities say two Catholic nuns have been found slain in a Mississippi home where they lived.
Crime
A Mississippi man who once tried to join the Islamic State group credited arresting FBI agents with saving his life as he was sentenced to eight years in prison Wednesday, ...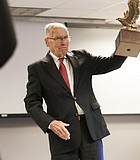 City & County
Even though the Jackson Police Department learned it is facing a $2-million budget cut as the City wrestled with cutting its budget this week, 60 officers gathered with stoic professionalism ...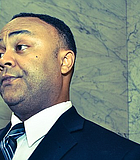 City & County
Defense counsel James Waide III may have revealed the name of the confidential informant who taped Hinds County District Attorney Robert Shuler Smith and then provided tapes to the Mississippi ...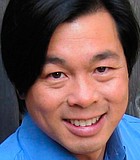 Civil Rights
I recently spent three days in St. Louis with 10 brilliant people from the Within Our Lifetime Network strategizing on how to end racism. While we had planned this gathering ...
Crime
With so much knowledge at our disposal, we are running out of excuses not to fix juvenile justice in Hinds County.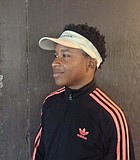 City & County
One thing I've always liked about the world is its beauty. The skies are blue and pink. The palm trees, the landmarks, everything I notice about the world are beautiful ...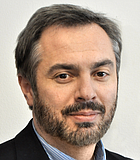 Crime
If Reeves and other state GOP officials really want to see crime come down in the capital city, are they ready to allocate resources to both academic education, early-education and ...
Crime
A former Hinds County deputy sheriff is facing charges that she exploited a vulnerable person and committed forgery, announced Attorney General Jim Hood today.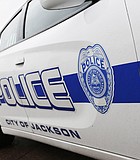 City & County
Overall, total major crimes (property and violent) have fallen 15.3 percent throughout Jackson in 2016 over the same period in 2015, but Precinct 4 has seen a 12.3-percent increase in ...
Justice
A lawyer for a death row inmate is telling the Mississippi Supreme Court that his client should be able to challenge plans to execute him using a lethal injection drug ...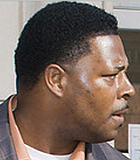 Crime
Names of men who were involved in the late and controversial Mayor Frank Melton's universe keep popping up in the convoluted accusations encircling Hinds County District Attorney Robert Shuler Smith.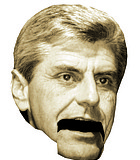 Crime
We can all work toward a fair, orderly, inviting state (for all) and still hold cops accountable.
Previous Next