Crime
A northern New York prison worker pleaded guilty Tuesday to smuggling hacksaw blades in frozen hamburger meat to two killers who later broke out and spent more than two weeks ...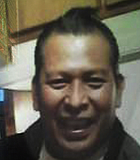 Crime
John Steele, a spokesman for the family of Rexdale Henry, who was found dead inside the Neshoba County Jail on July 14, said the family is awaiting the results of ...
Crime
A private autopsy is under way for Rexdale W. Henry, a 53-year-old man found dead inside the Neshoba County Jail in Philadelphia, Miss., on July 14.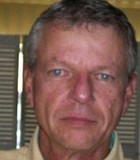 Crime
The family of the man who killed two people and wounded nine others before killing himself at a crowded showing of "Trainwreck" showing said he was mentally ill and so ...
Crime
The movie theater gunman who stood up about 20 minutes into the showing of "Trainwreck" and began firing into the crowd, killing two people, was described as a drifter from ...
Crime
A gunman unleashed a barrage of fire at a recruiting center and another U.S. military site a few miles apart in Chattanooga on Thursday, killing at least four Marines, officials ...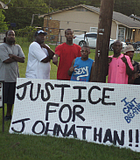 Justice
Although a preliminary autopsy report ruling Jonathan Sanders' death a homicide, caused by manual asphyxiation, came as no surprise to his friends and relatives, they hope it is the first ...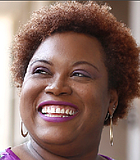 chickball
Domestic abuse is not always obvious, and someone can be completely in control of her life on paper but not at home.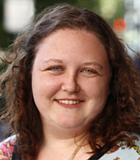 Domestic Violence
Last week, a friend asked me if domestic violence is prevalent in Mississippi. The answer is yes.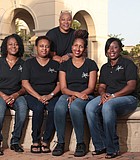 Cover
Butterflies by Grace Defined by Faith began as a way to encourage people to put an end to domestic violence. Eva Jones started the group to encourage people to talk ...
Crime
A federal jury on Friday found that the death of a woman shot by her former father-in-law at a Delaware courthouse in 2013 was the result of cyberstalking by the ...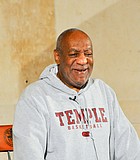 Crime
Bill Cosby's admission that he obtained quaaludes to give young women before sex could bolster his accusers' criminal and civil claims, their lawyers said after The Associated Press reported on ...
Crime
A Houston attorney on the National Rifle Association's board of directors is blaming the deadly Charleston church shooting on one of the victims, saying the slain pastor had opposed concealed ...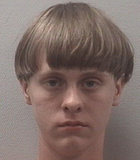 Crime
A white man was arrested Thursday in the slayings of nine people, including the pastor, at a prayer meeting inside a historic black church in downtown Charleston.
Justice
Enough evidence exists to charge two police officers in the fatal shooting of a 12-year-old boy who was holding a pellet gun outside a recreation center, a judge ruled on ...
Previous Next