City & County
The rise in officer-involved shootings under Mayor Chokwe A. Lumumba, now at nine, and the lack of transparency thereafter posed an issue for the self-proclaimed most radical mayor in America.
Crime
A 13th inmate has died in the custody of the Mississippi Department of Corrections this month. The state prison system says 75-year-old Tony Springer died Monday at a Pascagoula hospital.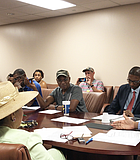 City & County
Members of Jackson's officer-involved-shooting task force started showing up at the Porter Building across from City Hall on Monday, Aug. 27, prepared for what was supposed to be their final ...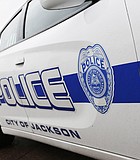 City & County
The Jackson Police Department will seek Jackson City Council's approval for body cameras through a month-long trial with Axon, the company formerly known as TASER International.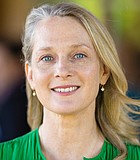 City & County
Piper Kerman spent several hours in the Old Capitol Inn Thursday first talking her life and her bestselling memoir about her year in a federal women's prison, "Orange is the ...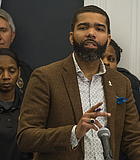 City & County
We can understand the need to protect officers and their families, but it is not acceptable to allow it based on a reason shrouded in secrecy.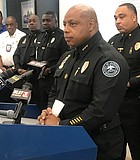 City & County
Following two armed business robberies in the City of Jackson on Aug. 13, Interim Police Chief James Davis announced that members of the Jackson Police Department and the Jackson-Hinds S.W.A.T. ...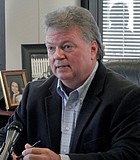 Business
Mississippi's Supreme Court says a state lawsuit against Google alleging violations of student privacy should stay in a northeast Mississippi court.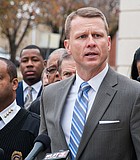 Crime
Thomas Edward Spell, Jr., 50, of Ridgeland, pled guilty today before U.S. District Judge Keith Starrett to a Criminal Information outlining his role in a more than $240 million dollar ...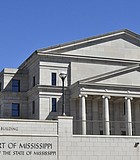 Crime
A man accused of killing a Mississippi woman by setting her on fire is appealing a judge's ruling clearing a prosecutor of misconduct, saying the judge used the wrong legal ...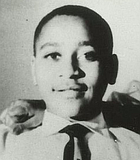 Justice
Mississippi is not what it used to be. And yet here we are again, facing the news that the Emmett Till sign that marks the place of his death has ...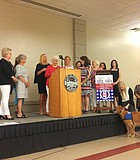 Domestic Violence
Republican Mississippi women are helping to help end human sex trafficking and help its victims, a prominent Jackson-area domestic-violence organization said Monday.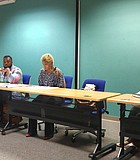 City & County
The Officer ID Task Force met Monday night to discuss a draft of a policy to identify Jackson police officers who shoot people. The draft policy says the City will ...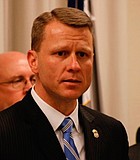 City & County
Without discussion, the Jackson City Council gave Mayor Chokwe A. Lumumba and the Jackson Police Department permission at the July 17 meeting to apply for a grant through Project Safe ...
City & County
The Jackson City Council voted unanimously on Tuesday, July 17, to approve a memorandum of understanding between Jackson State University and the Jackson Police Department so JSU can do research ...