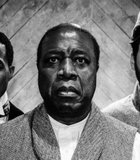 Art
Matthew Lopez wanted to expound on the fact that while Jewish Americans celebrated Passover the day after the Confederacy's surrender, a new exodus was happening around them.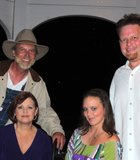 Art
If your evening meals are starting to get boring, you might want to consider keeping company with The Detectives Mystery Dinner Theatre group, a troupe of local actors who perform ...
Art
Forbidden Fruit. The title alone conjures up red apples and serpents and all manner of biblical things, not to mention the worst of our state's race history.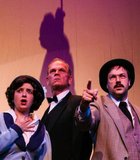 Theater
New Stage Theatre kicks off its 48th season with an intriguing story of mystery, magic and murder. But it's also a play full of dark humor and fun for the ...
Theater
Sigmund Freud is the subject of the latest play on Fish Tale Group Theatre's roster.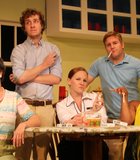 Art
What do two high-school teachers, a Crossfit trainer and a worker from Hederman Brothers Printing have in common? If you guessed they spend the evening pretending to be someone else, ...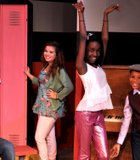 Theater
New Stage Theatre is taking a leap into the present with its production of "Disney's High School Musical, Jr."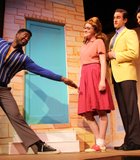 Theater
When it comes to "Hairspray," having the right actor in the right role is everything.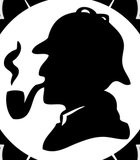 Theater
Tucked away in the midst of warehouses and mixed-purpose structures on Black Street in downtown Brandon, the unassuming, one-story building numbered 103 has a curious history.
National
Four major universities are joining theater companies in Boston, Baltimore, Washington and Atlanta in a project to commission new plays, music and dance compositions about the Civil War and its ...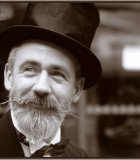 Theater
Community members might be surprised that the conservative Belhaven University is putting on a play called "The Drunkard." But despite the provocative title, this family-friendly play fits in with the ...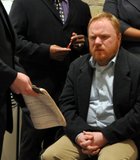 Art
Is racial prejudice a malignancy that lies in the remote far corners of the basement of all of our brains—even if only the size of a mustard seed—just waiting to ...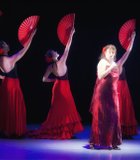 Theater
The Mississippi Opera opens its 68th season with "A World of Opera."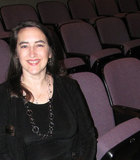 Theater
"It was born out of all of our imaginations, because there wasn't a lot to reference."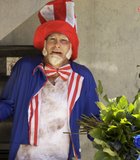 Theater
Former Black Flag frontman Henry Rollins will bring his "Capitalism" tour to Duling Hall Sunday, Oct. 14.
Previous Next