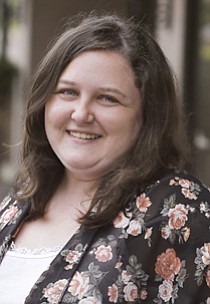 Assistant Editor Amber Helsel likes food, art and food related-art. She can school you in a round of "Harry Potter" trivia any day of the week, and she begrudgingly does CrossFit (although not all that begrudgingly). Send her story ideas at amber@jacksonfreepress.com.
Recent Commentary
City & County
As I've gotten older, I've realized the importance of home—and also how expensive it is to move and travel all the time.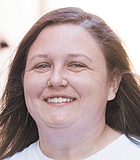 City & County
It doesn't matter if you're a Democrat from south Jackson or a Republican from Rankin County. We can all agree that the city needs help.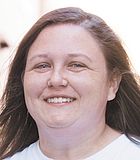 Editor's Note
I've always loved this particular phrase from "Bizarre Foods" host Andrew Zimmern: "If it looks good, eat it."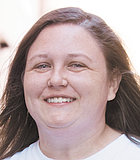 Art
A ton of art mediums can provide a different point of view, from painting something in an unfamiliar style, to getting low to the ground and capturing that perfect photo, ...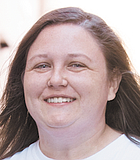 City & County
It's great to have a sense of pride in your neighborhood, but it's also important to remember that we're all part of one city.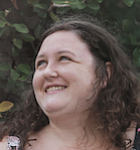 Editor's Note
I've talked about this before, but we are a nation of many immigrants. Unless you're Native American, you can likely trace your roots back somewhere across the seas or down ...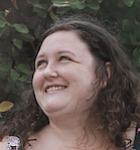 Editor's Note
These days, everyone is speaking out, and as Donald Trump's tweets and speeches become more and more erratic, and his politics become even more insane and exclusionary, it's necessary.
Editor's Note
God willing, 2017 is a year of change for me and hopefully for others, too. As we move forward in the new year with whatever changes we make, we should ...
Editor's Note
I try to live by two mottos: "Do unto others as you would have them do unto you" and "Be the change you wish to see in the world." I ...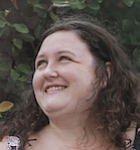 Editor's Note
With the current political turmoil, I'm glad I got to attend TEDxJacksonWomen. It was a bright spot in the midst of a hairy election cycle, and now it can be ...
Recent Stories