Recent Commentary
Recent Stories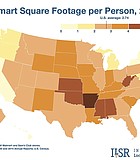 Business
We don't mean to brag, but the Jackson Free Press has long been a proponent of the concept of shopping local first starting nearly 13 years ago when we published ...

National
When I clicked on Dylann Roof's alleged racist "manifesto" yesterday, I wasn't surprised at all to see the name of the Council of Conservative Citizens name-checked. In some ways, I ...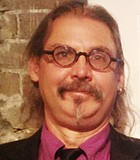 Person of the Day
In the time I've known him, David Rae Morris has turned himself into an accomplished filmmaker who makes places and people in our state come alive in a way I ...
Cover
To thine own self be true. Be honest even when it feels hard. Represent yourself with confidence and dignity and never lose sight of what impact those two things, honesty ...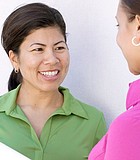 Cover
Many men don't like it when we speak up and talk back. Some will go to great lengths to silence our voices, and too often that gets sexual or physical ...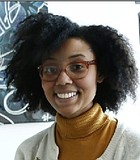 Person of the Day
I am writing to enthusiastically support Adria Walker for the honor of MSPA Journalist of the Year. I have never worked with a high-school journalist who deserves such an honor ...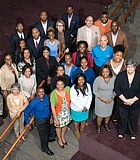 Cover
Gandhi's call for each of us to just go become the change we want to see around us is truly the first step to creating stronger communities and bridging the ...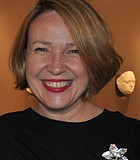 Editor's Note
I doubt I'm the only one who has struggled to find the holiday spirit this year. Mind you, I'm a holiday fanatic—decorate, give, wrap, deliver, entertain, even cook—but I've had ...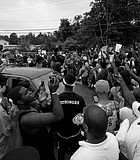 Civil Rights
To get at the causes of the riots, and potential ways to prevent them, President Lyndon Johnson assembled the 11-member National Advisory Commission on Civil Disorders in July 1967 to ...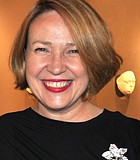 Editor's Note
David Rae Morris and I both really wish our dads were here to witness this magical season—one in which both teams have helped take a lot of glory away from ...