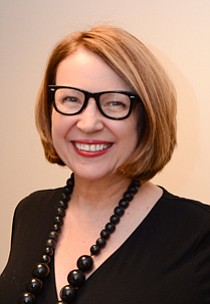 JFP Editor, CEO and co-founder Donna Ladd is a graduate of Mississippi State and Columbia j-school. As a huge Dak Prescott fan, she is adjusting to her new allegiance to the Dallas Cowboys.
Recent Commentary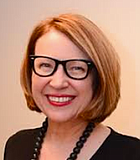 I feel like a warrior ready to turn the strength I've honed over my lifetime to my own health and spirit and that of my loved ones, especially my hero ...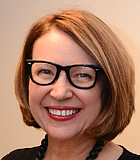 Domestic Violence
Young men too often grow up in a toxic masculine environment where their friends and even fathers or uncles celebrate some level of abuse. Many are challenged to be macho ...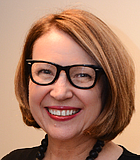 City & County
The Mississippi Youth Media Project, Donna Ladd's passion project with its own newsroom next door to the Jackson Free Press, invites young people of various backgrounds, and doesn't shy away ...
Editor's Note
As a child in the 1960s and 1970s, I was a bit of a freak of nature in my hometown of Philadelphia, Miss. You could call me sensitive or soft-hearted, ...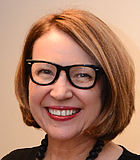 City & County
When Lil Lonnie died in his car near the home where a white supremacist shot down Medgar Evers in 1963 in front of his children, in a neighborhood where kids ...
City & County
One can't really have it both ways—everything can't be about race when you want it to be, but not when it makes you uncomfortable.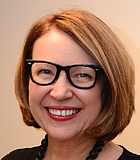 City & County
Dozens of officers from 15 federal, state and local law-enforcement agencies gathered in a circle in front of the new colorful Jackson mural facing State Street meant to symbolize a ...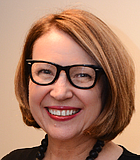 Editor's Note
Little pleases me more than seeing teenagers from all parts of Jackson achieve great things and be recognized for them such as their inclusion this week in the Crossroads Film ...
City & County
It is time that criminal-justice reform be on every candidate's agenda in Mississippi, regardless of party. The goal should be to lower mass incarceration, especially for drug and victimless crimes—which ...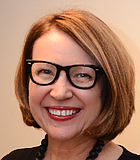 Editor's Note
The Parkland, Fla., teenagers who became activists against gun violence while locked in closets on Valentine's Day are giving many of us life during a dark period in our country.
Recent Stories