Recent Commentary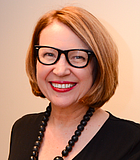 Editor's Note
The twisting of religion to promote and excuse hate, separation and violence over love, togetherness and safety turned me off from organized faith for a long time, and I still ...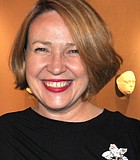 Editor's Note
We're living through one of those difficult times in Jackson when fear and distrust of "the other" reach a fevered pitch due to a high-profile crime.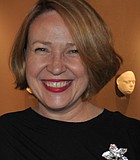 Editor's Note
On the no-frills DASH diet, I have given up nothing that matters to me; cutting back sodium has been the hardest, because it's in so much more than just the ...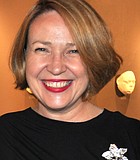 Editor's Note
Young, black men are often killed because white people fear them, and they kill each other because society tells them their lives are worthless. But the most terrifying part is ...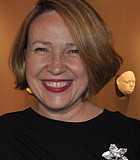 Editor's Note
As we've all been riding high in recent weeks over the Mississippi State football team's meteoric rise on the media radar, we've all seen those tweets. You know, the anti-Mississippi ...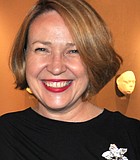 Domestic Violence
In many ways, I believe tackling domestic abuse in the football arena is the exact right place to focus. It's hard to imagine a more macho sport where power is ...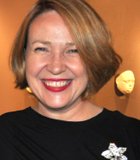 Editor's Note
We're on an arc of history where too many of our lawmakers (and voters) aren't willing to address the disparities that our racist history created—unequal school funding due to forced, ...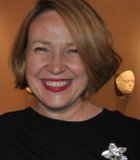 Editor's Note
To reverse the abuse cycle, it takes all of us, especially men.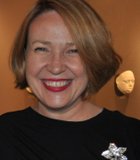 Editor's Note
I want young Mississippians to have a shot at their full potential—and not have to leave their own damn state to do it.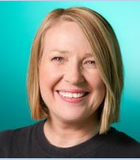 Editor's Note
What's happening in Ferguson isn't pretty, but it had to happen: Police and everyday people cannot keep killing black people for minor, or no, crimes and expect our citizens of ...
Recent Stories