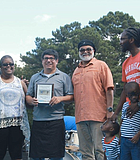 Biz Roundup
Common Ground Covenant Church hosted its second annual Taste of West Jackson event on Saturday, Sept. 16, at Claiborne Park, where local restaurants and chefs submitted dishes for the event's ...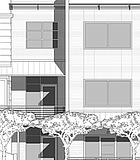 Business
A group of Fondren residents walked out of the downtown Hood Building relieved on Wednesday after the City of Jackson planning board rejected a request for a "front yard" variance ...
Business
Less than 36 hours after developers of a Hilton Homewood Suites Hotel explained their plan to neighborhood residents, the remains of "Fondren House" lay in ruins by the time darkness ...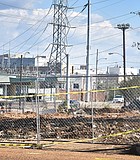 Business
As long as developers are following zoning and city codes, it's within their right to build. Just because you can do something, however, does not mean you should.
Biz Roundup
Jackson will gain a new music and event venue when The Flamingo opens its doors on Thursday, Oct. 5.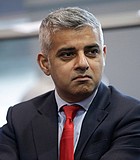 Business
Uber's license to operate in London won't be renewed because its practices endanger public safety and security, the local regulator said Friday, in a blow to a company already facing ...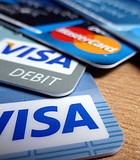 Business
Prospects are good for a public shaming in the Equifax data breach, but it's unlikely Congress will institute sweeping new regulations after hackers accessed the personal information of an estimated ...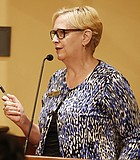 Business
The Jackson Zoo is asking for donations in wake of its financial crisis due to budget cuts made in the past year.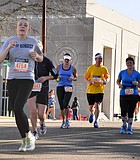 Biz Roundup
Mississippi Blues Marathon director John Noblin announced Monday, Sept. 18, that Continental Tire the Americas has signed on to serve as the presenting sponsor for the 11th annual race in ...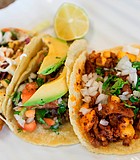 Biz Roundup
Jackson lost one restaurant last week and will lose another this week.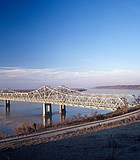 Business
You can't have your cake and eat it, too, as the old proverb goes. Similarly, you can't cut taxes and increase them, too.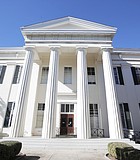 Business
Older low-income adults in the Jackson-metro area looking for jobs will have access to employment opportunities after Senior Service America Inc. awarded the City of Jackson a $553,698 grant.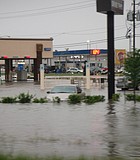 Business
U.S. job growth slowed in August as employers added 156,000 jobs, still enough to suggest that most businesses remain confident in an economy now in its ninth year of recovery ...
Biz Roundup
Tiffany Hathorn, owner of Nail Envy Salon in the Regions Plaza building downtown, held a grand opening for her new business, Envy Life Nutrition Club on Aug. 17.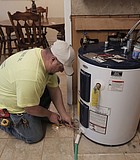 Best of Jackson
This year's Best Plumber winner, Buford Plumbing, has done a lot more than unclog a drain or two for the Jackson metro area.