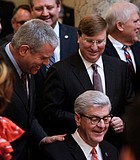 Business
When Mississippi House Speaker Philip Gunn began looking at ways to solve the lack of high-speed broadband access that plagues much of rural Mississippi last summer, he turned to utility ...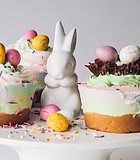 Biz Roundup
Repeat Street and Dogwood Festival are both celebrating Easter early on Saturday, April 13, with an outdoor Easter market and Easter Bunny Festival.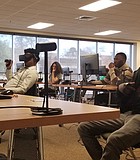 City & County
Vince Jordan and his son, Josiah, began experimenting with developer kits for software to use in virtual reality in 2014. In 2016, the two decided to form Lobaki while engaged ...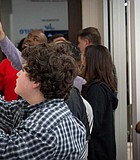 Business
While some people got off work and headed into a typical Friday night on March 1, about 45 people gathered at Coalesce for an event that would give them an ...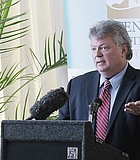 Business
Mississippi's attorney general alleges the state's largest private utility defrauded customers by not buying cheaper power from outside companies.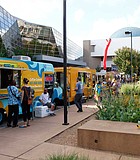 Biz Roundup
The Mississippi Museum of Art recently announced that it will expand the hours for its sixth-annual Food Truck Festival on May 16 to include lunch service. Local food trucks will ...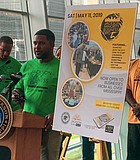 Business
Chuck Patterson founded the Jackson Black Pages, which connects Jacksonians with black-owned local businesses through its website so they can put money back into their local communities.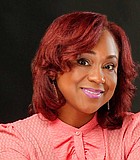 Biz Roundup
Latarsha Ellis, a lifelong Jackson native who has worked as a cosmetologist and hair stylist for more than 20 years, will hold a grand opening and ribbon-cutting ceremony for her ...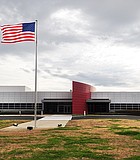 Business
Unless workers unionize, companies operate as dictatorships, where the businesses will sacrifice workers' livelihoods, pantries, mortgages, car payments, medical bills and other needs for the bottom line.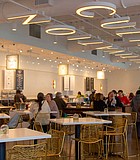 Business
As women, we need less criticism and more support. We need people who will step up and remind us of all that we've accomplished.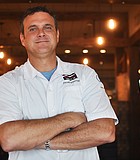 Biz Roundup
The restaurant group of Derek and Jennifer Emerson will take ownership of Seafood R'evolution on March 31 and reopen the restaurant as CAET.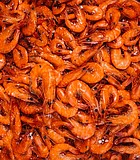 Biz Roundup
Greg Adams, a former conductor for the Canadian National Railroad who retired in 2016, opened his own seafood market, Gulf Seafood Outlet, in Jackson in September 2018.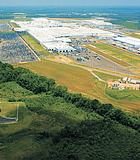 Business
Nissan Motor Co. says fewer contract workers than previously announced were laid off from its Mississippi plant.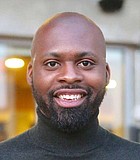 Biz Roundup
The Mississippi Business Journal will name community activist, author and motivational speaker Duvalier Malone as its top entrepreneur for 2019 in a ceremony at the Old Capitol Inn on Thursday, ...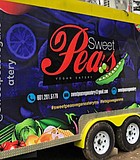 Biz Roundup
Lataurius Rodgers, owner of Diamond Nail Studio in Jackson, will soon bring a new food truck to the city together with Lamarcus Robinson, a friend who also lives in Jackson.