Music
For some in the music industry, there is no clearer evidence that times have changed than country artist Maren Morris.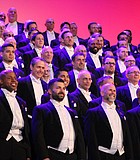 LGBT
The shooting at Orlando nightclub Pulse in June 2016 was a shock to Chris Verdugo, as it was to members of the LGBT community and supporters around the country. However, ...
Music
The Mississippi State Fair is never short on activities to keep visitors occupied, between the carnival games, livestock shows, rides and food—oh, so much food.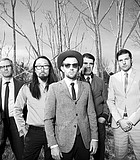 Music
Fans of The Avett Brothers might not have to find the band in such high spirits based on the title of their ninth album, "True Sadness."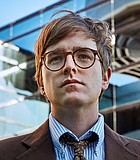 Music
There's a story that countless TV shows and movies have mined over the years: The small-town artist moves to the big city chasing fame and fortune.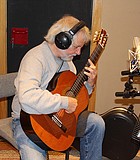 Music
As a child, John De Chiaro often traveled with his stepfather, a shoemaker in New Jersey, into New York City to buy supplies, but on one trip, at about 5 ...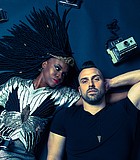 Music
Husband-and-wife music duo Teneia Sanders-Eichelberger and Ben Eichelberger have kept themselves busy over the past few years, between making Jackson their new base of operations in late 2015 and performing ...
Music
Singer-songwriter Seth Power may plan on putting down roots in the songwriter's Mecca, Nashville, in the near future, but for now, he says that Brandon, Miss., is his home base, ...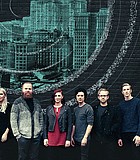 Music
Music and worship have been intertwined topics for Chris Quilala, one of the primary vocalists and leaders of the band Jesus Culture, for most of his life.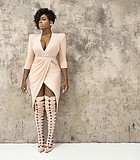 Music
In its fourth year, 2016, the Jackson Rhythm & Blues Festival moved from its former home at the Mississippi Agriculture and Forestry Museum to the Jackson Convention Complex downtown. As ...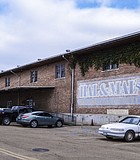 Cover
Going to watch a local band can be a fun way to occupy your time, and with Jackson's roots in music, it's no surprise that we have many venues, including ...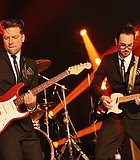 Music
For the members of Palm Desert, Calif.-based quartet The Flusters, music has not only been a matter of creating art but also of brotherhood, formed through shared influences and almost ...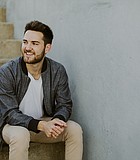 Music
Like many performers, pop and soul artist Sam Mooney was infatuated with music from a young age. However, the connection wasn't instant.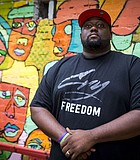 Music
Bryan Marcel Williams, known to fans as hip-hop artist Marcel P. Black, says that he always had music on his mind growing up in the small town of Ardmore, Okla.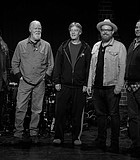 Music
Audiences all over the world have gotten to know guitarist Jimmy Herring pretty well after his nearly three decades on the scene.
Music Venues
Blogs
Blogs
Video