Recent Commentary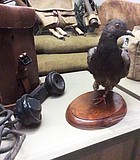 Culture
The stuff of legends! There are many books and movies about the six days of hell the Lost Battalion endured.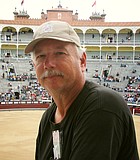 National
The aggressive militaristic posture Trump and those he surrounds himself with suggests the prospect of sending American troops into harm's way again, and they are discussing it as if it ...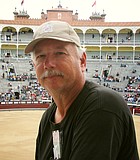 I huddled in the doorway trying, without much success to get some relief from the blowing snow and the cold. The bowling alley had closed many hours before, and it ...
Immigration
My heart skipped a beat and then pounded so hard that I thought it was coming out of my chest. What had the pretty little French store clerk said? My ...
Politics
Bonjour, monsieur," she said sweetly, as she mopped around my feet. "Oh this is so uncomfortable," I thought to myself as I stood at the urinal and replied, "Bonjour, madam." ...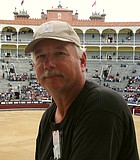 "Was moechten Sie?" the server asked. I stared at him rather stupidly; I knew that he was asking what kind of turkey I wanted, but he said it in German, ...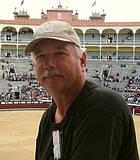 World
If we chose to live in fear and base our decisions on our own safety instead of the needs of others, the terrorists win.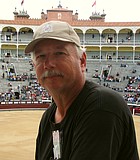 Crime
Sadly, I feel physically safer in France, with its baguette-eating, cigarette-smoking, non-church-going, slightly rude and less social population than with gun-toting, Bible-thumping Americans.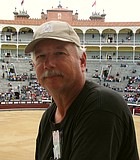 As I waited for my wife and contemplated the seemingly unending horrors that man can perpetrate on other men, I realized that standing here answered the question that I had ...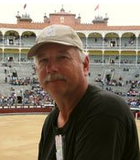 Media
Ugh! He's in my office again, with his holier-than-thou arrogance, his buffed-up hair and skin so alabaster he can't have ever seen the sun! What does he want this time? ...
Recent Stories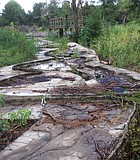 Culture
The Mississippi River Basin Model, a National Civil Engineering Landmark, is in bad shape; however, compared to the last time I wrote about it for the Jackson Free Press, it ...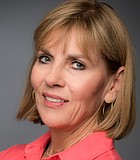 Art
As a child, local artist Kit Fields says she recalls loving to paint and draw, but it wasn't until age 45 that she started taking painting lessons. Her first class ...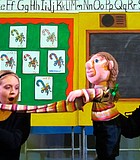 Art
For the fourth time, the Mississippi Puppetry Guild will do a production of "Jingle Bells, Batman Smells."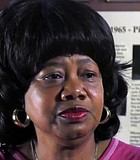 Film
Though "The Parchman Ordeal: The Untold Story" is not a feel-good film, it is a must-see film. It will leave you horrified and slightly sick to your stomach.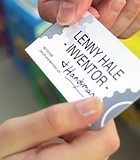 Film
"Tinker" is a somewhat sappy film told on two levels, as the protagonist Lenny Hale (Todd Barnett) looks for happiness and purpose in his life.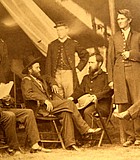 Film
The U.S. has had many important presidents, but one that doesn't always come up in the conversation is Ulysses S. Grant. The student film "The Legacy of Ulysses S. Grant" ...
Art
Myron McGowan is many things. He is a native Mississippian from rural Foxworth, Miss., who takes style influence from the '70s (no gold chains, though, he says).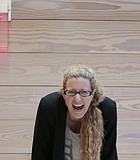 Jacksonian
Anik Kurkjian, who is the director of outreach and special projects for the Mississippi Museum of Art, clearly remembers the first time she met her husband, Drew Young.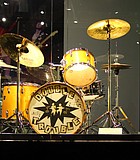 Art
Beginning June 30, the Grammy Museum Mississippi began hosting an exhibit that pays tribute to late blues and rock guitarist Stevie Ray Vaughan, which runs through Oct. 16.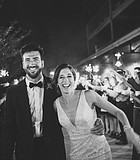 Hitched
"She's going down," whispered my wife, and I glanced in alarm at the bride. Chaos reigns when a member of the wedding party faints; we have seen it.