Recent Commentary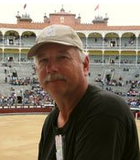 Media
Ugh! He's in my office again, with his holier-than-thou arrogance, his buffed-up hair and skin so alabaster he can't have ever seen the sun! What does he want this time? ...
Recent Stories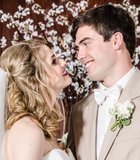 Hitched
The bride was so beautiful! All brides are beautiful, of course, but this one especially so. Her red lipstick set off her white complexion and her full-length veil could not ...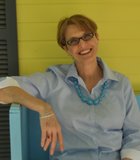 Jacksonian
Debra Ferguson says she and her husband of 38 years don't vacation very well.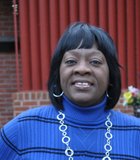 Jacksonian
This has been a good decade for Deloris Angrum. Her daughter, April, returned safely from Iraq. She is a grandmother and will be again soon.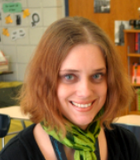 Jacksonian
Tarasa Brierly-Harp attended the Mississippi University for Women and has been teaching at Murrah for more than a decade.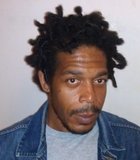 Jacksonian
RaSul Hijaz El is a talented portrait artist known to a small following in Jackson for bringing his subjects to life with pen, pencil and pastels.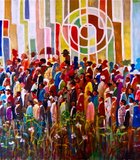 Art
JSU alum Tony Davenport will showcase his art at the Sidewalk Soiree Aug. 31.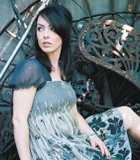 Events
When India Ramey stopped practicing law in 2009, she decided to start a music career. "Singing is the way I want to spend the rest of my life," she says.
Culture
The Mississippi Writers Guild will hold its sixth annual writers' conference on Aug. 3 and 4 in Jackson. The guild, with the motto "No Writer without a Voice," was established ...
Culture
Are dogs your thing? Is Fido acting squirrely and out of sorts? If the mail delivery no longer excites him and he lets the UPS driver come and go without ...
Culture
Are you looking for a good laugh? Do you want to watch a feel-good film with a light-hearted look at the proverbial coming of age? Has it been 30 years ...