City & County
At the midpoint of this school year, approximately 44 percent of high schoolers in the Jackson Public School District are labeled as truant, meaning they missed five or more days ...
Civil Rights
Some students at the University of Southern Mississippi want to consider renaming the school's main library, citing the namesake's history of supporting segregration.
Education
Mississippi State University held a groundbreaking ceremony on Friday, Dec. 7, commemorating the beginning of construction on its Richard A. Rula Engineering and Science Complex.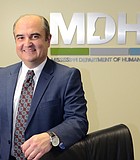 Education
Belhaven University gave John G. Davis Jr., executive director of the Mississippi Department of Human Services, its Business Success Award as part of the university's 2018 Alumni Awards reception on ...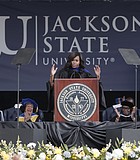 Education
The Jackson Public School District named its Early College High School Program after former first lady Michelle Obama at its Dec. 4 board meeting.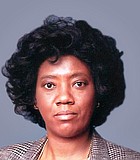 Education
Jackson State University alumna Annie Rene Harris Slaughter recently established a $100,000 endowment at the university in honor of her late mother, who was also a JSU alum.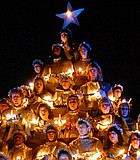 Education
Belhaven University will host its 86th annual Singing Christmas Tree event on Friday, Nov. 30, and Saturday, Dec. 1.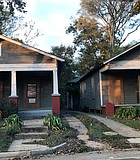 Education
Johnnie Mae Maberry, associate professor of art at Tougaloo College, and art students from Tougaloo and Jackson State University will announce the launch of an outdoor art project in the ...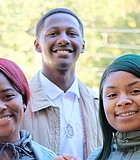 Education
The Friday before Election Day, the People's Advocacy Institute, MS M.O.V.E. and Black Voters Matter descended upon Tougaloo College to get students excited about voting right there on their historic ...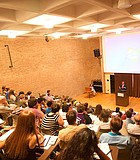 Education
Mississippi Secretary of State Delbert Hosemann will speak at Millsaps College today, Nov. 2, at 1 p.m. as part of the Millsaps Forum Series.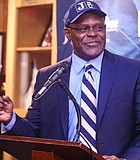 Education
Jackson State University has fired football coach Tony Hughes after less than three seasons.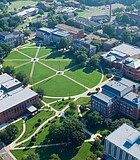 Education
Mississippi State University will hold its Homecoming Week from Sunday, Oct. 28, to Saturday, Nov. 3. A press release states that the theme of the event is "Old is Gold: ...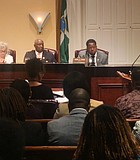 City & County
The Jackson City Council voted unanimously Tuesday to support the students of Forest Hill High School and ask for the band director to be reinstated after an Oct. 6 performance ...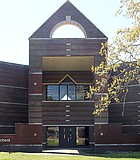 Education
Sanctions against a Mississippi high school band are being upheld after a halftime program depicting police officers held at gunpoint was performed in a town where two officers were shot ...
City & County
The Jackson City Council will launch itself into the contentious Forest Hill High School Band fallout with two tasks: reinstate the band director and lift the suspension imposed on the ...