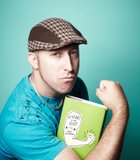 Books
When Davy Rothbart applied for a job at National Public Radio's "This American Life" radio program, he was honest about his previous job experience: pizza delivery guy, ticket scalper, marijuana ...
Books
Douglas' novel, "Apostles of Light," was a 1973 National Book Award nominee.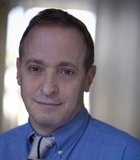 Books
This year marks the 10th year Justin has been putting up with me and my shenanigans, so we've been celebrating since Sept. 9 in big and small ways.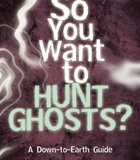 Books
Do you want to know more about ghosts and paranormal investigations? Here are some books that might help you.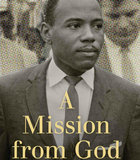 Books
Fifty years ago this week, James Meredith integrated Ole Miss, causing violent upheaval. Here are three books from men in the thick of the uprising.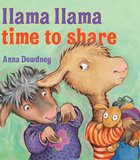 Books
Our old friend Mama Llama is back, and she sends the kids into the playroom to play together while she sits down to enjoy a cup of tea with a ...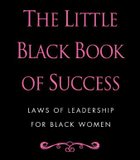 Books
"Women for Progress of Mississippi brings together professional women who want to serve their community," organization co-chair Zakiya Summers says.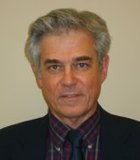 Books
What Meredith did not only changed a university, but also a state and a nation.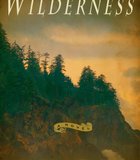 Books
Lance Weller signs and reads from "Wilderness" Sept. 5 at Lemuria Books beginning at 5 p.m.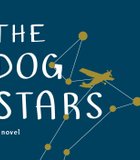 Books
Author of numerous non-fiction books, award-winning author Peter Heller's first foray into fiction gives readers an unusual look at one possible future.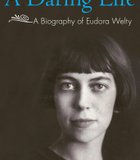 Art
"A Daring Life: A Biography of Eudora Welty" profiles the Jackson author, winner of the Pulitzer Prize and the National Book Award.
Books
Rafe Esquith, who has taught at Hobart Boulevard Elementary School in Los Angeles since 1984, inspires young students—all from a poor, immigrant community—to become extraordinary students and citizens.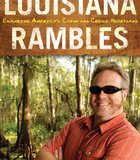 Books
Here's your plan for today: Grab the intriguingly thick paperback book "Louisiana Rambles: Exploring America's Cajun and Creole Heartland" by Ian McNulty.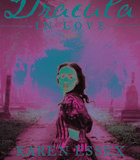 Books
"There is nothing for you here, Mina. Come with me." The immortal count beckons the unhappily married Mina Murray Harker in "Dracula in Love" by Karen Essex.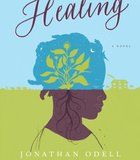 Books
I've always loved to read. Reading invites us into another world populated with alternate possibilities. Whether we read for recreation or to deepen our knowledge of a particular subject, we ...