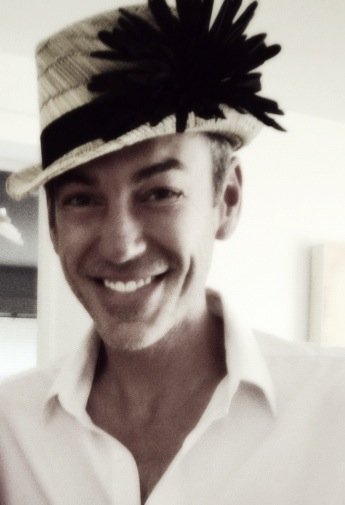 Stories this photo appears in: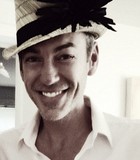 LGBT
When marriage equality became the law of the land the morning of June 26, I kissed my husband and went right back to work.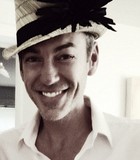 LGBT
Now, with marriage equality poised to become the law of the land when the U.S. Supreme Court rules on the cases coming out of the 6th U.S. Circuit Court of ...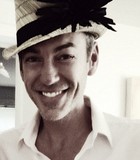 LGBT
How can you deny that fostering an oppressive and hateful atmosphere towards the LGBT community forces hard-working taxpayers to seriously question where their pink dollars are spent?
Business
Witnessing the Mississippi business community coming together to speak out against discrimination of any kind through the lens of being a business owner in the LGBTQ community makes it all ...
I've long maintained that I don't care for public displays of affection. I've said it countless times to two long-term boyfriends, a few suitors and my husband. By turning my ...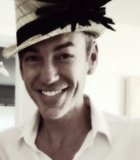 If you've read anything I've written over the last three years, you know that I've done my level best to stay optimistic on the subject of marriage equality. It hasn't ...
A few weeks ago the U.S. Supreme Court heard arguments on Proposition 8, the California law banning same-sex marriage, and the Defense of Marriage Act, the law Congress passed in ...
Watching the inauguration of President Barack H. Obama was bittersweet. I was proud to have advocated for my president, and I feel validated by his inclusion of the LGBT community ...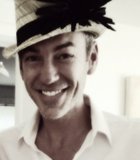 Politics
I've been in the beauty industry for 17 years. After laying hands on and listening to countless women, I know for a fact--as celebrity stylist Tabatha Coffey says--"It's not always ...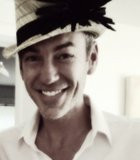 There's something I need to tell you that I've not had the strength to share. There's something I've alluded to over the years that I've not had the will to ...