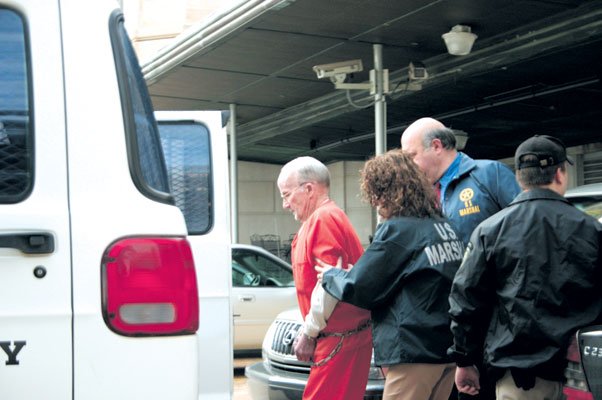 Stories this photo appears in: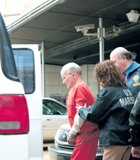 Talk
The 5th U.S. Circuit Court of Appeals has scheduled its en banc review of the James Ford Seale case for the week of May 18.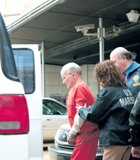 Talk
Responding to an Oct. 16 request from the U.S. Court of Appeals for the Fifth Circuit in the case of James Ford Seale, federal prosecutor Tovah Calderon wrote that the ...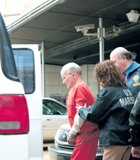 A 2005 Jackson Free Press investigation helped spur Seale's prosecution. See JFP Archive of Seale Investigation. Also, see http://www.roadtomeadville.com for full coverage.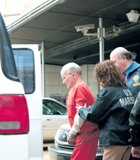 Talk
James Ford Seale will be going home soon, probably within days, thanks to the 5th U.S. Circuit Court of Appeals, which on Sept. 9 overturned his 2007 conviction on federal ...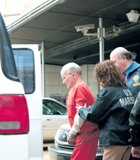 WLBT-TV3 is reporting that the Fifth U.S. Circuit Court of Appeals overturned James Ford Seale's 2007 conviction for his involvement in the murders of Charles Moore and Henry Dee. He ...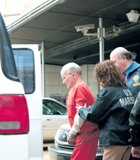 Crime
The flawed record of Dr. Stephen Hayne was at issue when James Ford Seale took his 2007 conviction before the 5th Circuit Court of Appeals this week.