Person of the Day
Ladavius Draine added his name to the University of Southern Mississippi record books when he scored 21 points against Loyola University New Orleans, becoming the 38th player in USM history ...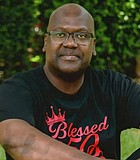 People
The NFL says it is honoring Curtis Flowers, a Black man from Mississippi who was imprisoned more than 22 years and was freed in late 2019, months after the U.S. ...
Person of the Day
Jordan Davis' great grandmother told him for years she better have a ticket to the first Division I football game he ever played in. It came six months after her ...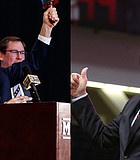 Sports
The NCAA waived the requirements for accepting a bowl bid due to the coronavirus, which means both Mississippi State University and the University of Mississippi are able to go bowling.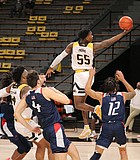 Person of the Day
Freshman guard Jaron Pierre Jr. was named Conference USA Freshman of the Week for his play against Tulane University and the University of South Alabama. He averaged 18 points and ...
Sports
Due to COVID-19, the Mississippi Sports Hall of Fame and Museum and C Spire announced it will wait to hand out its awards for outstanding players. Normally near the end ...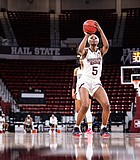 Person of the Day
Sophomore forward Rickea Jackson entered this season being named First-Team All-SEC by both the coaches and media. Jackson was added to the 2021 Cheryl Miller Award list as she looks ...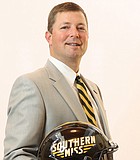 Person of the Day
Southern Miss has hired Tulane offensive coordinator Will Hall as its new head football coach.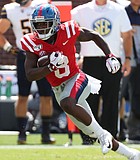 Person of the Day
Featuring an ending that would go down in Egg Bowl lore for years to come, the 2019 Egg Bowl will always be remembered for University of Mississippi wide receiver Elijah ...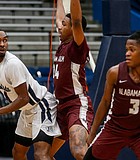 Person of the Day
It has been a long road for Jackson State guard Tristan Jarrett to get to this point. The former All-West Tennessee Boys Basketball Player of the Year ended his time ...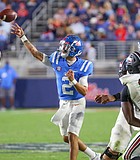 Person of the Day
Matt Corral accounted for five touchdowns, including a go-ahead 91-yard touchdown strike to Elijah Moore in the fourth quarter, as Mississippi rallied to defeat South Carolina 59-42 on Saturday night.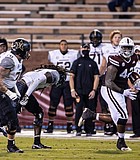 Person of the Day
One of MSU's biggest defensive stands came from Marquis Spencer in the fourth quarter. The senior defensive end made back-to-back big plays when the Bulldogs needed it most.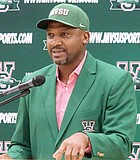 Person of the Day
Current Mississippi Valley State University head coach Lindsey Hunter is set to be inducted into the 2021 calls of the Mississippi Sports Hall of Fame.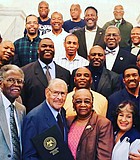 Person of the Day
On Friday, October 23, Jackson State University announced that legendary former head coach W.C. Gorden passed away. Gorden is the winningest coach in JSU football history. He was 90 years ...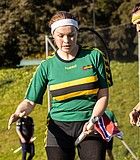 Sports
Quidditch is not only a real, full-contact sport that is popular on college campuses, but it is also alive in Jackson.