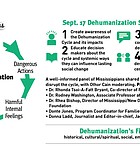 Education
The dehumanization of people of color affects everyone. Often the narratives about children of color begin and end with what Dr. Howard Stevenson and Dr. Rhonda Tsoi-A-Fatt Bryant call the ...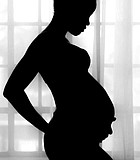 Good
One reason Sisters in Birth Inc. founder and Executive Director Getty Israel decided to create her organization is "because there was a time when I was a single mother without ...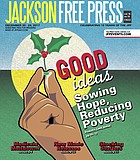 Cover
Otibehia Allen's days in the Mississippi Delta start and end with her five children—three boys and two girls. She feeds them. Clothes them. Their well-being rests on her shoulders. She ...
Cover
You can't sugarcoat it. In the wake of the 2016 presidential campaign, these are tough, divisive times. We're all hearing a lot about how Americans don't talk to people who ...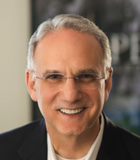 GOOD Ideas
Tonight at 6:30 p.m., Rich Harwood, founder and president of The Harwood Institute for Public Innovation, will talk about ways the community—and the country—can come together when he speaks at ...
City & County
Jackson has made positive strides over the last few years, and I believe our best years to be in front of it—but there is still a lot of work for ...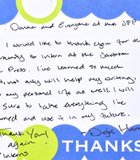 City & County
The Jackson Public Schools district is embracing a strategy that promises to make a huge difference in young people's lives, as well as improve their future success and earning potential ...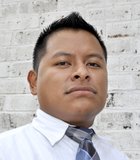 City & County
We asked staffers, readers and known change agents in the community for their ideas on being the change we want to see in Jackson (a phrase we've borrowed from Gandhi).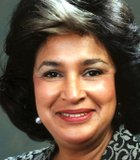 Cover
These are just a few of the powerful female leaders in our city. Send us more power players to honor—email [email protected]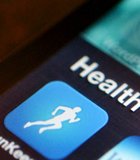 Cover
Women's health in Jackson must encompass many things—healthy food, exercise and mental-health resources, to name a few—but wellness also depends on reproductive health, which is one of the areas where ...
Cover
If a woman can't make enough money to support herself and her family, she may not have the strength to get out of an abusive situation.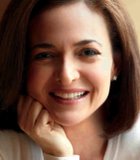 Cover
Time and time again, studies show that when women's lives improve—economically, educationally, health-wise or otherwise—so do their family's.
Cover
If we continue to tell girls that it's not acceptable to be bossy, we are setting them up for failure. We are telling them it is not their place to ...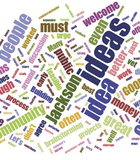 Cover
Anyone who has lived in Jackson for a while, and gotten involved even marginally in the community, knows that there is no shortage of ideas on how to improve our ...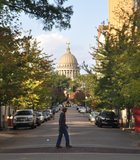 Cover
The greater metropolitan area of Jackson is a collection of loosely aligned, often-at-odds cities, towns and communities worthy of a university-sanctioned study on diversity and race politics.
Previous Next