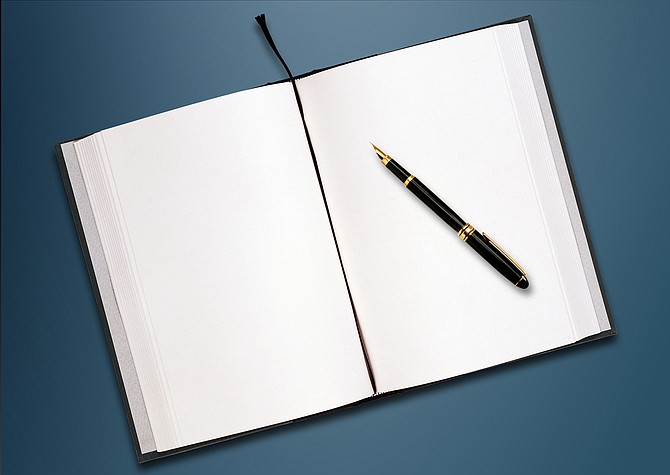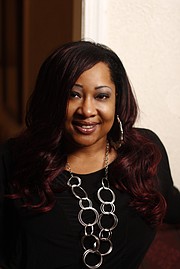 "Everything that happens to you is a reflection of what you believe about yourself. We cannot outperform our level of self-esteem. We cannot draw to ourselves more than we think we are worth." These words from Iyanla Vanzant travel through my body daily, taking the path from my brain to my heart and then seeping into the depths of my soul. There was a time when my worth was lost on me. I didn't find much joy in being alive. I certainly saw no real connection to the people in my life because I didn't know my own worth, so I didn't trust that I had any worth at all.
My life had shown me so much disappointment, but I was lifted from that attitude of defeat. It didn't come easy, and it required consistent, intentional effort. It took many tears and confessions. It took lots of journal entries and facing myself. It took forgiveness and acknowledgment. I had to go back and recall where I lost myself and why it was so easy to give away my pride. When I decided to seek wholeness, I welcomed an ongoing life work.
Recently, I spoke to a young lady who asked me if she'd ever forget. She wondered if she'd always be taken back to every single moment she was beaten. It was her concern that she wouldn't ever feel like herself again. Every blow stole from her very being, and she wanted it back. She wanted to somehow regain her strength, but she often found herself in tears and pain from the abuse.
I understood. I empathized.
I answered her: "Based on my journey, time will help you grow stronger. But, you will always remember each time you were attacked. You may always want to cry and retreat. But, you will own strength again. You will get back to who you are as long as you work to get there and stay there. It won't be easy, and it won't be quick. It will take determination, but you can do it. Take each hit as a slap of power. Take each punch as a demand to be whole."
Relieved, she declared, "I will because I've already let this keep me from peace long enough. I don't want to keep going through this. I wouldn't wish this on even my enemy." It was then that I knew others would hear her voice and that hopefully she would help another woman reach beyond the abuse to find self-love.
Wholeness requires a commitment to remembering that healing has occurred. Most people don't want to admit this. They'd have you believe that once you've accepted the brokenness and put in work that you're good. You can now save all the other broken women in the world. Lies!
If you're blessed enough, you can contribute to those who are going through situations that you've been through. Even then there are no guarantees that you won't fall off at times, that you won't have insecure moments. There's no certainty that you will never again feel vulnerable, hurt, broken, less than confident. Here's a sad truth: There's no guarantee that you won't create hurt and pain for others. Often, once one has been abused, they tend to unknowingly adapt abusive behavior. This is why overcoming abuse takes a lifetime of work.
When the road gets rough, sometimes you may have to stop completely and start over. Go back to what inspired you to love you. Remember what sparked your desire to be whole. Go there. Live there. For as long as it takes, remember that you've crossed this bridge already.
Remember that you are exactly what you believe you are. Always love yourself first and love yourself enough to see who you are at all times. Be familiar with remnants of hurt, pain and abuse, and correct yourself. Surround yourself with people who understand your challenges and support your improvement. Then, be a beacon for change and hope for others. Never allow yourself to believe that the work is done. It's never done. Be a student of life, love and self. Feed your self-esteem and believe that you are the best you can be, and you'll be just that.
Funmi "Queen" Franklin is a word lover, poet, a truth yeller and community activist. She is the founder of an organization that promotes self-love, awareness and sisterhood. This column does not necessarily reflect the views of the Jackson Free Press.
More like this story
More stories by this author
Support our reporting -- Become a JFP VIP.
The news business has changed dramatically in the past year, and we need your help more than ever to keep bringing you important stories about Jackson and the Metro. Become a JFP VIP with an annual membership or you can Sign up as a monthly supporter. Thanks for anything you can do to empower our journalism!