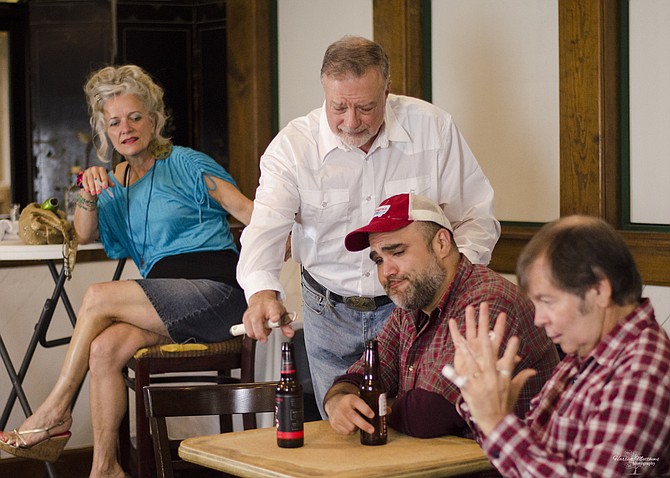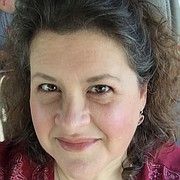 After graduating from Mississippi State University with her bachelor's degree in liberal arts, Diana Howell, then Diana Palmerton, and her soon-to-be husband, John Howell, moved to Jackson In 1991 and got involved with local theaters.
In 2003, the couple, along with Denise Hallbach, Sam Sparks and Boyd Campbell, who had all been involved in theater and lived in Fondren, decided it was time to branch out. Diana Howell, the co-founder of Fondren Theatre Workshop, says that the group agreed: "Let's do something in our own backyard; let's do something here."
"New Stage (Theatre) is the only professional theater in the state, but there are a lot of theater professionals, especially around Jackson, and there are only so many shows a season, and only so many roles to go around," she says. "So we wanted (Fondren Theatre Workshop) to be an alternative to give people more opportunities to act and direct and enjoy theater."
Fondren Theatre Workshop is what Howell describes as a "gypsy theater," meaning the group does not have a permanent facility but instead relies on the community, using local businesses, churches and other organizations for rehearsal and performance space for each project.
Fondren Theatre Workshop's next production is "Sordid Lives," which Howell describes as "a bawdy comedy about families trying to get along."
This is the group's second time doing the play by Los Angeles-based writer Del Shores. The first was 11 years ago, when Mississippi Hearts Against AIDS decided it wanted do something different than its yearly art auction at Hal & Mal's, and asked if Howell would direct "Sordid Lives" for them as a fundraiser.
"I had had a really rough couple of months, and I was like, 'I'm not doing anything for a while,'" she says. "And when they said 'Sordid Lives,' I thought, 'Oh man, I'm going to have do it.'"
Howell says that people have asked when Fondren Theatre Workshop was going to do it again over the years and decided that this would be a good year to bring it back. They ultimately chose Scrooge's Restaurant & Pub as the venue for the show.
"It all kind of came together again, with people just casually dining here at Scrooge's, and we found out about this space and thought it would be a good space to do 'Sordid Lives' in again," she says.
"I think the characters are incredibly relatable; they're very Southern. It takes place around a funeral, so everybody is having their worst day possible all at the same time," she says. "It's very funny, very relatable, and I think it's very timely, too."
That timeliness comes from the fact that it features prominent LGBT characters, such as closeted gay actor Ty Williamson and Earl "Brother Boy" Ingram, whose parents institutionalized him for being gay and for cross-dressing.
"I saw this great quote last week," Howell says. "I think it was from John Waters: 'You can't change anyone's mind politically until you make them laugh.' That was brilliant because that's exactly why this play is so good at what it does."
Fondren Theatre Workshop presents "Sordid Lives" on May 11-13 and May 18-20 at 7:30 p.m., and May 13 and May 21 at 2 p.m. at Scrooge's Restaurant & Pub (5829 Ridgewood Road). General admission is $22, and VIP admission is $25. A portion of the proceeds goes toward the Mississippi Human Rights Campaign. For more information, find Fondren Theatre Workshop on Facebook.
More like this story
More stories by this author