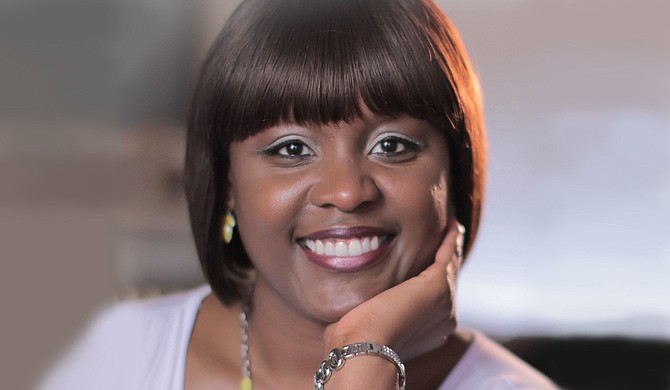 When Jillian Smart, owner of Jackson Education Support, was growing up, she says her parents wanted their children to be productive. One summer when Smart was in middle school, she and her sister, Kristin Jackson, volunteered at United Way for 40 hours a week. That was her first exposure to mentoring and tutoring.
"Then, in about seventh grade, one of my church members asked me to tutor her son, and I just thought of it, like, 'I'm just doing a favor for a family friend,'" she says. She tutored him in math, and after that, she began to tutor more people in areas such as math and reading. When she was in college at the University of Mississippi, she tutored for the Boys and Girls Club and The Leap Frog Program in Oxford.
"I didn't realize at that time that what I was doing was setting me up for what I'm doing now because at that time, I was really focused on research and ... working as opposed to being an entrepreneur," she says.
The Jackson native graduated from UM in 2007 with a bachelor's degree in chemistry and then did a graduate assistant program at Jackson State University. She taught a chemistry lab and says she found it more fun than the rest of her coursework.
Health issues caused her to leave JSU in 2010. After a while, she started tutoring again and eventually taught at chemistry and physical science at Provine High School for a short time.
She founded Jackson Education Support in 2012, while also working on her book, "Parent Support: 30 Ways to Support Your Child's Education," which she published in 2013, and her master's degree in education, which she earned from the University of Phoenix in 2013.
Through JES, Smart, 33, says she focuses on building more independent learners, helping students learn the character strength and mindset to value and seek out the information that they don't have.
"I feel like people are easily discouraged when it comes to learning," she says. "I feel like because, typically the students that I work with are ... struggling, it's a mindset issue. It's not that you can't or you don't have the ability to learn this thing, whatever it is; it's that you've put up a wall or your perspective needs to change."
JES works with students in areas such as test prep, editing and writing, as well as in-person and online tutoring in literacy, math and science. The business also helps parents engage more with their children's education and customizes lesson plans based on the student's needs.
She and her husband, Toni Smart, live in Jackson.
More like this story
More stories by this author