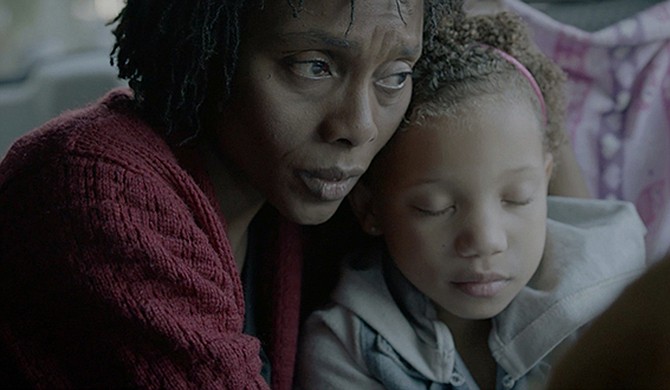 At a time when issues such as law enforcement's treatment of people of color are at the forefront of social discussions, films such as "On Time" can play a crucial role in highlighting what's wrong.
The film, which Xavier Burgin directed, follows the story of African American mother Renee and her daughter, Imani. Renee has a job interview lined up and has plans for a friend to watch Imani while she's there. After her friend doesn't answer her door, Renee makes the hard decision to leave Imani in the car while she goes to the interview.
The film seamlessly combines beautiful images of the city and of Imani playing, and a haunting score with the mother-daughter duo's tough reality.
The end is heartbreaking and reminds the viewer of the harsh realities that many people face in the United States and all over the world, and why it's important to face the difficulties head on.
"On Time" screens during the "Black Magic: Stories from the Black Experience" film block on Friday, April 7, on screen A from 4:45 p.m. to 6:15 p.m.
More like this story
More stories by this author