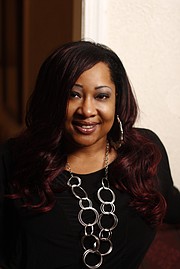 Many think overcoming abuse equals leaving the abuser. But leaving does not heal the anguish and pain automatically. Sure, removing yourself from an abusive situation is an important step; however, it's only the beginning. There are no set rules to re-finding the joys of life. But you have to take steps, in your own time, to recover.
The first is to acknowledge that the abuse existed (or exists). Far too many people fail to do that. They convince themselves that they've done something to deserve being attacked. Abusers are usually skilled at making victims feel this way.
The abusers are often broken themselves. They take their fears, anger and disappointment out on the person closest to them. Since they are most often the bread-winners in the household, the victims feel compelled to take their behavior as it comes because they aren't in a financial position to leave. Often, though, the shock of the abuse covers victims' minds in such a way that they makes excuses until little is left but the truth. Acknowledging the abuse must occur before a person can take further steps. Sounds easy, but for many, this step takes years.
The victim must accept and forgive. It's important that, one day, the victim forgives the abuser. But before that can even happen, the victim has to learn self-forgiveness. I'd been out of my domestic violence situation for many years before I even recognized that I blamed myself. I knew full well that I blamed him and that I hated him. That was the easy part.
What was difficult to wrap my head around was the fact that I allowed someone else to break me. I could not understand how I had permitted another person to steal my life, my joy, my contentment, my dreams, my desire to take over the world. He could take it all because he separated me from people who would have noticed that I wasn't the same. He moved me away from my family, who would have easily seen that the light was gone from my eyes. He monopolized my time and convinced me that the two of us was all that mattered—not family, not school, not friends. Then he began verbally attacking me.
For years afterward, I avoided looking in a mirror because I just could not face the woman who starred back at me. I didn't love her. I didn't like her. I didn't even know her. I could not bring myself to understand how my father's child, who'd been taught to be bold, strong, proud and smart, had turned into a punching bag for some man.
As time passed, I began to recognize that if I did not forgive myself, I'd never move past the defeat. If I did not accept that I was abused and that I didn't ask for it, I would spiral into more of a depression than I'd already found myself. I had to go all the way back to my 4-year-old self and hear my parents tell me again that I was born for greatness. I had to go back to those times when people listened and valued my voice and my opinions. I had to remember that, at one time, I was happy, and I loved being alive. I simply had to recognize that someone who said they loved me attacked me, and I would no longer be submissive to that pain.
Healing, the last step, is crucial and often gets skipped over. It's my opinion that healing from a long-time abusive partner requires complete and absolute concentration on self. It requires constant awareness of where you are in the process. Getting into another relationship clouds your ability to see yourself. Who are you now? How did the abuse change you? What do you need from the world now, from yourself, from your next partner?
You have to give intentional time and effort to just being alive and finding yourself. You can prolong this step, but you can't skip over it. It has to happen, or the brokenness will live on.
People who have not been in abusive relationships don't quite understand that it consumes your entire being—mind, body and soul. It literally snatches your life away from you, and it is up to you to get it back and start over. So many people never have a chance to start over. But if you are reading this, and someone you love has abused you, take the steps. It doesn't matter how long it takes. It doesn't matter how hard it is to relive or how much you think you've put it behind you. Take the steps.
Abuse hides in the depths of your soul, in your scars, in your tears, even in your thoughts, and if you don't conquer it, it will never die.
Funmi "Queen" Franklin is a word lover, poet, a truth yeller and community activist. She is the founder of an organization that promotes self-love, awareness and sisterhood.
More like this story
More stories by this author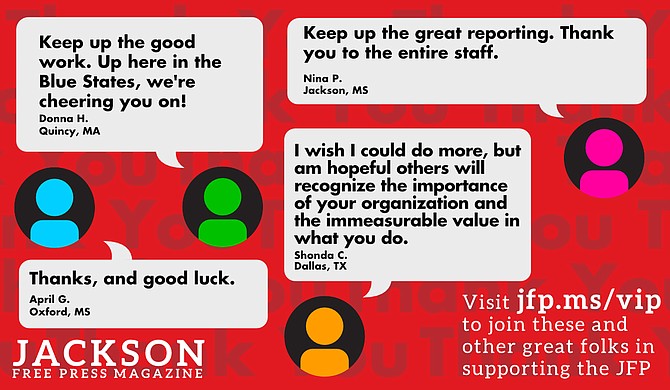 Thanks to all our new JFP VIPs!
COVID-19 has closed down the main sources of the JFP's revenue -- concerts, festivals, fundraisers, restaurants and bars. If everyone reading this article gives $5 or more, we should be able to continue publishing through the crisis. Please pay what you can to keep us reporting and publishing.