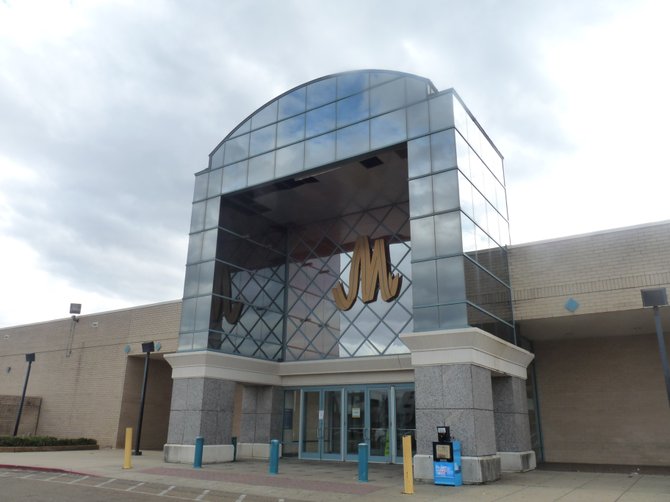 The recently revamped Metrocenter Mall is up for sale, priced at $6.5 million.
The mall, excluding its department stores, has been renovated and reinvented as a sustainable model, and manager Scott Overby says it's ready for the market. The city of Jackson owns the former Dillard's building. Tenants own the Sears and Burlington Coat Factory stores, and Retrometro owns the Belk store. The Sears building is also for sale, but not as part of the main commercial property that The Overby Company listed.
A notice that appeared in The Clarion-Ledger Oct. 8, 2012, shows that creditor First Credit Bank of Los Angeles foreclosed on Jackson Metrocenter Mall, LTD, a company based in Texas.
First Credit Bank hired management firm Oversight, LLC, to bring the mall up-to-date and get it ready for sale.
"They brought us in to stabilize it," Metrocenter Operations Manager David Sewell said. "That's what we've tried to do."
Under Oversight's leadership, the available space for new tenants has doubled from 175,000 to 350,000 square feet, and Scott Overby oversaw the creation of the 60,000-square-foot La Plaza de Metrocenter, an area geared toward Latino-owned and operated stores.
The food court has added new food vendors, including Mac's Pizza and Sameerah's (a health-food store), and local chef Tina Funches has opened a soul-food joint called Southern Kitchen that serves breakfast, blue-plate lunches and supper. Another California investor opened a Chico's Tacos, and a new Asian restaurant called D&D Wok opened in June.
"The prospective buyer, whoever it is, is likely to be someone who invests in shopping malls," Sewell said.
"We've got a great staff. There are (employees) here who have been here 20-plus years. They know the idiosyncrasies of the building, which is in great shape for its age."
More stories by this author
Support our reporting -- Follow the MFP.