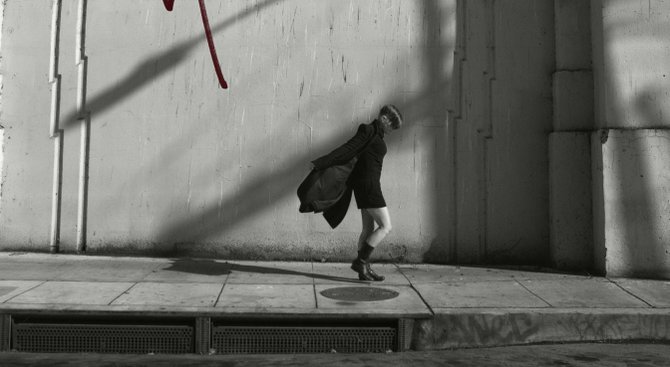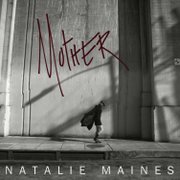 Summer 2013 is finally here! The weather has been kind to us so far, and you can tell that everyone is glad the season is here by their sun-touched rosy cheeks and smiles from ear to ear. I've got plenty of summer adventures looming in my future, and you can't have a fabulous summer without a fabulous music soundtrack. These are some of the albums that I know will be on heavy rotation in my house, car, phone--wherever I am this summer. This list includes national, regional and local acts.
Natalie Maines, "Mother" (Columbia, 2013): I am a huge Dixie Chicks fan. Huge. I rarely run out and buy an album, but with the Chicks, I've purchased every new one the day it hit the stores. Maines' new album was no different. Releasing her first solo album ever, Maines brings it home with angelic vocals on Jeff Buckley's "Lover, You Should Have Come Over," and her rocking rendition of Pink Floyd's "Mother" from the group's acclaimed album, "The Wall," is one I am already wearing out. Maines has always expressed that she's more of a rocker than a country singer, and on her first solo debut album, there's no doubt she's come full circle as a performer who's finally found her voice.
Daft Punk, "Random Access Memories" (Columbia, 2013): Daft Punk's highly anticipated new album is awesome, and one I consider as "easy listening techno." I totally love this album. It's not assaulting to the ears with an overuse of Pro Tools/autotune technology or monstrous bass thumps; it's got some great songs that you can easily groove to; either at the pool or cleaning house, and it features then and now musical greats such as Pharrell Williams, Nile Rodgers, and Paul Williams. This album works best either turned up to 11, or as background music for your next summer soiree.
Aaron Coker, "I'll Ride" (self-produced): I had the joy of meeting and listening to Aaron Coker perform at different venues in Jackson, performing his acoustic originals as well as popular cover songs such as The Black Crowes' "She Talks to Angels." One thing's for sure--this Pearl native has a strong talent penning rock ballads, as well as a voice that's solid in pitch and emotion. His influences range from popular acts like Staind to Slash, and it shows in his first debut album, recorded in Nashville. Check out "I'll Ride" at reverbnation.com/aaroncoker.
That Scoundrel, the band's first 7" album (recorded, mastered and mixed at Morningbell Studios in Fondren), is just a precursor to a full-length album, which the band is planning as a midsummer release. Members Jen Chesler, Adam Barkley and John Schenk have managed to come up with a sound that is rightly theirs. Heavy metal, with a side of horns and organ? Easily done on their part. Their unique sound will pump up any road trip you take this summer, have you singing along and begging for more "scoundrel." Check them out at facebook.com/thatscoundrel.
Sound City, movie soundtrack (Allmusic, 2013): I was fortunate to see the Dave Grohl-directed music documentary on the famous recording studio, Studio City, at the 2013 Crossroads Film Festival. Before I got to see the movie and its stellar lineup of musicians (who Grohl has christened the Sound City Players), I heard Grohl's keynote speech at SXSW, as well as sat first chair-front-row at Stevie Nicks' SXSW interview.
Both spoke of how important this film was to make, as a rock 'n' roll dedication to a place where so many legends had worked. The Sound City Players include Grohl and Nicks, along with Taylor Hawkins (Foo Fighters), John Fogerty (Creedence Clearwater Revival), Trent Reznor (Nine Inch Nails), Rick Springfield, Josh Homme (Queens of the Stone Age,) and many more. Get your Sound City soundtrack at buy.soundcitymovie.com/album. It's another one that I can't quit listening to.
If you have suggestions, feel free to email me at [email protected], and I'll add them to my "required" listening assignment for the summer. Rock on, Jackson!
More stories by this author
Support our reporting -- Follow the MFP.