No one likes talking to a music snob. Statements like "This isn't psych-pop, it's proto-shoegaze with a proggy, math-rock attitude" don't lend themselves to conversation. As a recovering snob, I can assure you there's nothing to fear in all those fancy words. Sometimes they even contain a little wisdom.
Musical jargon can be a kind of shorthand genealogy, hinting at a genre's roots. For example, 2-step—a British dance-music style popular in the late '90s and early aughts—begat "dubstep" (the same, with the clipped vocal samples and murky production of Jamaican dub reggae), which in turn begat "dubblestep," a recent variant with double-time drum beats and throbbing, off-kilter bass lines.
Genre terms may start off meaning something and gradually lose their shape as they're applied to more and more acts, losing their form like that T-shirt you tried to wear as pants. The "post" prefix carries weight when you're talking about "post-punk"—the jittery, nervous style that broke apart the forms of '70s and '80s punk rock while keeping its energy. But "post-rock," while often referring to classically inspired compositions performed with guitars, is a joke of a name. What comes after rock?
Or take the deeply loaded term "indie." Indie rock originally referred to small, "independent" record labels and a certain non-mainstream sound. But now we have indie pop, indie hip-hop, indie folk. The word has been so distorted by use that calling a musician "indie" says more about his or her class or the cut of their pants (or that of their audience) than it does about the sound.
My favorite musical neologism, DORF is an acronym for "Dead, Old, Retro or Foreign." Slate music critic Jody Rosen coined the term to describe National Public Radio's coverage of black musicians. To wit: Malian duo Amadou & Mariam (Foreign, Old) get plenty NPR love, as do R&B singer Raphael Saadiq (Retro) and bluesman Howlin' Wolf (Dead, Old). Rapper-of-the-moment Drake could show up on All Things Considered (Canadian = Foreign), but singer Ciara (Young, American, Contemporary) never will, or at least not until she's 50.
Here are a few more music terms you might hear:
• chillwave— synthesizer-heavy dance music with catchy, often dreamy melodies
• grime— a British rap style as indebted to dancehall and 2-step as it is to American hip-hop
• poptimist— a music critic (or fan) who believes mainstream pop music is as worthy of appreciation as more challenging art
• prog/progressive— usually indicates technically-impressive musicianship or compositions
• rockist— a critic/fan who argues for the superiority or authenticity of some genres over others
• twee— childlike, often involving a glockenspiel
More like this story
More stories by this author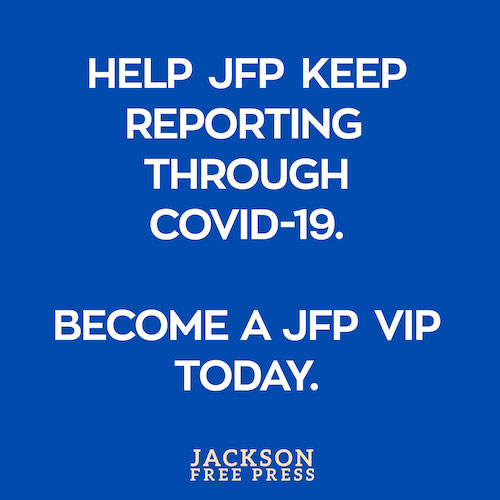 COVID-19 has closed down the main sources of the JFP's revenue -- concerts, festivals, fundraisers, restaurants and bars. If everyone reading this article gives $5 or more, we should be able to continue publishing through the crisis. Please pay what you can to keep us reporting and publishing.